1969 Pontiac Firebird Barn Find Sees Daylight After 20 Years – Very Rare Muscle Under the Hood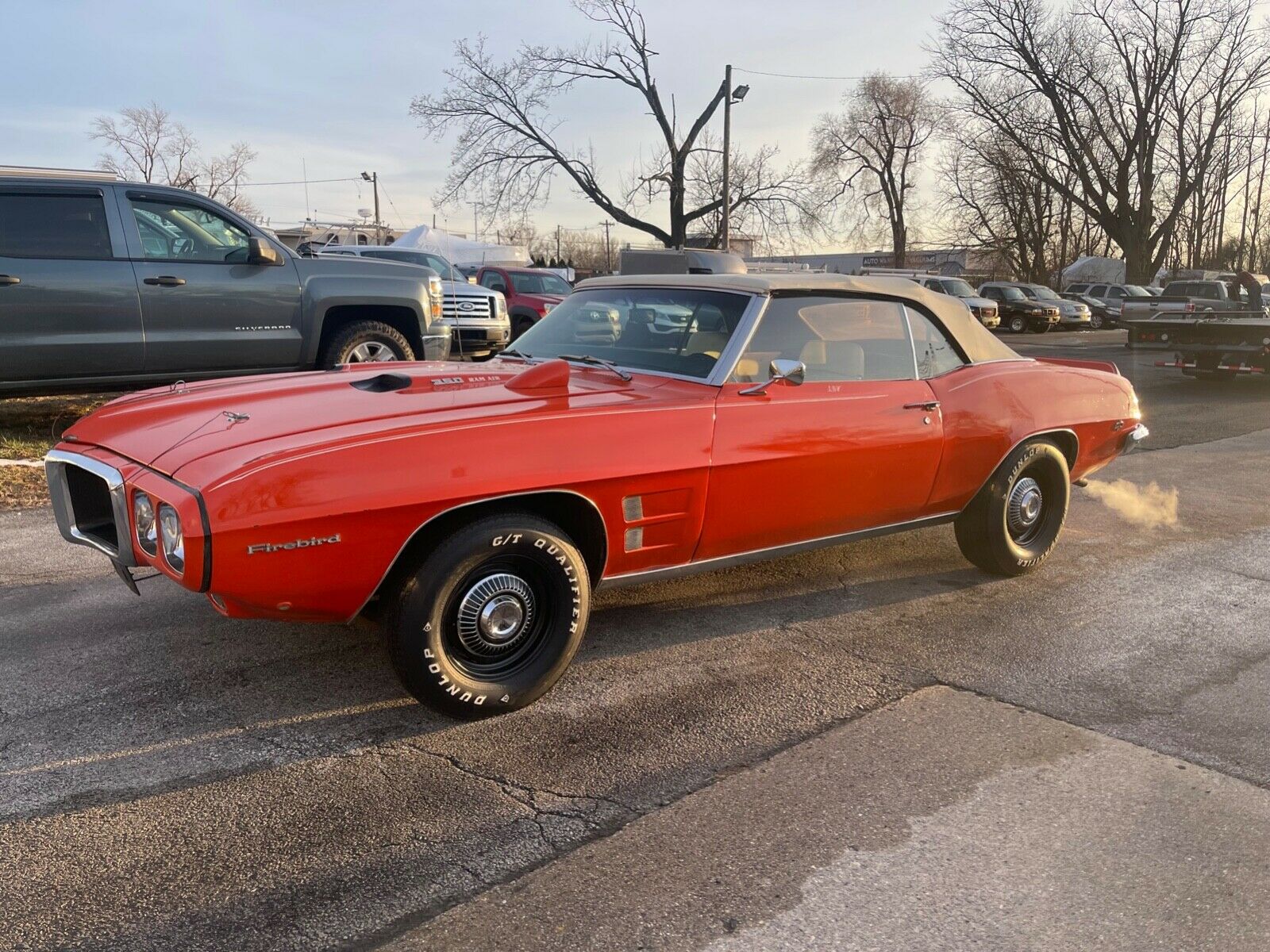 Finding a 1969 Pontiac Firebird to restore isn't necessarily difficult these days, given the GM brand manufactured more than 121,000 units. But on the other hand, coming across an example in tip-top shape isn't necessarily that common.
Despite sitting for 20 years, the vehicle comes in a pretty impressive condition.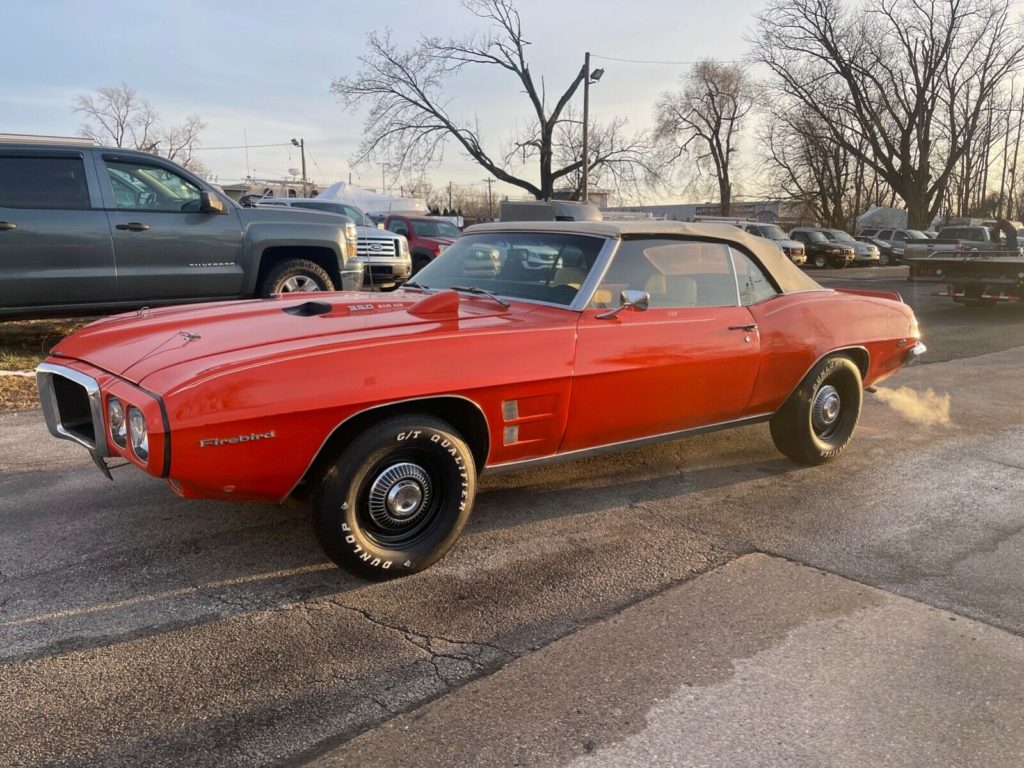 The photos are worth a thousand words, and they clearly indicate this Firebird is no rust bucket. If anything, it looks like it doesn't require more than minor TLC, especially as the rust shouldn't be a concern at all.
This shows that whoever moved the car to long-term storage knew exactly what they were doing, as the (most likely) perfect conditions prevented the invasion of rust.
The Firebird comes with full PHS documentation, and the provided numbers suggest it's a rather rare model. Only close to 2,500 units equipped with the 350 (5.7-liter) HO 4-barrel and an automatic transmission ended up seeing the daylight, and this Firebird is one of them.
The most common version of the '69 Firebird rolled off the assembly line with the standard 350 (2-barrel) paired with an automatic transmission, with close to 36,000 such units shipping to customers.
Without a doubt, this Firebird flexes a rare combination of solid metal with no rust issues, a powerful engine, and running condition, and all of these mean the car can't be cheap.