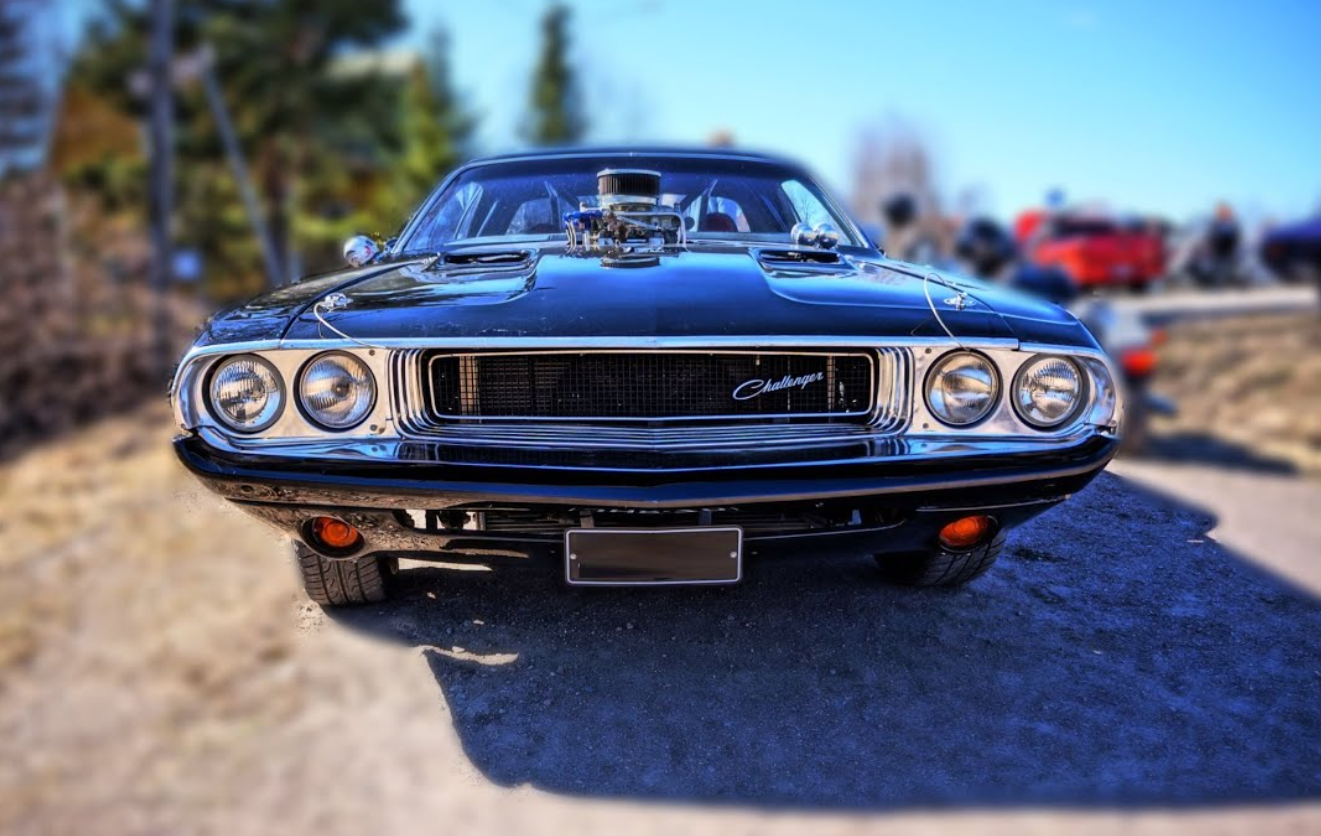 772HP Custom 1970 Dodge Challenger V8 Sound – Mopar Muscle Car
772hp Custom 1970 Dodge Challenger w/ widest rear tires ever!! V8 SOUND!
Here's a 1970 Dodge Challenger, one of the true American muscle car legends! This beast custom Mopar beast packs a huge V8, a supercharger and on top of that the widest rear tires we have ever seen fitted to a production automobile.
The engine is a 528 stoker motor (originally a 440 Big Block) and has a 8-71 supercharger, which now delivers a total of 772 horsepower and 767 lb-ft (1040 nm) of torque!
There's also a roll cage and racing seats fitted inside the car. This Challenger makes a pretty sweet V8 sound too. Watch, Enjoy & Share!
Source: Youtube/Jamboolio