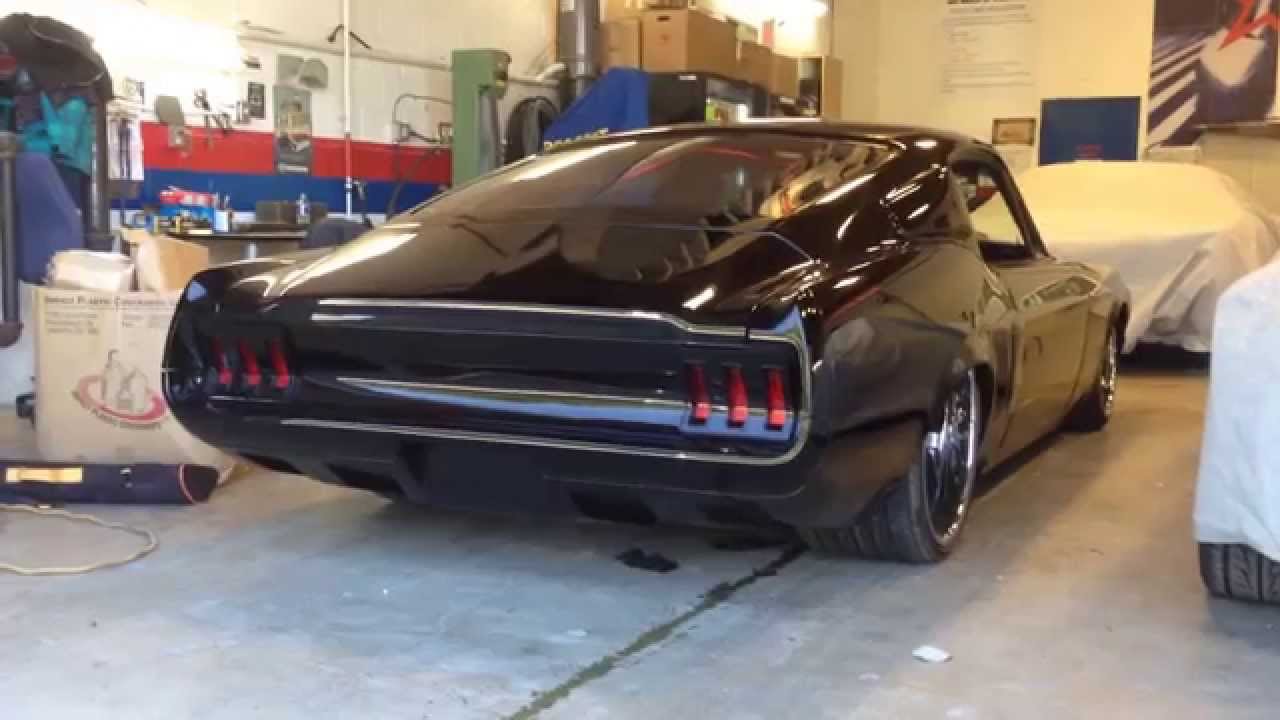 1967 Ford Mustang "Nightmare" – Start Up And Idle
This is truly a unique one of a kind Muscle Car.
This 1967 Ford Mustang has a nickname of Nightmare and rightfully so! As you can hear, it sounds pretty mean and looks amazing.
This is a Mustang that is modern. Streamline and powerful however nothing like any other custom 1967 Mustang.
There was more than 2000 hours in the body work of the vehicle alone. completely metal. this car took shape and was engineered to perform as good as it looks. From the custom hood that opens electronically to the custom interior and Audison Thesis audio set up.
This car has so many modifications and additions that it should be considered a brand of its own.
Source: Youtube/SlickWhipsVancouver