Review of a Unique 1986 Buick Grand National – I feel Impressed!!!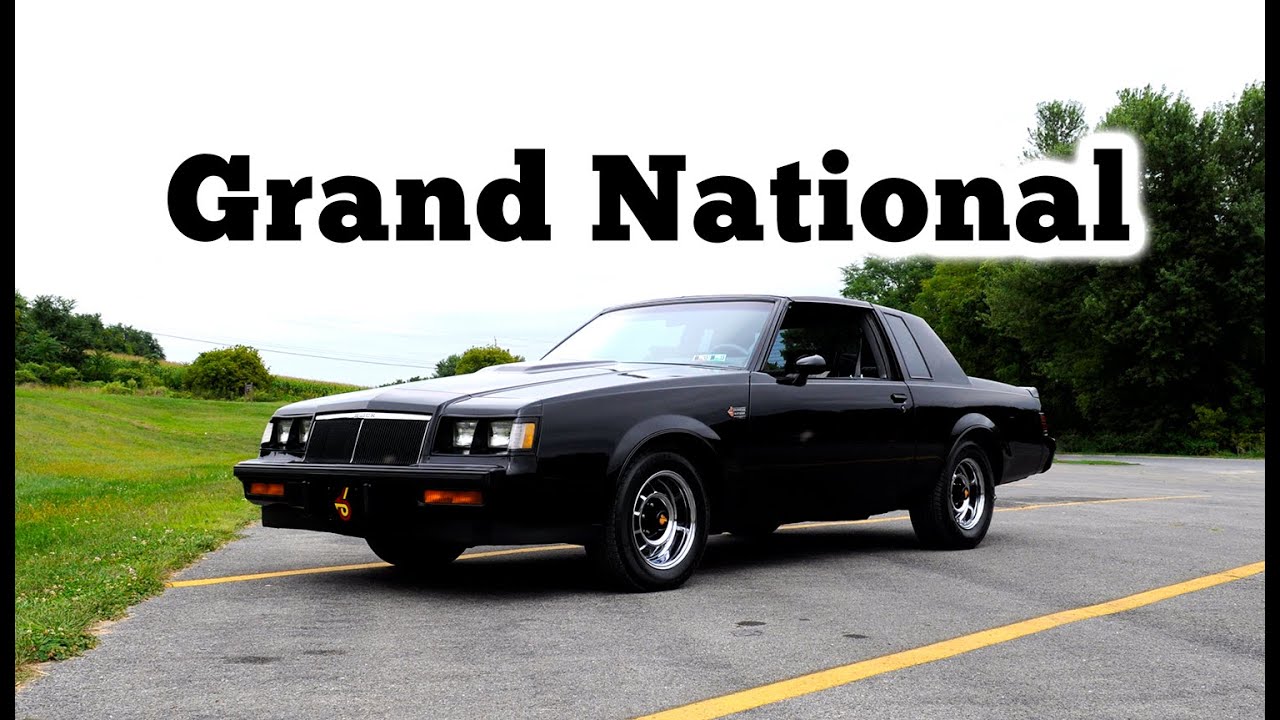 Review of 1986 Buick Grand National
There were other turbocharged cars existing at the same time in America: 6th generation of Buick Riviera, 1985 Lebaron GTS featuring Mitsubishi engine, 1984 Dodge Omni GLH, 1984 Mustang SVO and few others, but none of them were the right match for the legendary 1986 Buick Grand National!
You know that we don't want good cars and stories, we want terrific cars and excellent stories that's why we picked this black widow lady, the 1986 Buick Grand National. From this stand point our opinions with the guys at Regular Cars Reviews collided! Yeah this guys want to poke cars and describe them with their decent vocabulary which gives the cars a whole new slant!
But before you jump on the video and watch the full review of the 1985 Buick Grand National we want to share some facts for her with you in case you didn't know it! The black widow lady was powered by 3.8-liter turbocharged V6 which was delivering 235HP and 330lb-ft of torque and had an impressive time from 0 to 60mph in just 4.9 seconds and the fastest quarter mile time for serial produced car, 13.9 seconds.
Take your time to play the video and find out many other interesting details.
Source: Youtube/RegularCars