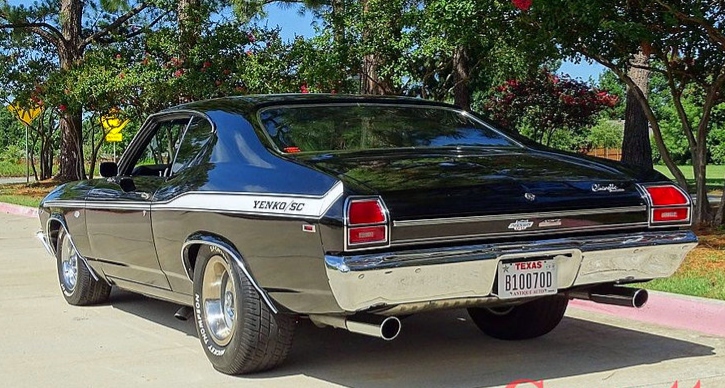 A Feast for the Senses: The Stunning Look and Thrilling Sound of the Yenko Tribute Chevy Chevelle
The 1969 Chevy Chevelle Yenko Tribute is a true classic that exudes power, style, and a sense of nostalgia. This car was originally designed to compete with the Ford Mustang, and it quickly became a fan favorite due to its muscular appearance and impressive performance.
Over the last five years, this particular Chevelle has undergone a complete frame-on restoration, which has left it in top condition. Not only does it look incredible, but it also boasts a powerful 468 big block Chevy engine that ensures it delivers on the road.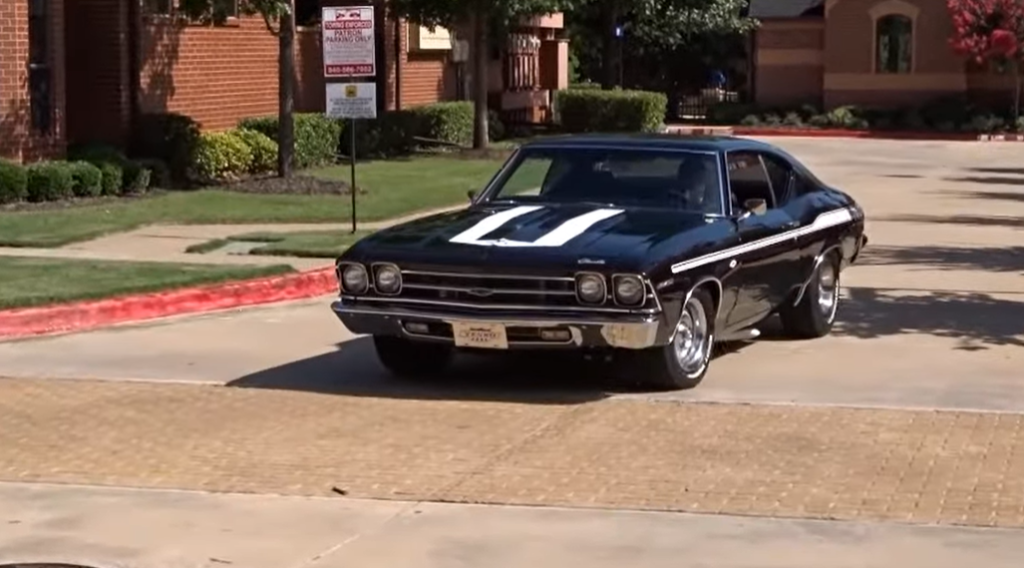 One of the standout features of this car is its 70 Chevelle 12 Bolt Posi Rear with 411 gears. This addition ensures that the car has excellent traction and can handle a variety of driving conditions with ease. Additionally, all new bearings and clutches have been added, further improving its performance.
Another notable feature of this Chevelle is its stainless 3″ exhaust and Magnaflow mufflers. This combination creates a deep and satisfying sound that is sure to turn heads wherever it goes. Electric dumps have also been installed, allowing the driver to switch between a quiet and loud exhaust note at the push of a button.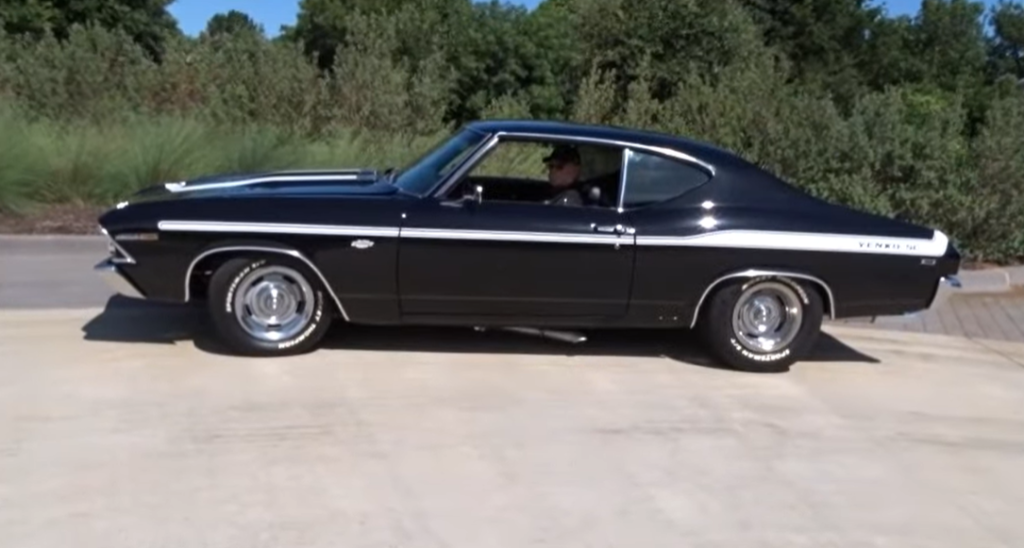 Inside the car, you'll find Classic Auto Air, which ensures that the cabin stays cool and comfortable even on hot summer days. Power steering and 4-wheel power discs also make this car easy to handle, even at high speeds. Overall, this car has been updated with tons of features and upgrades that make it an absolute joy to drive.
As a Yenko tribute, the 1969 Chevelle wears 427 badges, but the engine actually is a 496 Chevrolet topped with Holley Street Avenger carb. The power is sent through TH400 tranny and 4.11 geared 12-bolt rear end.
Perhaps one of the most impressive things about this Chevy Chevelle Yenko Tribute is its undercarriage. Thanks to the recent restoration, the undercarriage is in like-new condition, and every detail has been carefully attended to. This attention to detail is just one of the things that makes this car truly special.
To see more play the video: