This Is How It Feels to Drive a Fully Restored 1969 Dodge Charger 440 V8 SE Auto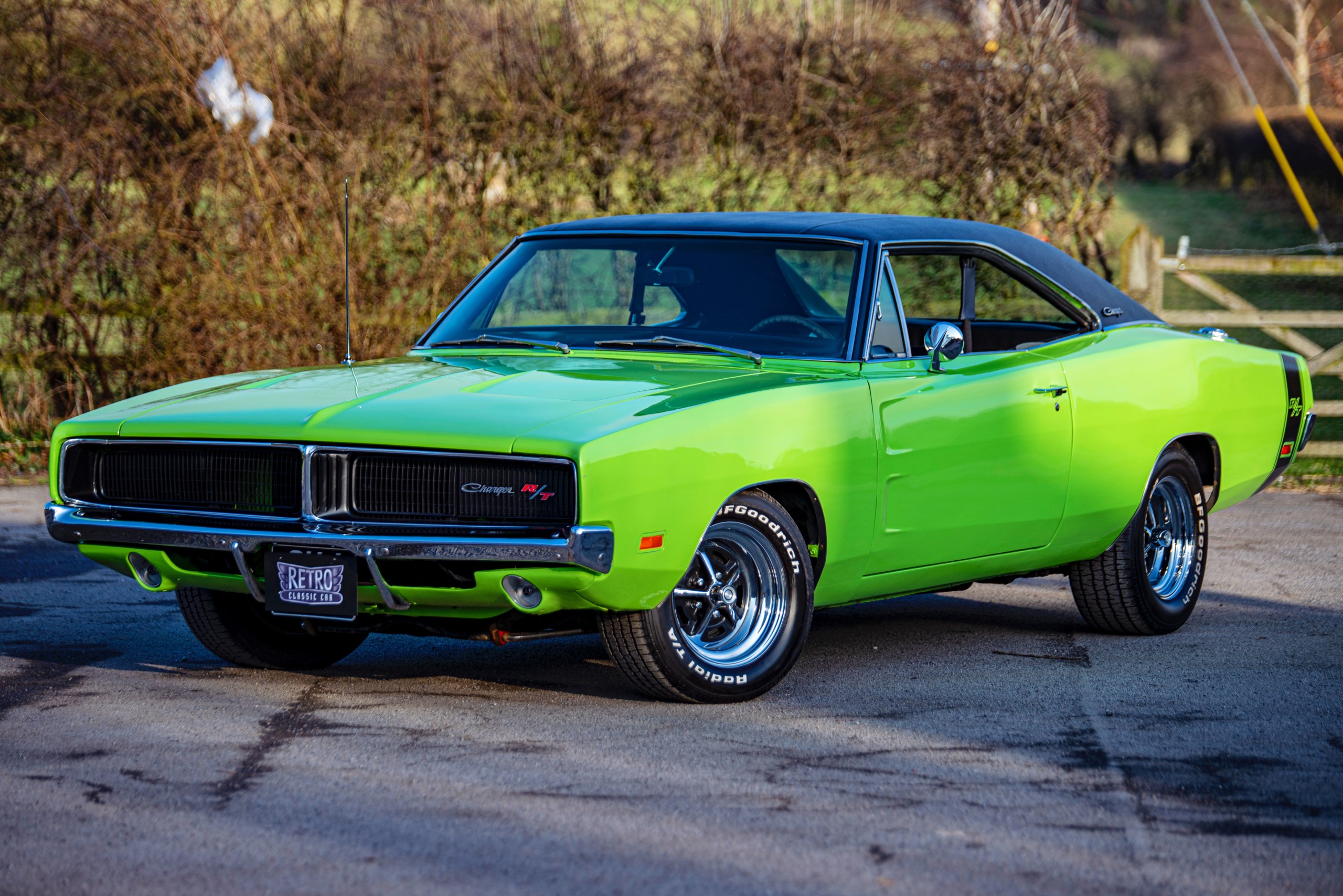 The Dodge Charger is an iconic muscle car, and it goes without saying so many people not necessarily dream to own one some day, but to actually drive it for a few minutes.
And until this happens, it's the technology that makes dreams come true, as the people over at Retro Classic Car have created a POV video to let us feel what it's like to drive a fully restored 1969 Dodge Charger 440 V8 SE auto.
While we're not going to comment too much on the video because we don't want to provide any spoilers, there's one thing that needs to be mentioned here: make sure you use your headphones when watching this because you'll definitely be surprised.
The 440 (7.2-liter) V8 engine was rebuilt with a new Edelbrock carburetor, inlet manifold and air cleaner, after which it was painted and detailed. And since the car also received a dual 3-inch stainless steel Flowmaster American Thunder exhaust, it's no wonder the engine sounds so good.
For what it's worth, this Sublime Green Charger has only 200 miles (321 km) on the clock, so it's literally a brand-new car, of course, after the full restoration was completed.
Source: Retro Classic Car