Ford Motors Recalls 737,000 Vehicles Due To Software And Fire-Risk Problems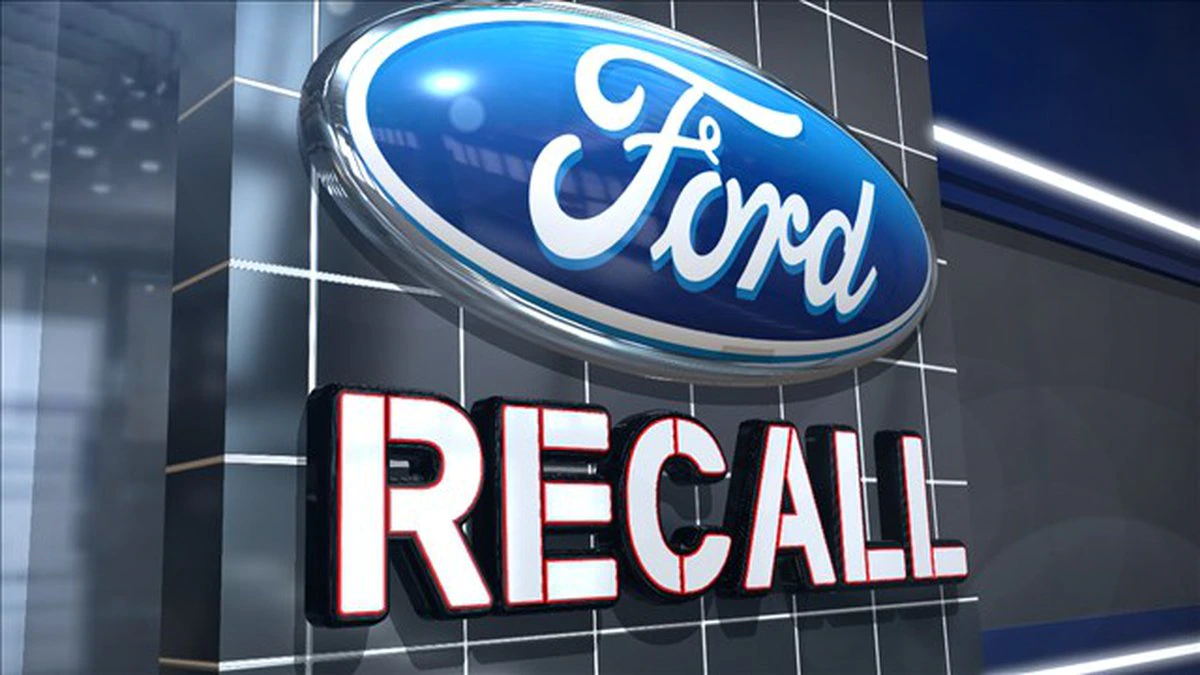 Ford Motors released a report on Friday stating that they are recalling 737,000 vehicles in the US over a part that could develop an oil leak which could result to a fire and a software error that could hinder braking.
The automaker is recalling the vehicles which have a 1.5L engine because the engine oil separator housing could crack resulting in an oil leak that might cause an engine vehicle fire, a Fire Fighters worst nightmare.
Ford announced that there have been at least eight reported fires that may been related to these issues. No injuries or death have been reported yet and let's hope it stays that way.
Ford Motor also reported that they are recalling 391,836 2021-2022 F-150, 2022 Ford Maverick, Expedition, Lincoln Navigator, F-250, F-350, F-450 and F-550 vehicles because there is a towing trailer equipment issues and the electric or electric-over hydraulic brake systems might not brake well, resulting in crashes.
There have been 67 reports from owners of these vehicles who have experienced braking problems with these vehicles, but there has been no reports of crashes or injuries at this time, and as said before, let's hope it stays that way.
Ford also went on to announce last week that they have issues with their new Ford trucks and SUV's as well.
Ford Motors recalled 195,864 pickups and SUVs in the US because of issues too. Leaking braking fluid from the master cylinder and reduce stopping power were to just name a few.
Once the recall goes out, dealers will update the vehicles software to stop these issues from reoccurring.
Owners of these Ford vehicles will start receiving notices on April 18, 2022.