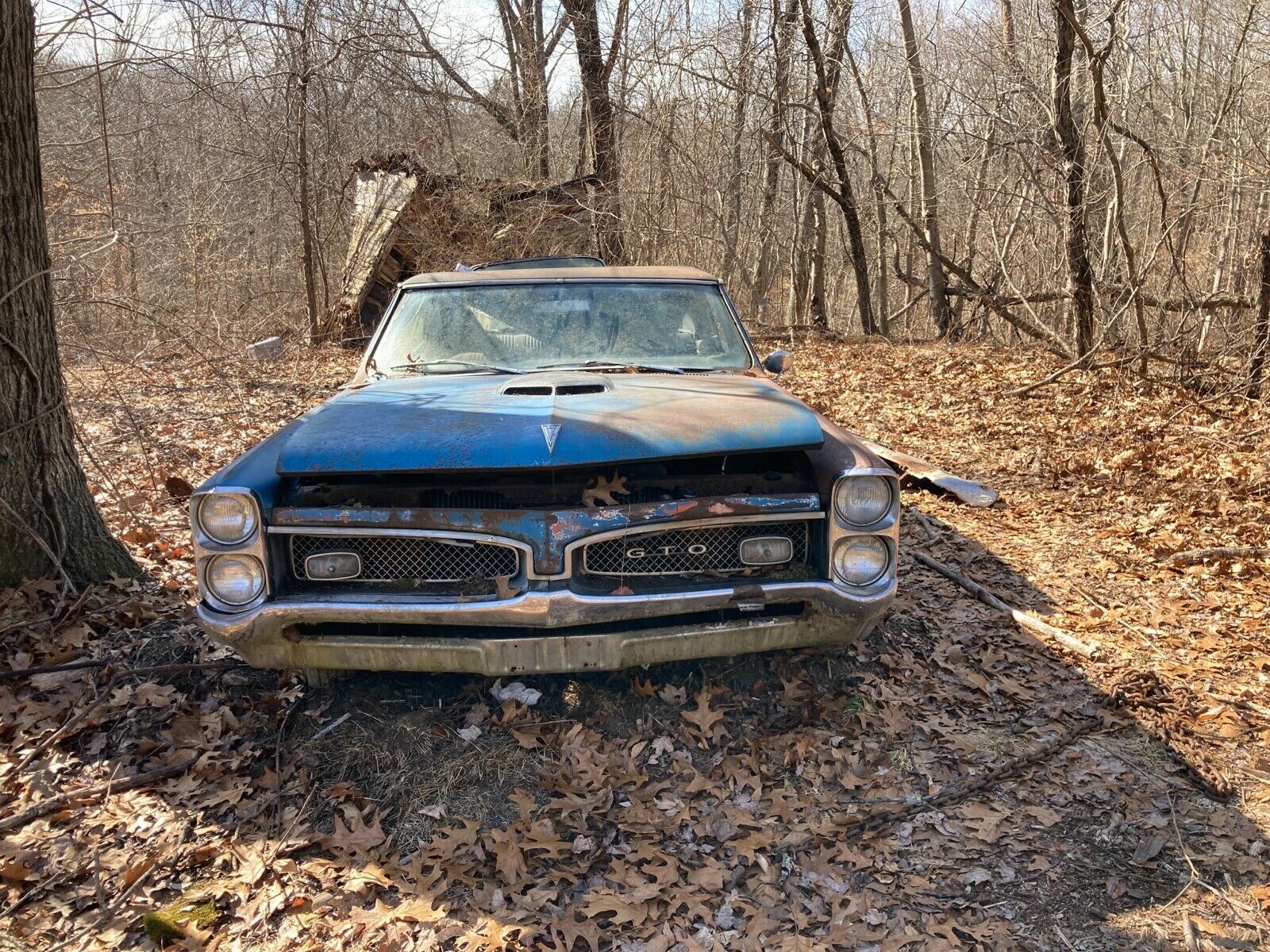 1967 Pontiac GTO Found in a Forest Hoping To Get a Second Chance
A Pontiac GTO found in what appears to be a forest is hoping to get a second chance, though it's pretty clear from the photos in the gallery that such a project is truly ambitious, to say the least.
This 1967 GTO clearly doesn't come in a condition allowing for easy restoration, and it's all because it has most likely been sitting for years in the same area full of vegetation.
There's something rather surprising about this GTO.
Despite sitting for many years under the clear sky, it still sports an engine, though, on the other hand, we shouldn't by any means expect it to be working.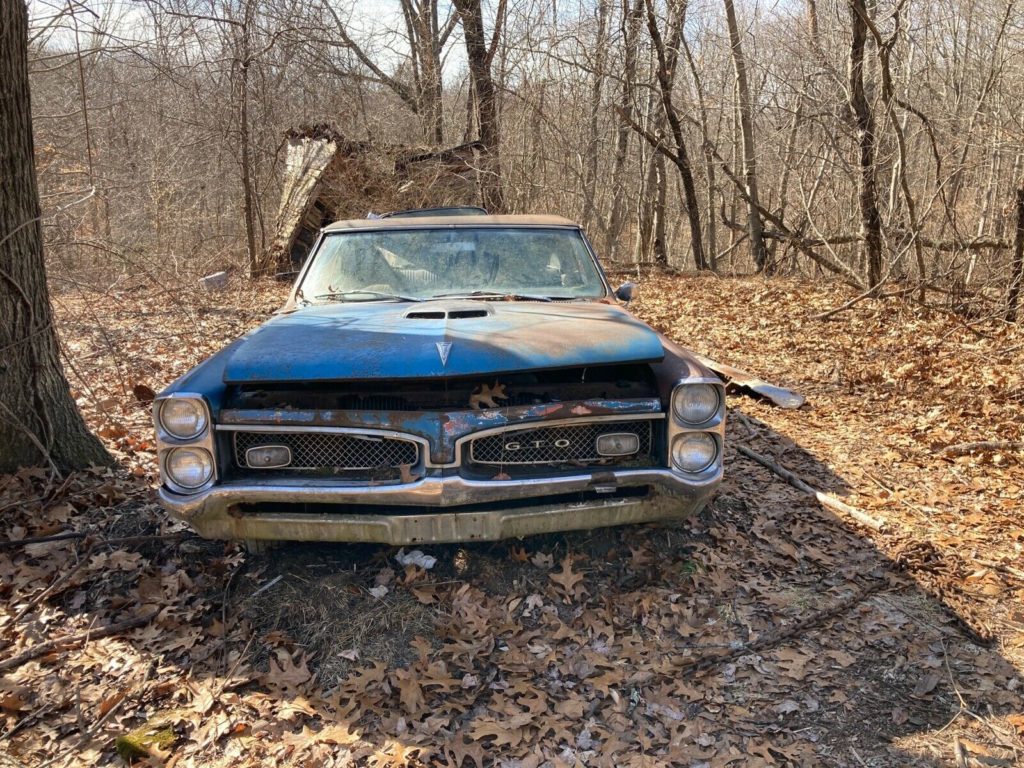 However, the owner claims it's a Tri-Power unit that's also the "original engine" that came with the car.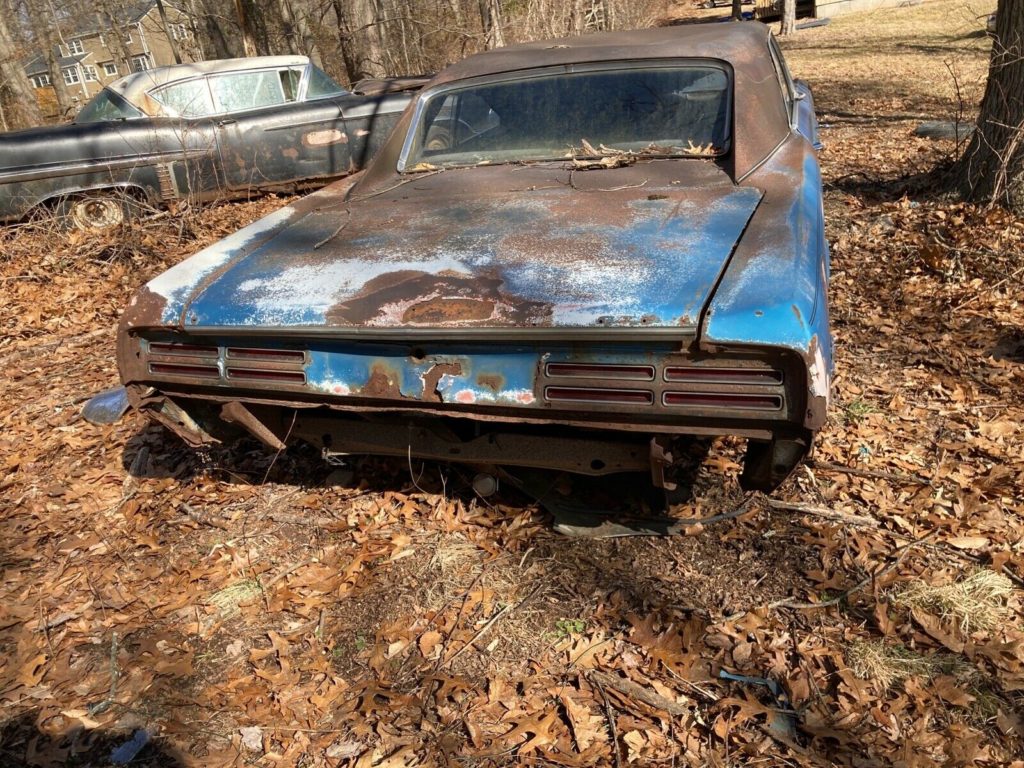 In theory, an original Tri-Power on a project GTO is quite a find, but on the other hand, it's worth knowing the 1967 model wasn't available with such an engine. In fact, it was the first year when the GTO dropped the Tri-Power engine.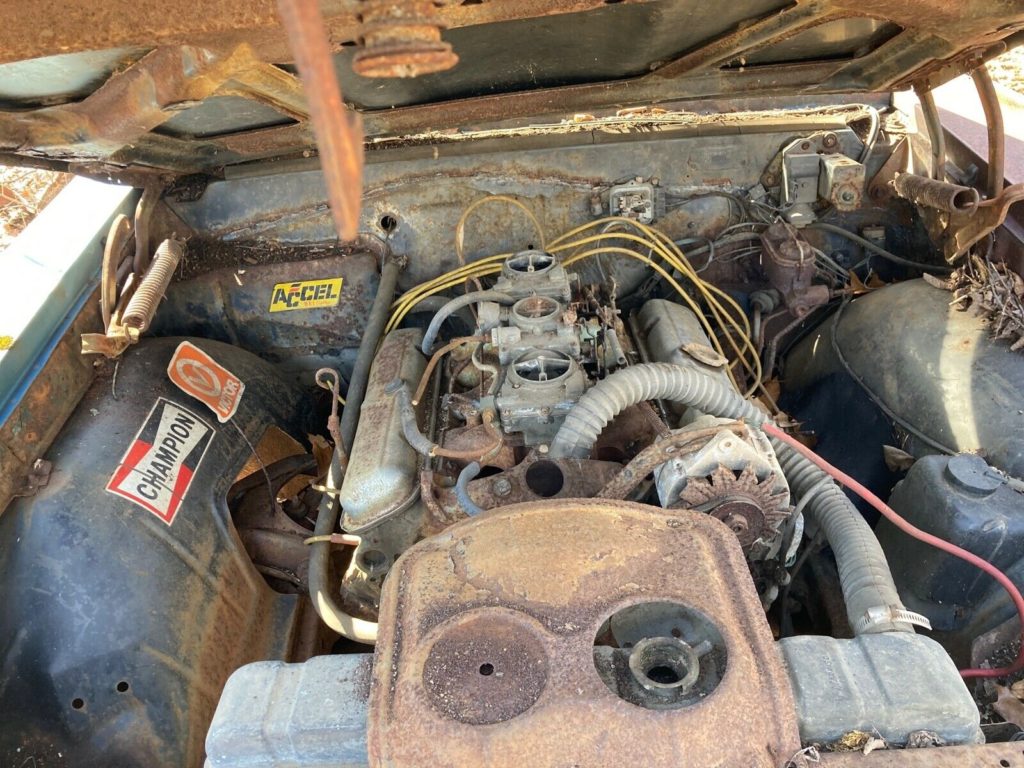 The base V8 was a 400 (6.5-liter) with 335 horsepower, but Pontiac also offered a more economical 2-barrel version with 255 horsepower. The top unit developed 360 horsepower.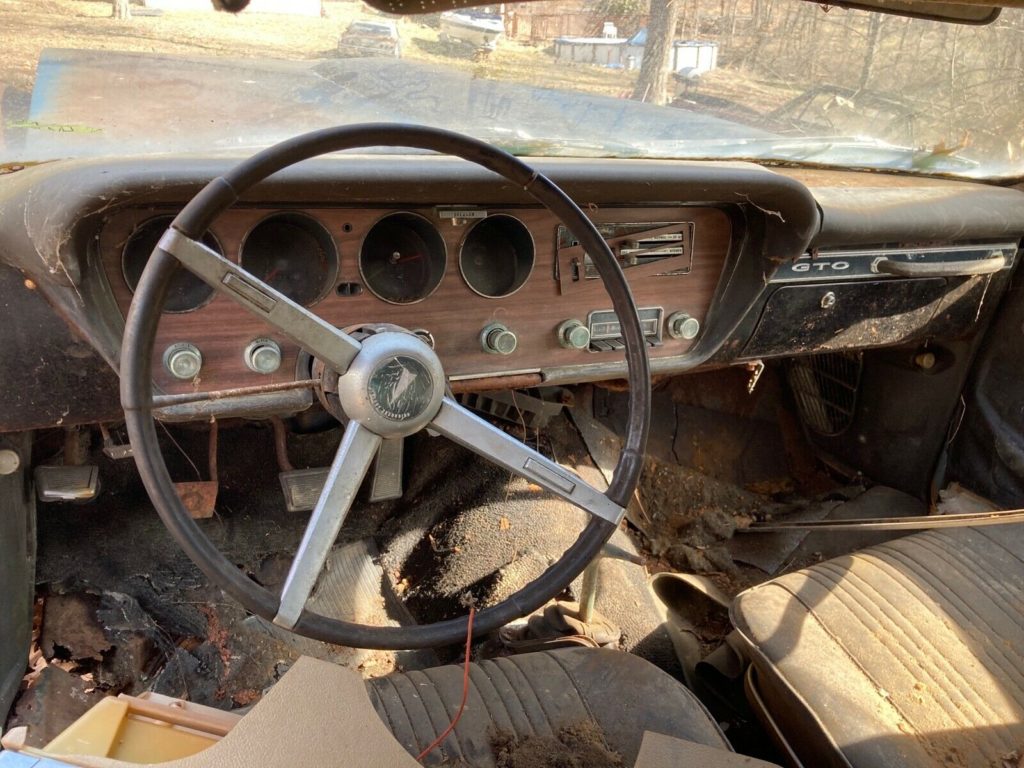 Source:
eBay seller marin1102