1962 Chevy Impala 2 Door Hardtop Rescued! First Run & Drive In 15+ Years!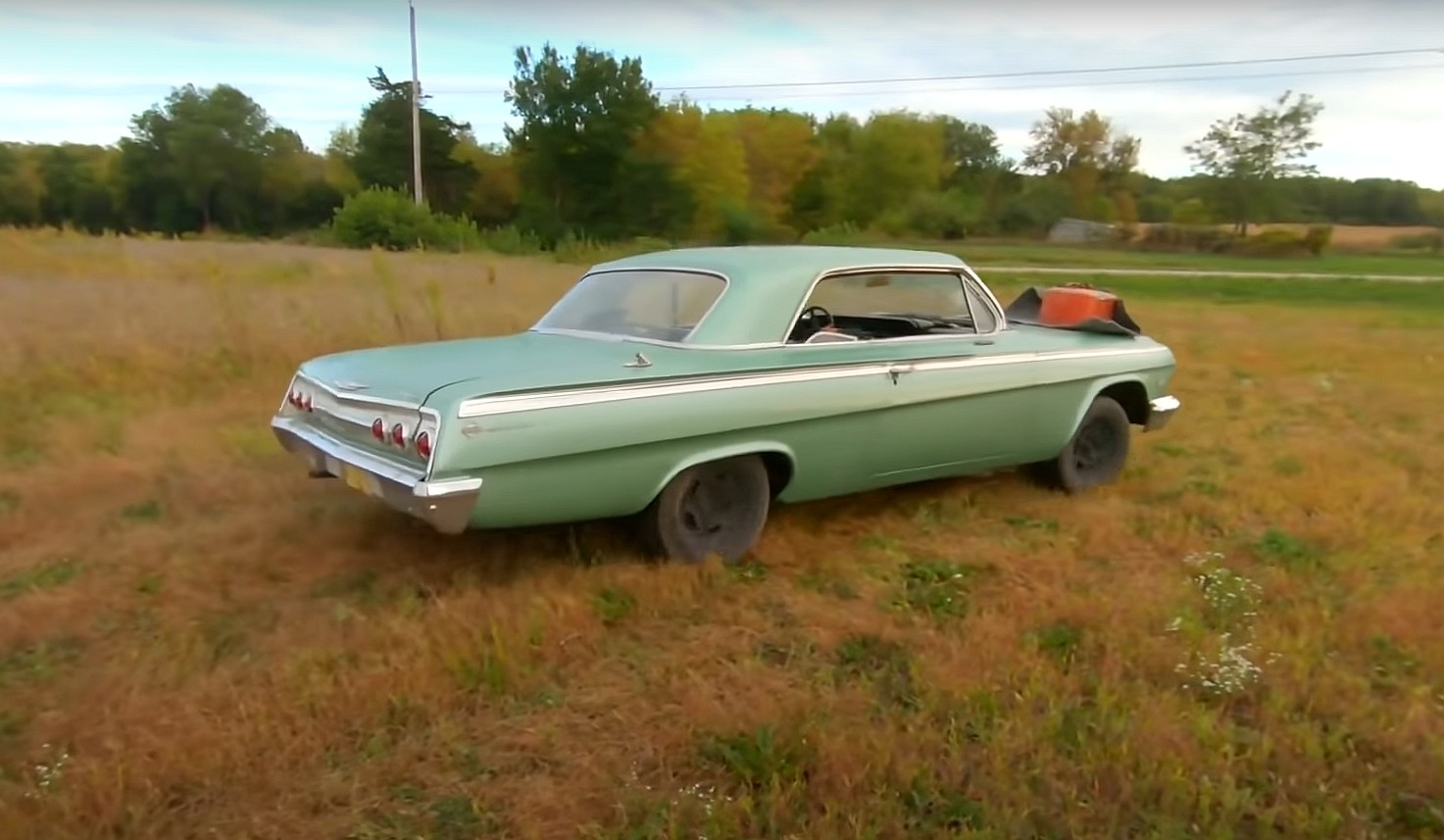 1962 Chevy Impala Rescued And Fired Right Up
It's always satisfying to see a classic car get rescued after it's been parked for years, which is exactly what happened to this 1962 Chevrolet Impala 2-door hardtop.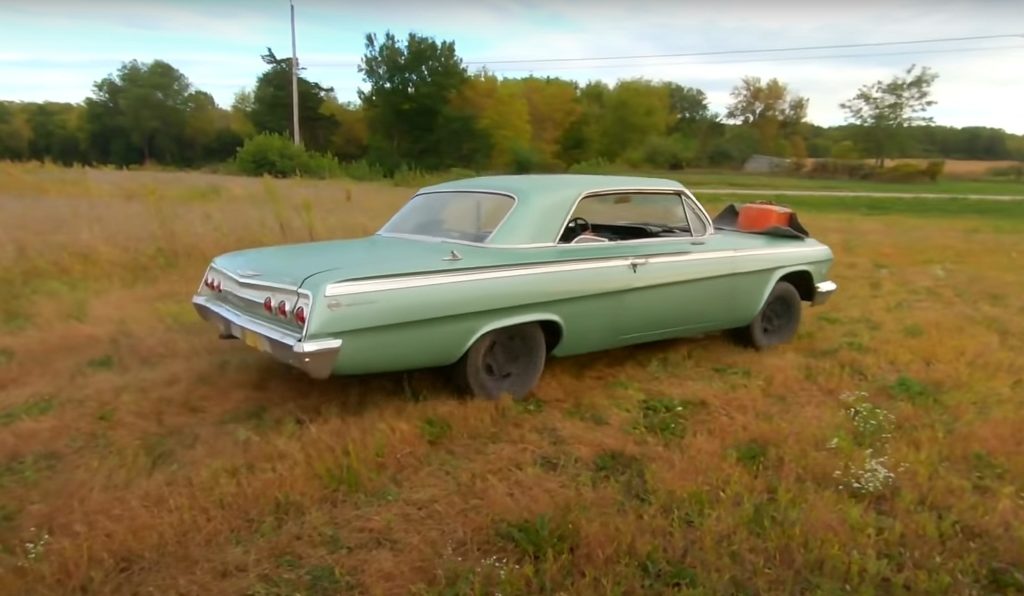 The thing has been sitting for over 15 years, but it wasn't left in some damp barn with animals nesting in it, so that's nice. Iowa Classic Cars bought this and gracious has shared a walkaround as well as a first drive in over 15 years.
Funny enough, the brakes on the '62 Impala don't work, but they take it for a spin around the farm where it was stored anyway. It's a little sketchy but also fun.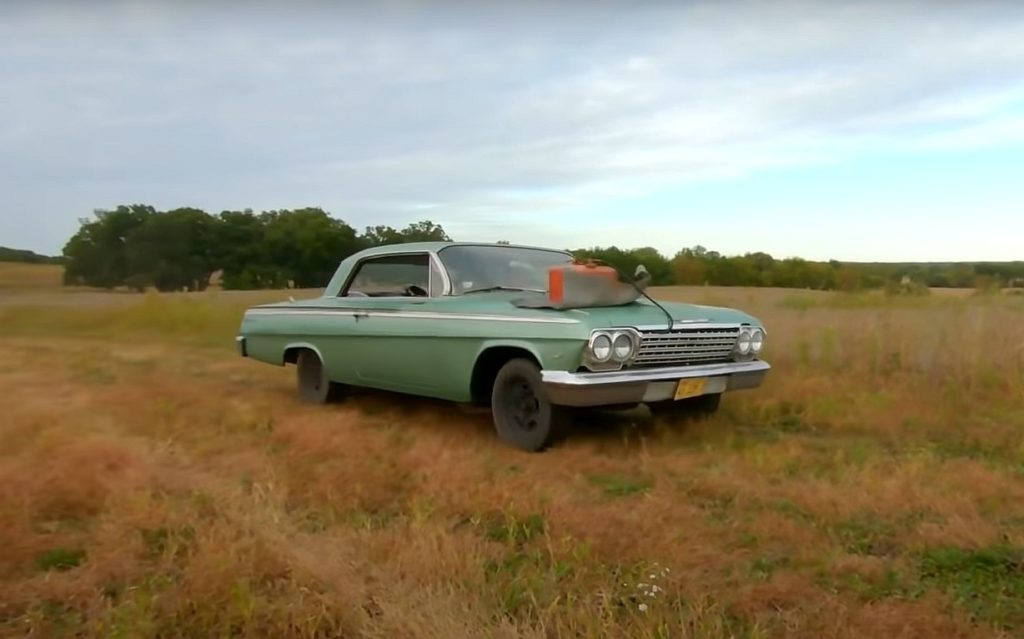 You get to hear that 327 V8 fire right up and run like a champ. There's also a 4-speed manual transmission, something we see far too few of in modern cars.
Yes, this car does wear the SS badges but someone added those. That's the thing when dealing with vehicles which have been modified over the years, you can't necessarily identify them as you would something which is straight out of the factory.
After all, some people decide the bumpers, grille, or even the front clip from a different model year suits their taste better, so they make the swap.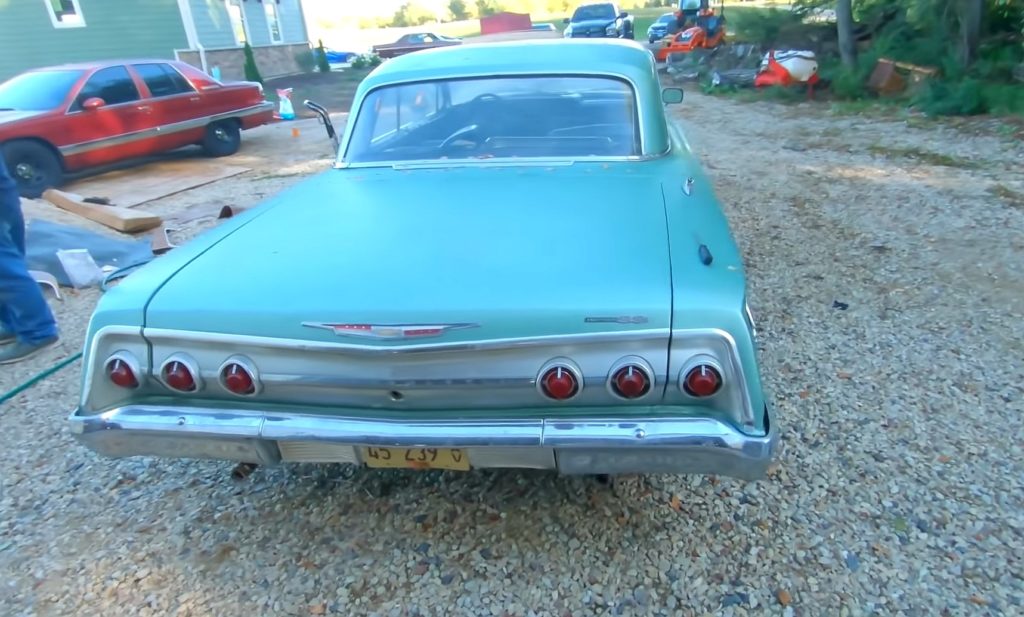 It's worth noting the Impala was painted turquoise in the factory, so it's not entirely original. Still, it looks nice enough, especially after having sat for all those years.
Check it out for yourself.
Source: Youtube/IowaClassicCars // www.motorious.com