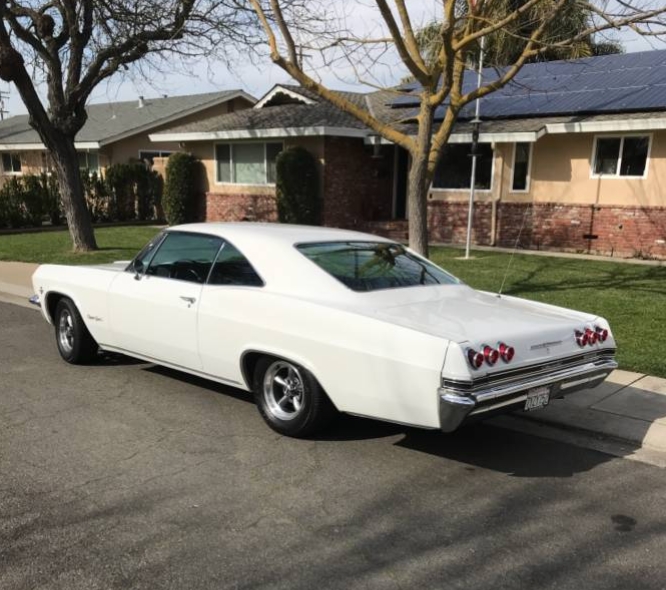 '65 Chevrolet Impala SS – a Rare Matching Numbers V8, Still Stunning
The 1965 Impala is the one that managed to set a new sales record, as Chevrolet shipped over 1 million units in the United States alone, becoming the first American car to pass this milestone.
The 1965 version was the first Impala to be available with Chevrolet's 396ci (6.5-liter) Turbo-Jet big block V8, which developed either 325 or 375 horsepower thanks to different compression ratios and camshafts.
And to make room for this new V8, Chevrolet gave up on the 409ci (6.7-liter) V8, which until that point was also offered with two different outputs on the Impala, namely 340 and 400 horsepower.
This Impala SS comes with air conditioning, power steering, and power brakes, and while the SS tags don't seem to be visible in the few photos posted online, the VIN code confirms we're looking at a Super Sport.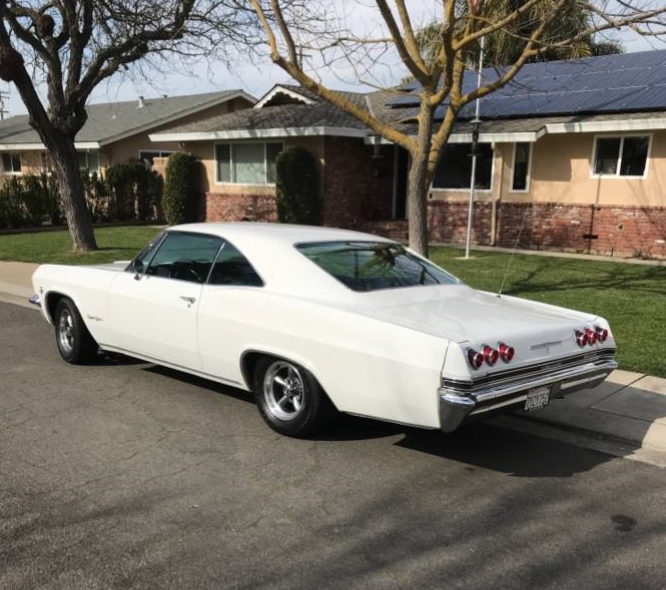 The current mileage is said to be close to 42,000 miles (67,500 km), but the odometer has been rolled over, most likely when the engine was rebuilt.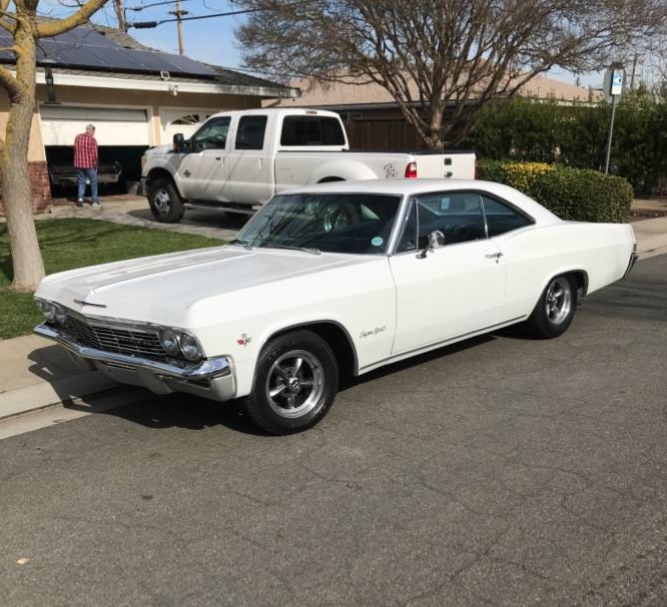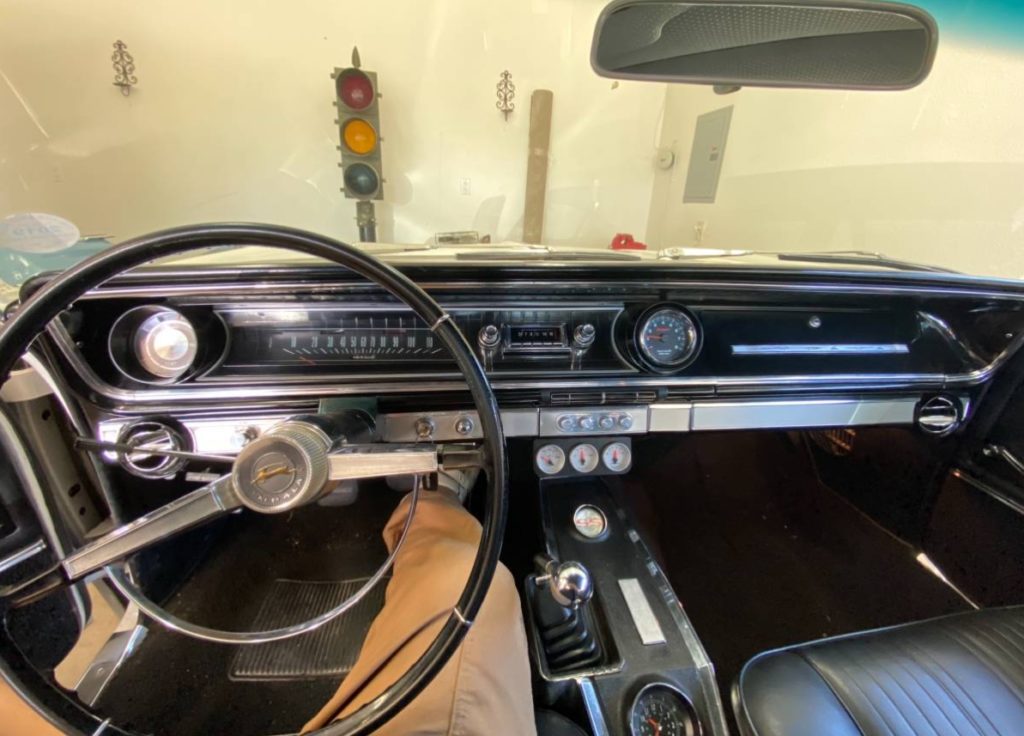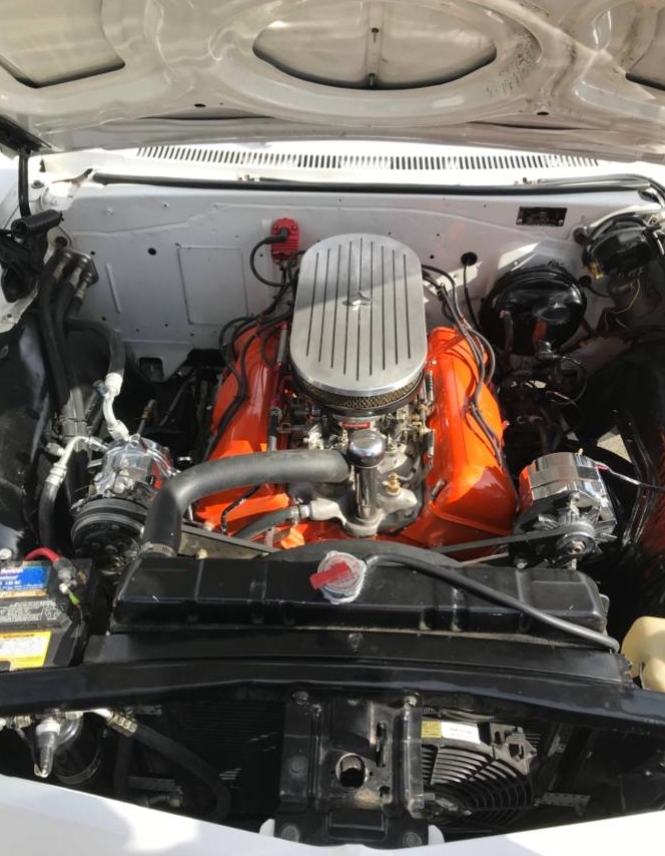 Source: www.autoevolution.com