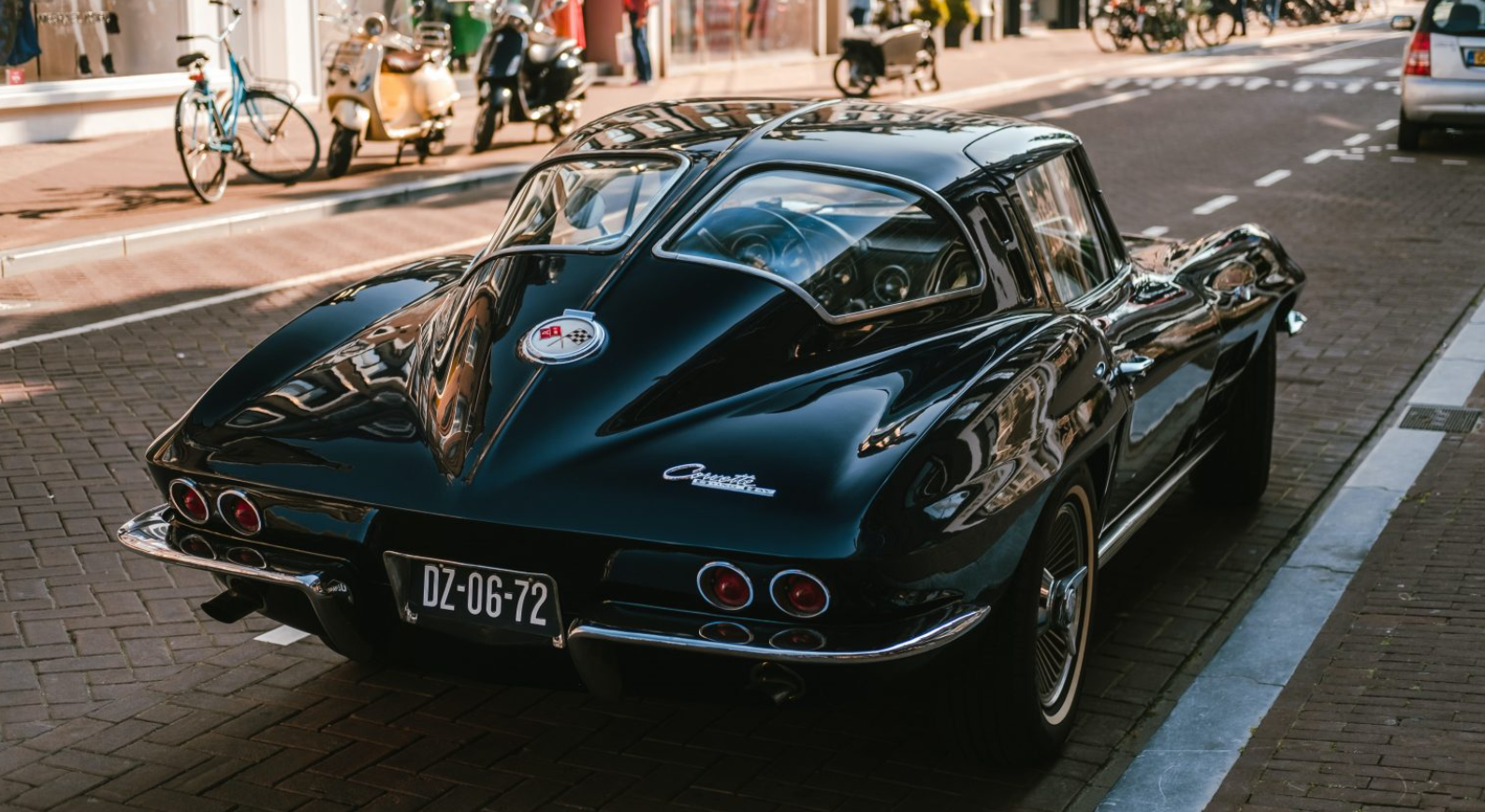 December 24, 1961 – The birth of the Split Window Corvette
Automobile designer Bill Mitchell received quite the Christmas gift from General Motors on this day in 1961 when two of his designs were selected for production. His sketches for the 1963 Buick Riviera and the split-window 1963 Chevrolet Corvette would become a reality. The latter, of course, would become iconic in the automotive world. However, this wasn't the first time, nor the last, that Mitchell would create something so memorable.
Mitchell's career in the auto industry started as an advertising illustrator for the Automobile Racing Club of America. After being recruited by Harley Earl to join the Art and Colour Section of General Motors in 1935, Mitchell found himself right at home at the design table. At GM, he designed some of the most well-known vehicles, many of which are sought by collectors to this day.
Among Mitchell's timeless designs include the 1938 Cadillac Sixty Special, the 1949 Cadillac Coupe deVille, the 1955, 1956 and 1957 Chevrolet Bel Air, the 1959 Cadillac DeVille (those fins!). He can also claim responsibility for nearly every Corvette from 1961 through 1981. Among the most iconic Corvette's is the 1963 coupe. Mitchell claimed inspiration for the split window came from the Bugatti Atlantic coupes of the 1930s.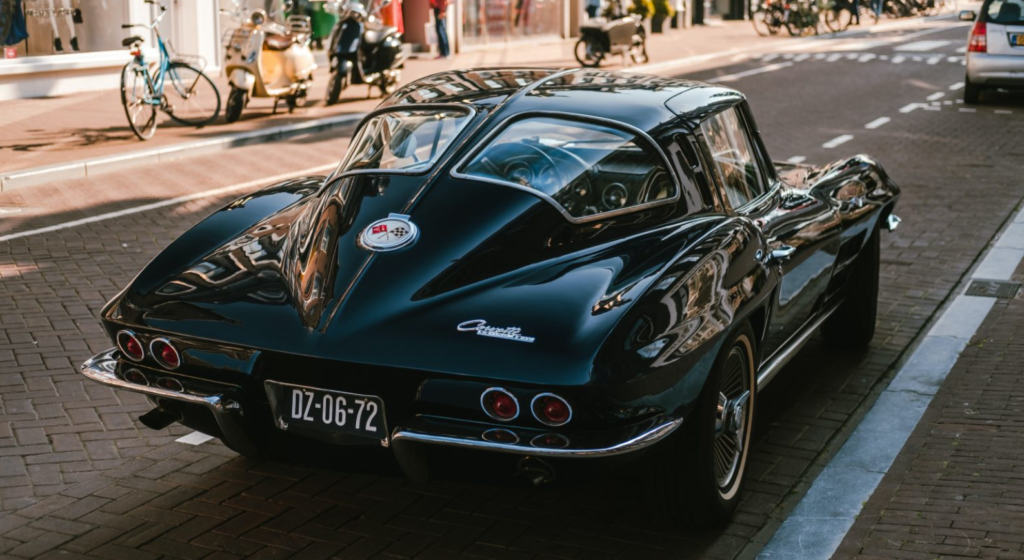 Mitchel retired in 1977, after a 42-year career in design at General Motors, the last 19 as VP of Design. In that time frame, more than 72.5 million automobiles of his design rolled off of GM assembly lines.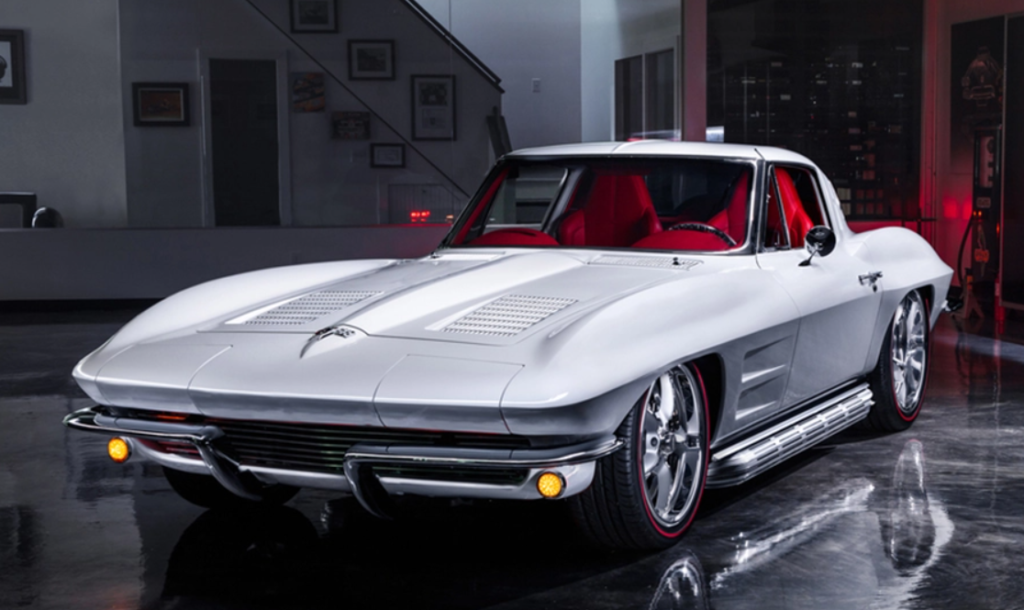 Source: automotivehistory.org