1970 Chevrolet Chevelle Found Parked for Longer Than Anyone Can Remember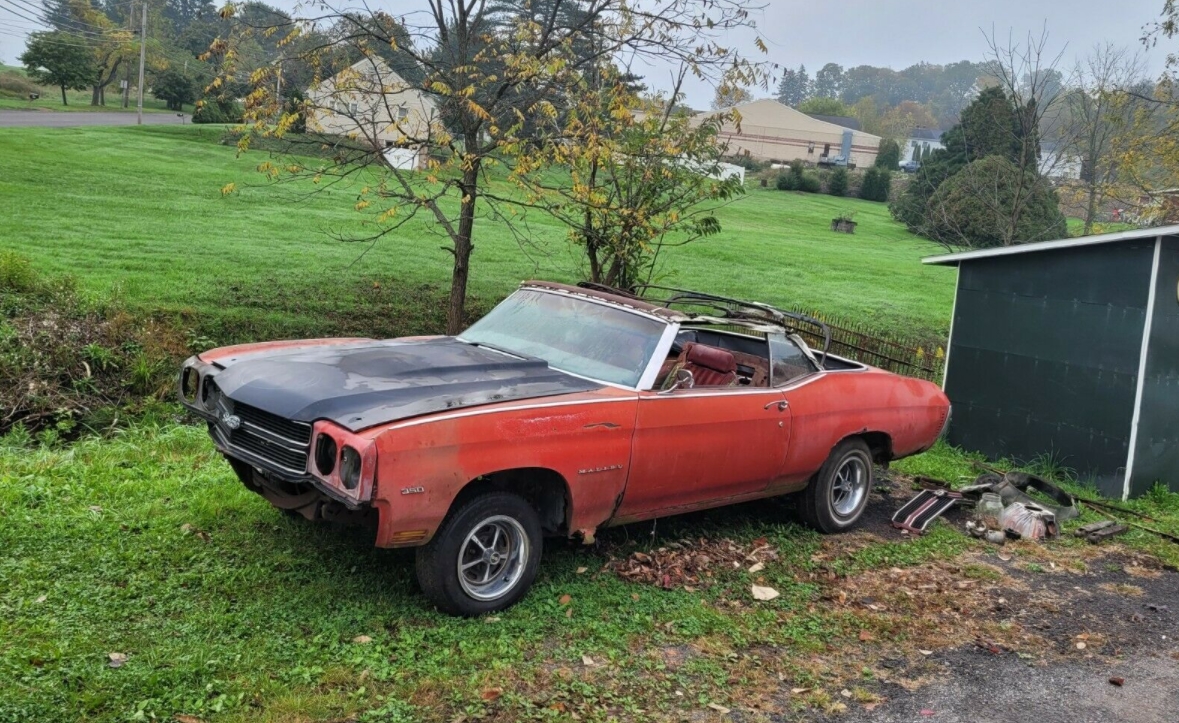 This appears to be the case with this 1970 Chevelle that has clearly been sitting for many years. It was born as a high-optioned model, and this makes it an even more compelling project car.
The photos in the gallery pretty much speak for themselves and show this Chevrolet Chevelle is quite rusty, so it'll need new quarters, floor pans, and possibly even more. The interior doesn't look good either, and major fixes will be required here too.
The owner, however, says the car is ready for an LS6 upgrade that would eventually make it worth a small fortune. The LS6 isn't included in the deal, but it's available separately if you're interested in such a restomod.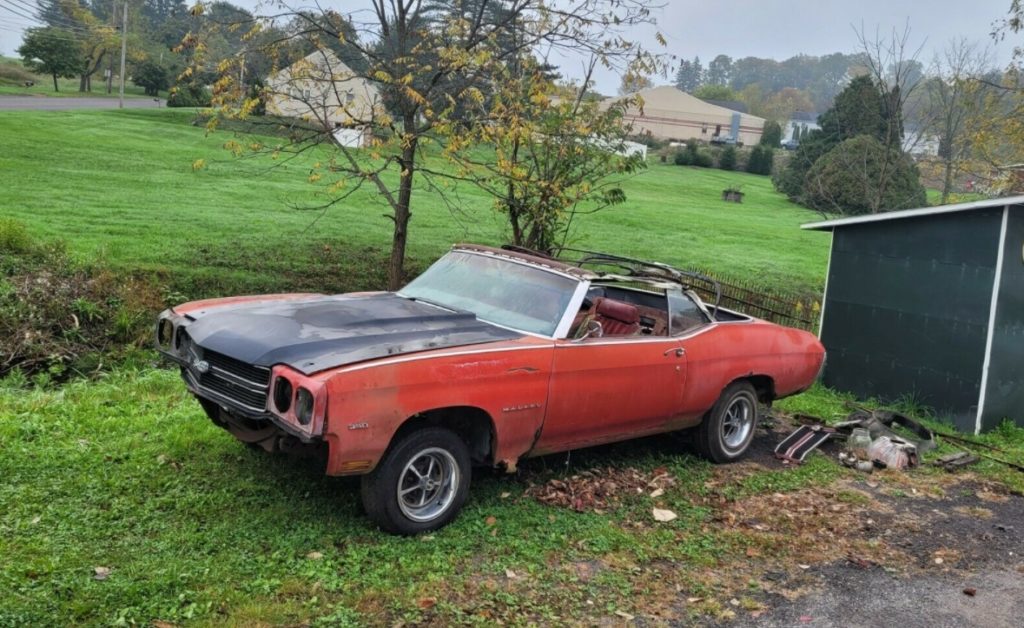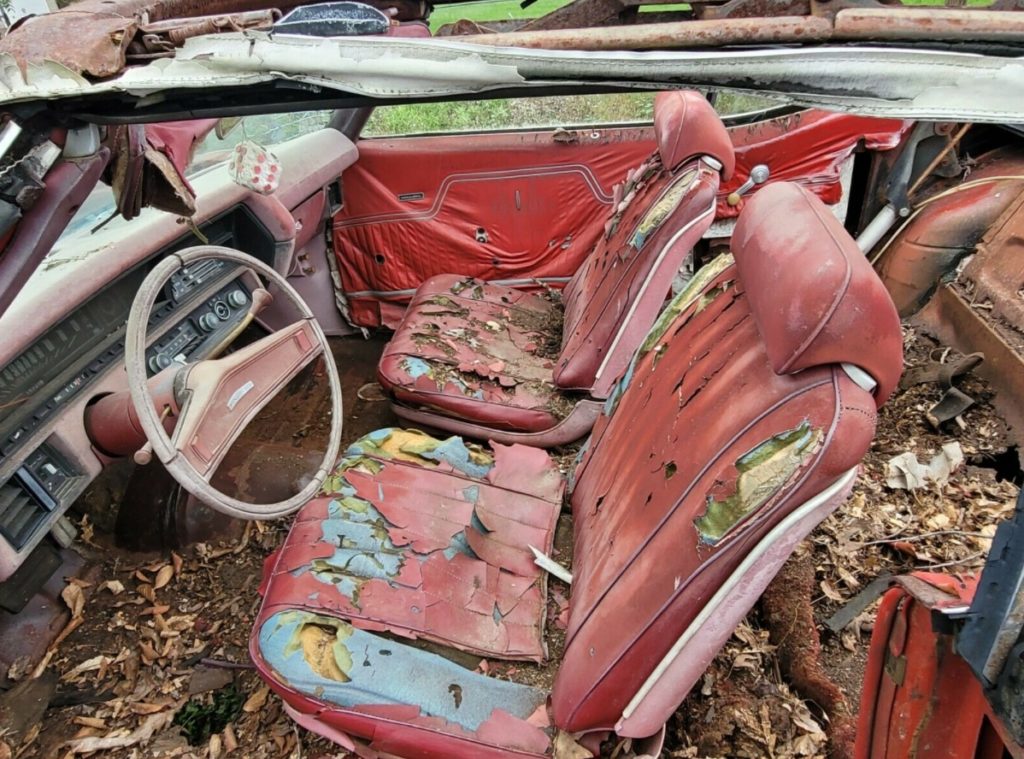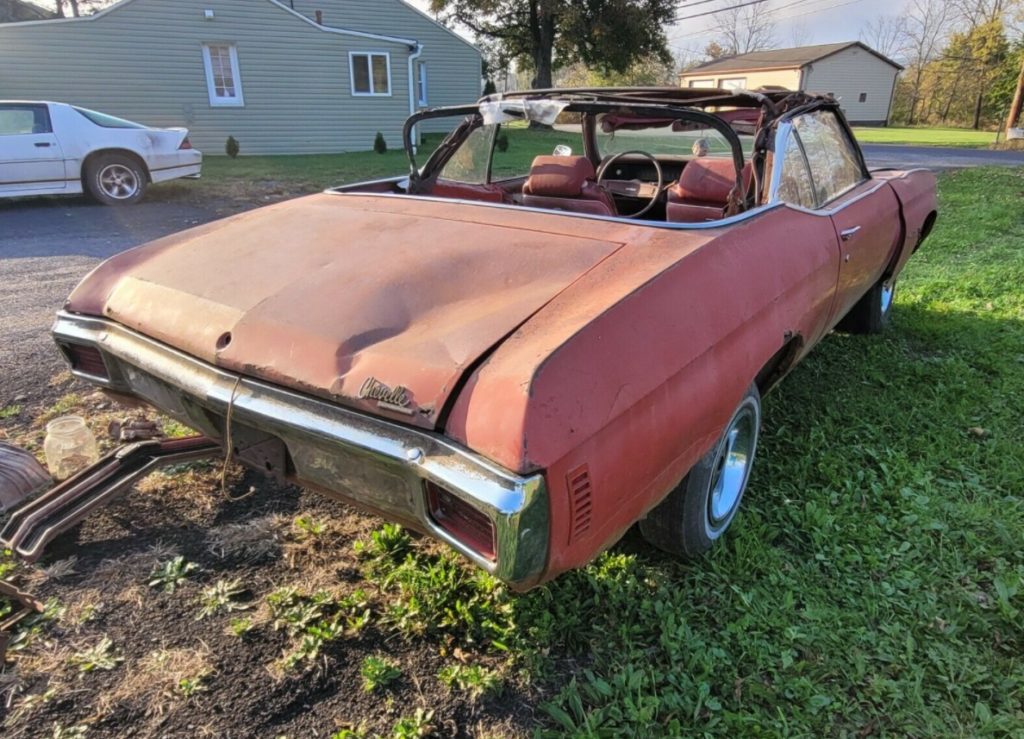 eBay seller herbschopshop