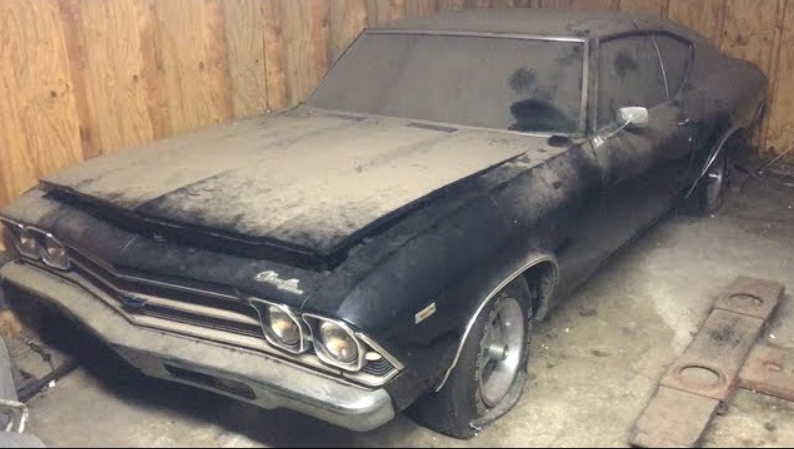 '69 COPO 427 Chevelle Barn Find – 1 of Only 2 Tuxedo Black With Manual Trans Ever to Surface
The 1969 Chevelle SS with the COPO option was a high-performance version of the Chevrolet Chevelle SS, which was a sportier version of the standard Chevelle. The COPO option allowed customers to order a 427 cubic-inch (7.0L) V8 engine, which was not available on the standard Chevelle SS.
This engine produced 425 horsepower and was intended for drag racing use. The COPO option also included other performance enhancements such as a heavier-duty suspension and larger brakes. The 1969 Chevelle SS with the COPO option was built in limited numbers and was not available to the general public through regular Chevy dealerships.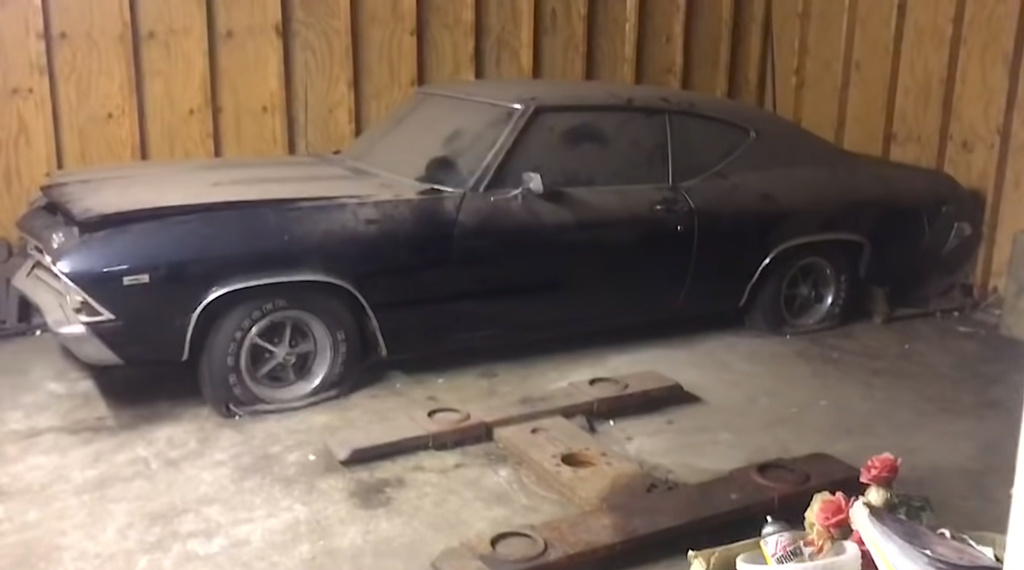 The year was 1988 and that was the last time this car spun a wheel, which in a way you can easily tell and now it is time for this car to finally change owners and depart with its first and only one.
This incredibly rare 1969 COPO Chevelle is a real treat since according to the Supercar registry which did not even feature it, it is only the second Tuxedo Black Chevelle with a manual transmission that is still in existence, now that is something incredibly rare.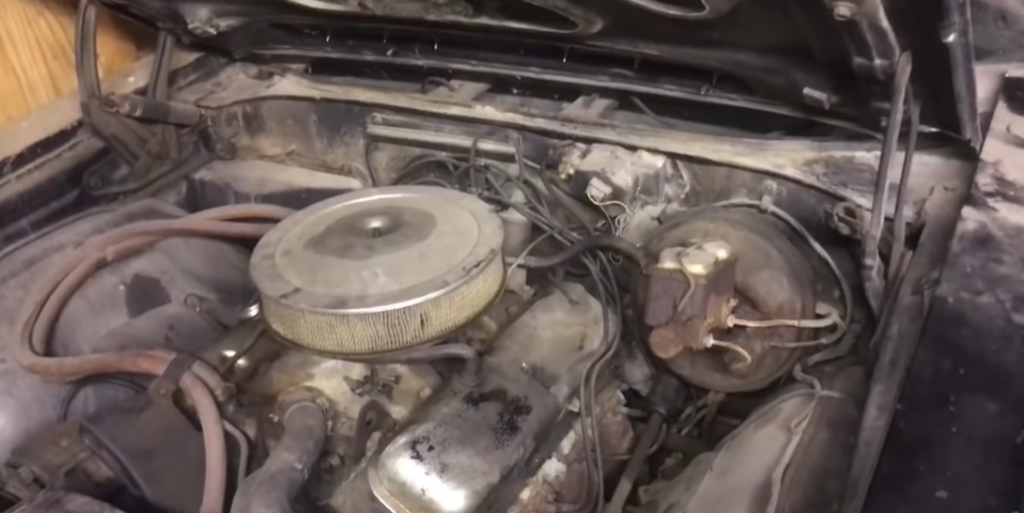 "A friend of mine and I tracked down and was able make a purchase on this unbelievable car hidden for decades and totally unknown to the Supercar Registry, Muscle Car, and Chevelle communities, this 1969 COPO 9566 AA 427 Chevelle is 1 of only 2 Tuxedo Black with manual trans ever to surface. It hails from Landers Chevrolet a small Chevrolet dealership in Hurricane, West Virginia that was also responsible for the sale of a Tuxedo Black 1969 427 COPO Camaro as well."
In 2015, a guy named Patrick Glen Nichols got the attention of the Chevelle community with a rare find, documentation, and purchase of a Chevelle sitting in a Californian storage lot. Since then he has brought us many amazingly rare barn finds by documenting and sharing videos of them on his YouTube channel. From rescuing a 1970 Chevelle SS from a collapsed barn in Ohio to documenting the discovery of a 1970 LS6 SS454 Chevelle that still ran after being parked for 35 years, the incredible barn finds seem to keep on coming.
Before you start checking the balance of your kid's college fund let us tell you that this car is not for sale…enjoy the video!