RARE 1959 CHEVROLET BROOKWOOD WAGON CUSTOM
This Chevy is part of Tim's hot rod collection and is one of those antique automobiles that you don't see every day. According to reports, just roughly 600 of these bow ties were ever produced, making them very uncommon.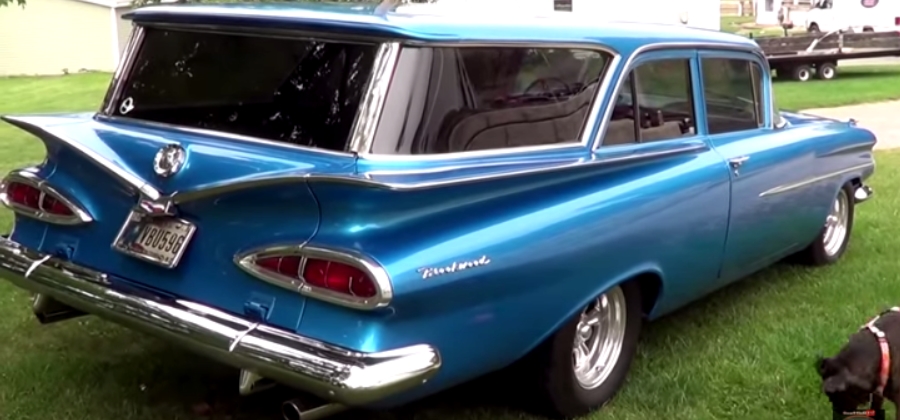 Tim has done an excellent job of preserving the original appearance of the vehicle, and it looks wonderful both inside and out. It is also very well maintained beneath the hood, and, contrary to popular belief, Tim drives his Chevy rather than storing it on a trailer.
Would you drive it?
Source: Youtube/ScottieDTV