1967 Chevy Camaro 427 4-Speed Up Close – 560hp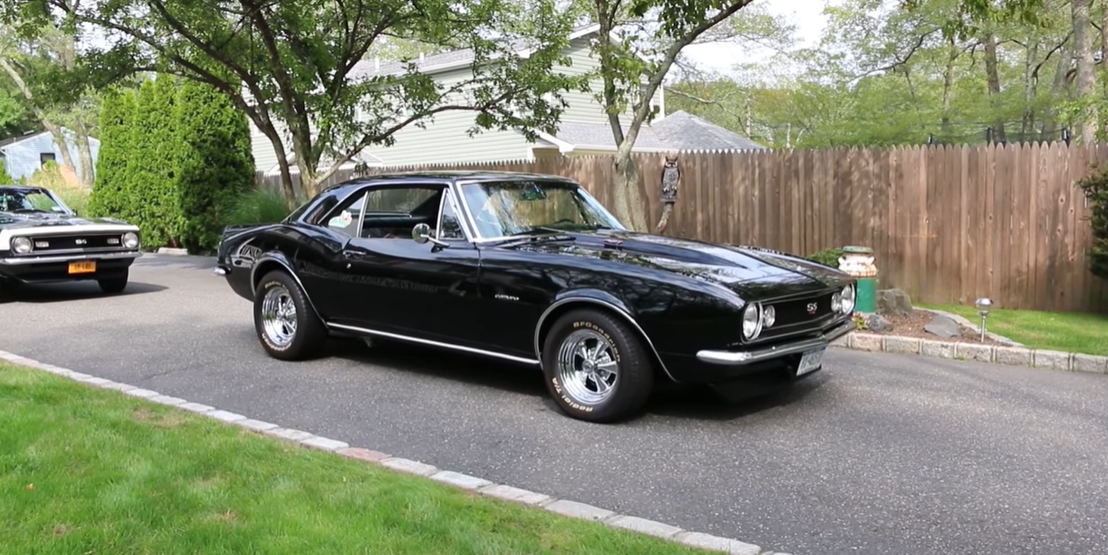 Review of Pat Musi's 1967 Chevrolet Camaro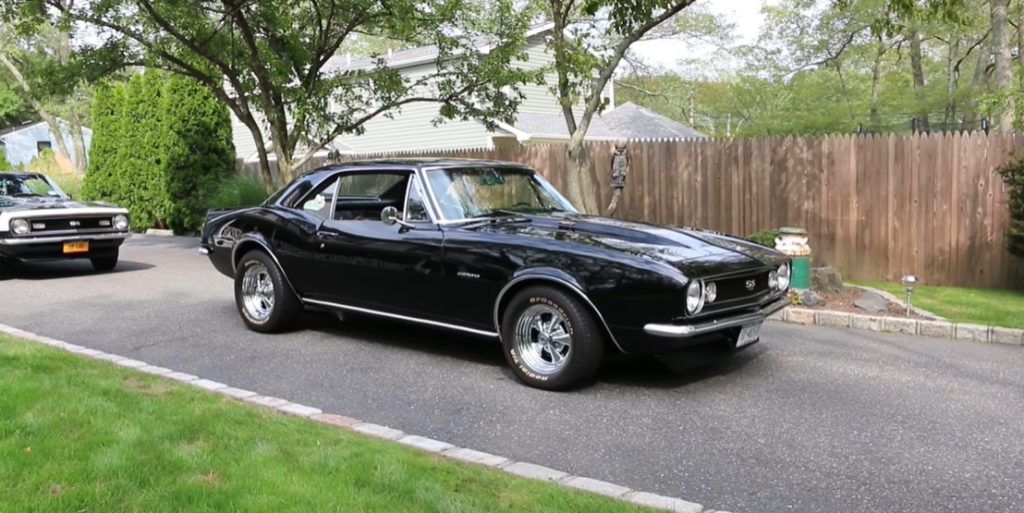 This is not your typical 1967 Chevy Camaro, since it was formerly owned by the legendary Pat Musi, who has been constructing racing engines for almost 50 years. The F-body has a highly attractive appearance, with its smooth Black paint and sparkling Cragars.
This 1967 Chevy Camaro has a Pat Musi built 427 V8 engine with GM aluminum heads and a L88 cam that has been dynoed at 560hp. A 4-speed, 12-bolt rear end with 4.11 gears is used to regulate the power.
Source: Youtube/WeBe Autos Ltd.