Sweet 1973 Ford Mustang Mach 1 Fastback 351 Cleveland 4BBL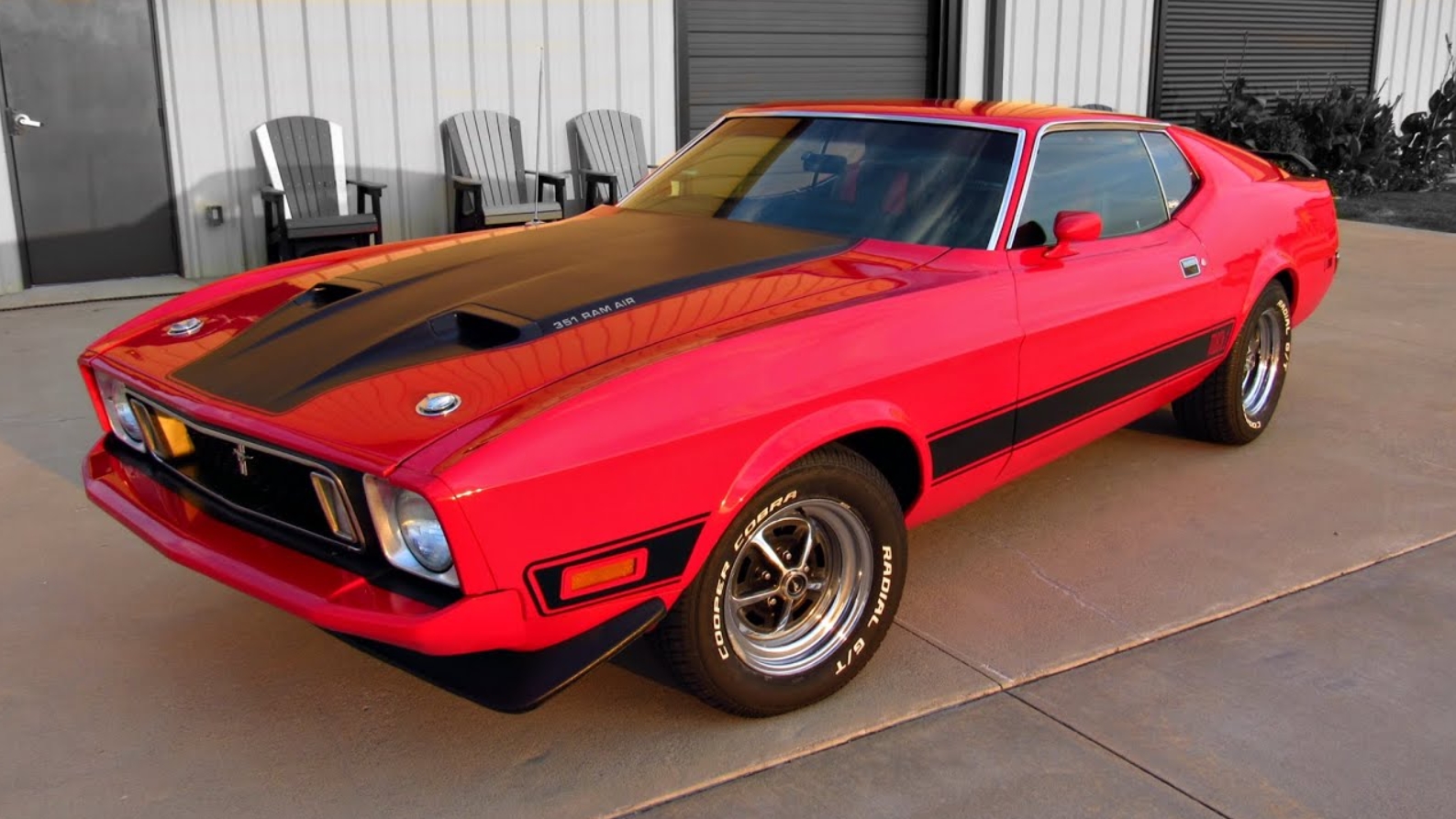 Gorgeous 1973 Mustang Mach 1 351 Cleveland 4BBL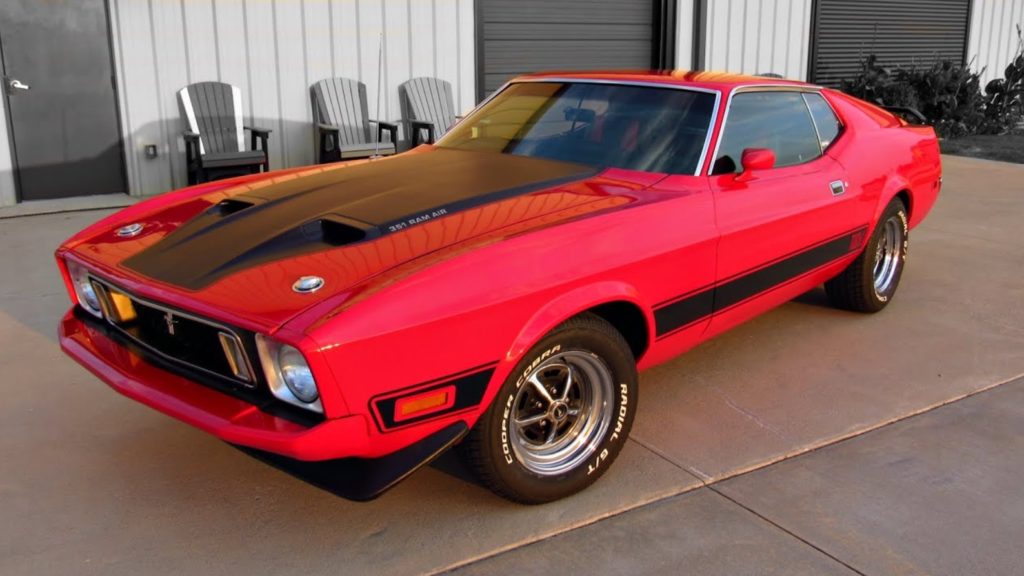 Despite the fact that due to the 1973 oil crisis, all muscle cars lost a lot of their power, there were still some outstanding examples, and this Ford Mustang Mach 1 is one of them. This classic is fully restored, with a numbers matching drivetrain and a stunning Red and Black paint scheme.
The body-matching interior is incredibly elegant, and this 1973 Mustang Mach 1's powertrain is the best you can get. It's a 266 horsepower 351 Cleveland Four Barrel Ram Air V8, popularly known as a Cobra Jet, mated to an FMX Automatic transmission.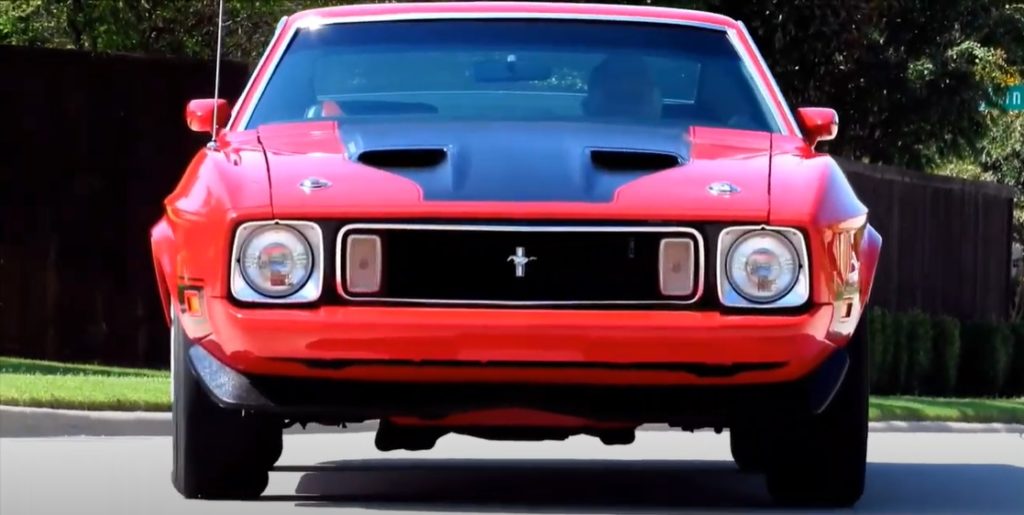 Check out the video to see more of this gorgeous 1973 Ford Mustang Mach 1.
Source: Youtube/My Street Ride Classic & Muscle Cars