Nicely Done 1967 Chevrolet Camaro Restomod!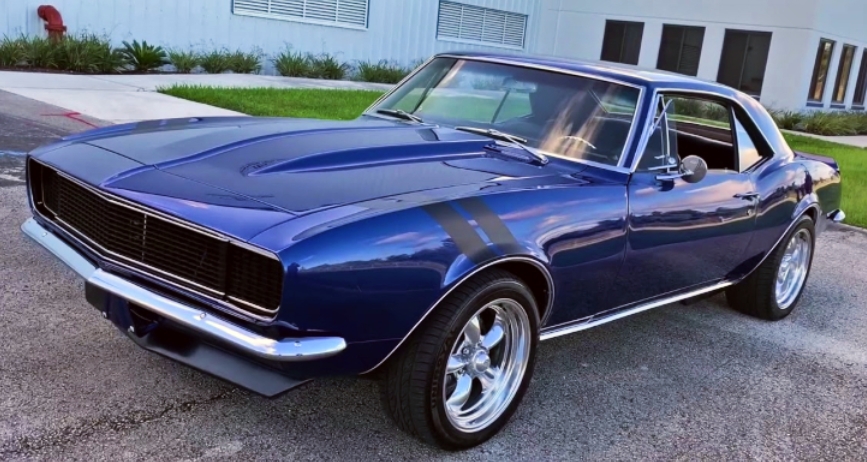 I'm sure you guessed from the title that whoever built this 1967 Chevrolet Camaro wasn't concerned with factory-correct numbers. I'm not sure where they started, but I adore what they've done because this is exactly the type of restomod I enjoy.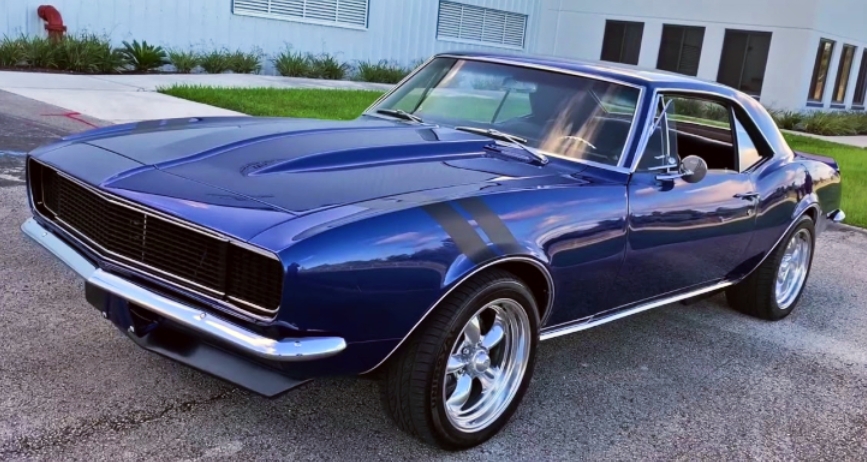 There are no substantial body alterations to detract from the stunning F-body lines, a show-quality paint job to make it stand out, and American Racing wheels that complement the build well. The 1967 Chevy Camaro's interior is completely refurbished in the factory manner, and the powerplant is rebuilt and combined with a manual gear.
Check out the video to see more of this beautiful 1967 Camaro restomod!
Source: Youtube/In Gear Automobiles