Rare Find – 1959 Chevy Impala Convertible Factory 4 Speed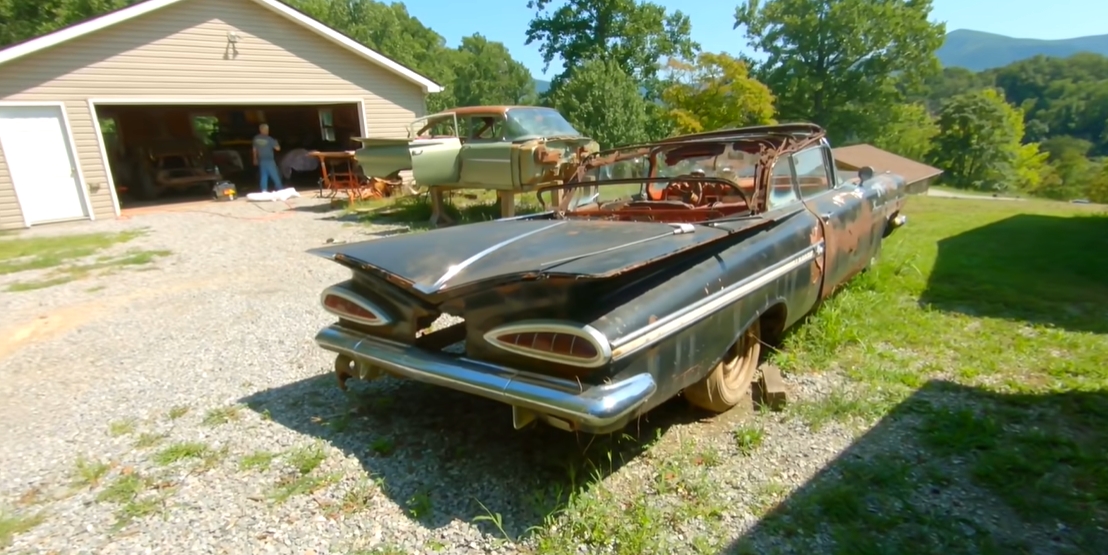 On today's video we have again another barn find, and as we can hear it in the video the guys say this is his best barn find ever.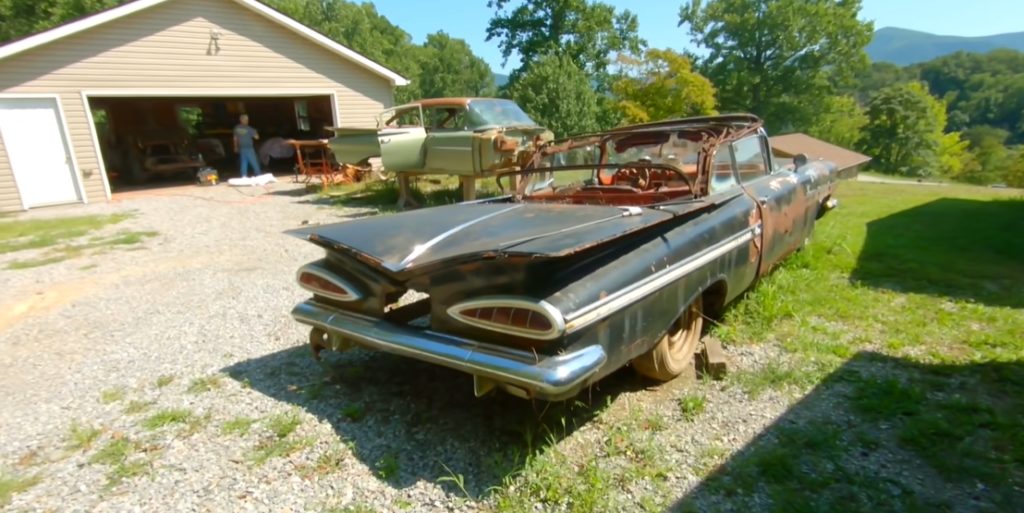 He found a super rare 1959 Chevy Impala convertible, 280hp 348 tri power, with a factory 4 speed.
He drove 1050 miles  and 17 hours from Kentucky to Virginia to be able to get this amazing vehicle.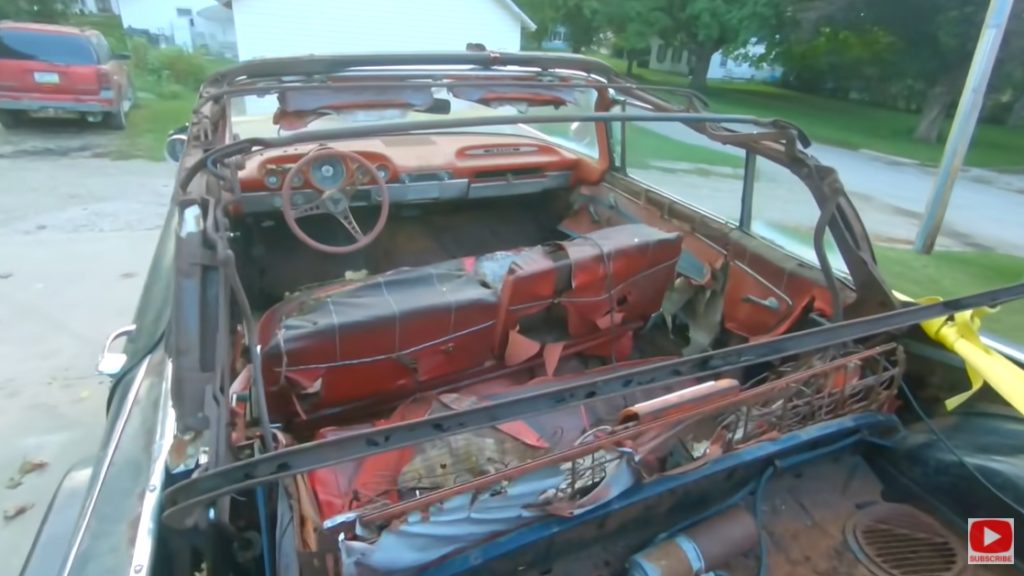 The guy takes the car and puts it on the tow truck to get it home, after long 2010 miles they got home and the car made it in one piece to the new home.
Check out the video to see the full process.
Source: Youtube/IowaClassicCars