1964 Ford Galaxie 500 Big Block 352 Saved From the Junkyard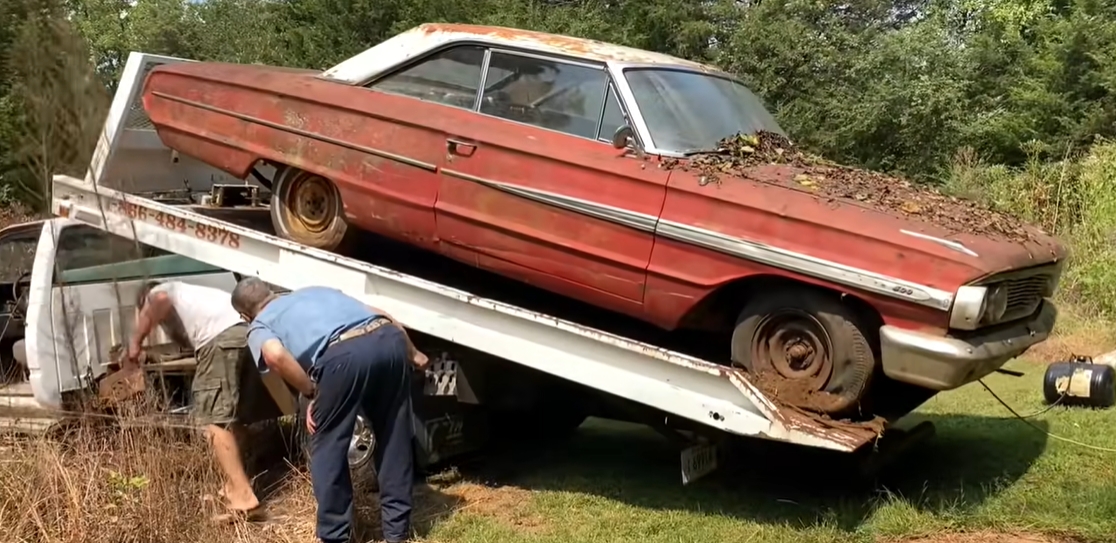 On the shared video today you will see the purchase of another vehicle, an amazing 1964 Ford Galaxie 500, with the big block 352 FE engine.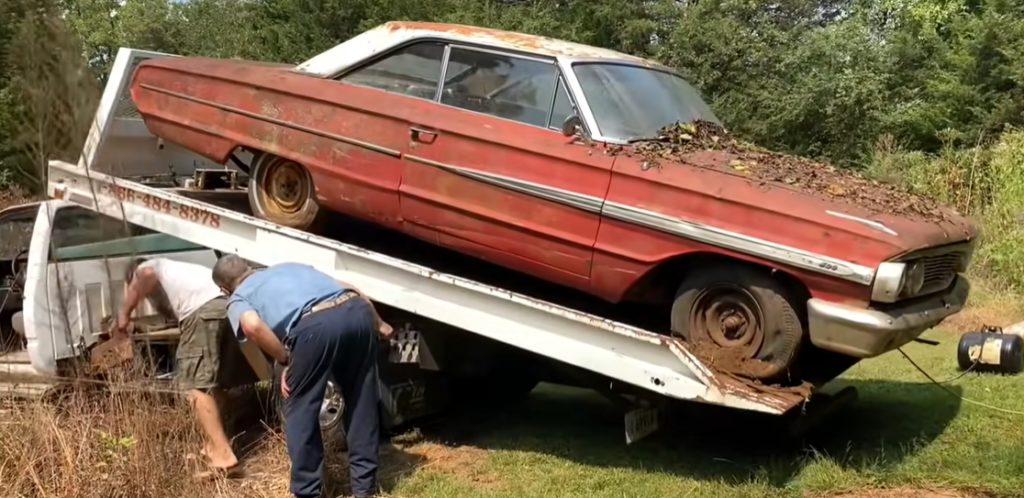 This ride has been sitting for over 30 years.
On the video we see the car is rusty and looks pretty old, the man inspects it close  than puts it on the tow truck and takes it home.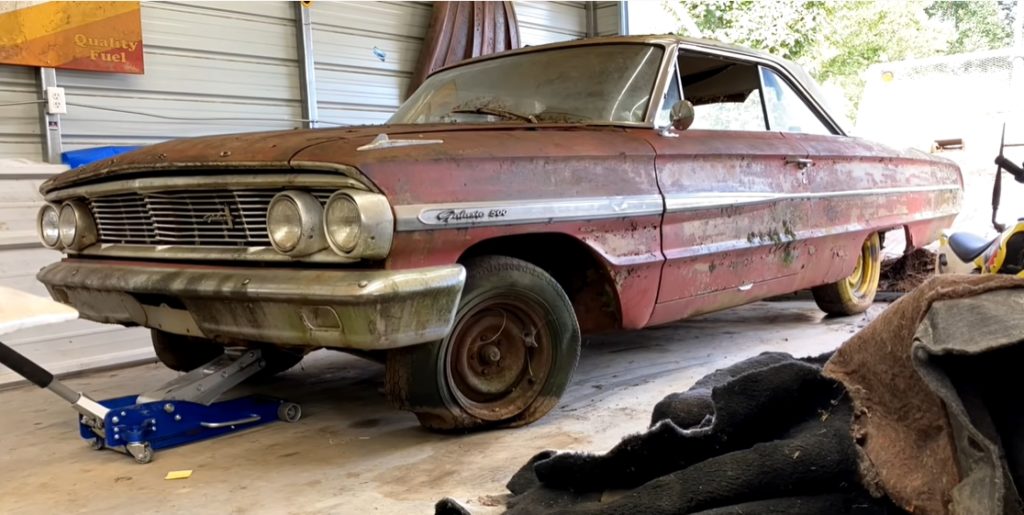 Next the guy on the video shows us some old ford ads of the vehicle, and they look pretty impressive.
Check out the video to see the step by step rescuing of this vehicle.
Source: Youtube/Sleeperdude