Backyard Barn Find 1966 Shelby Mustang GT350H Parked Since 1981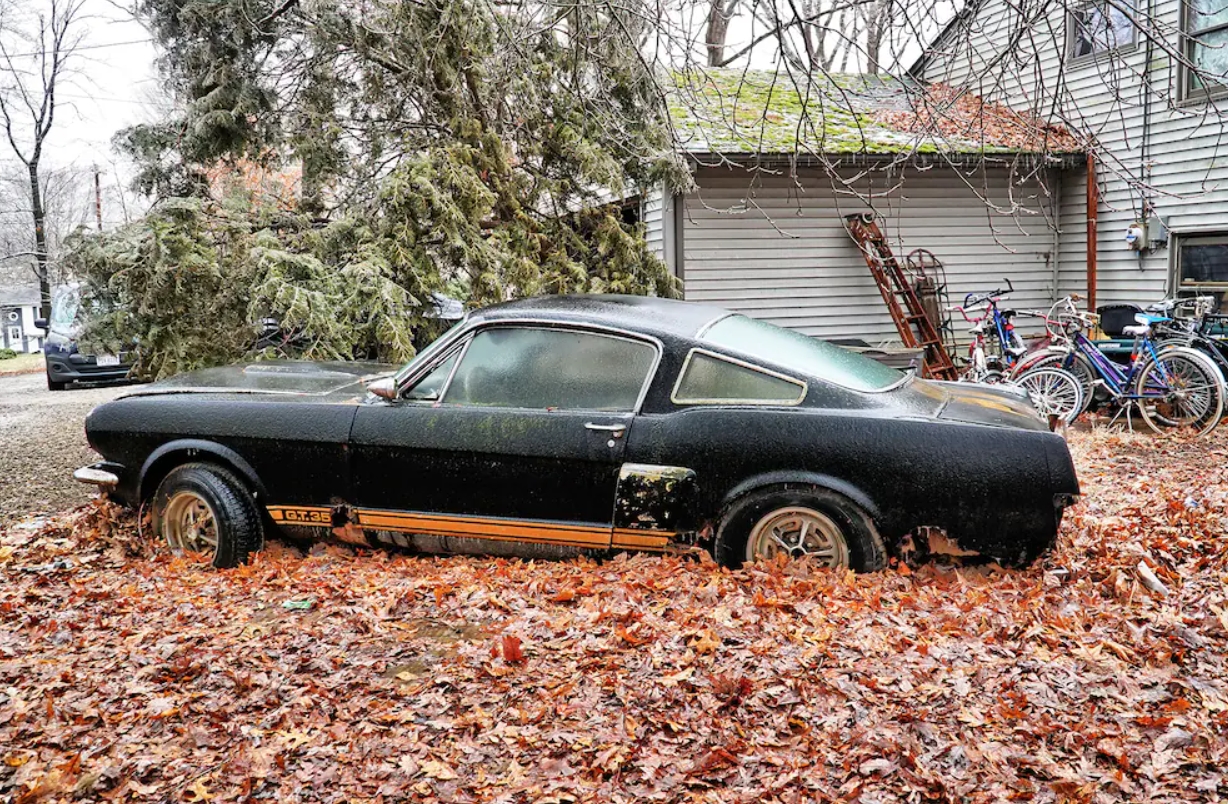 We love to read the stories of awesome cars that have been neglected for decades hidden in barns and then getting found.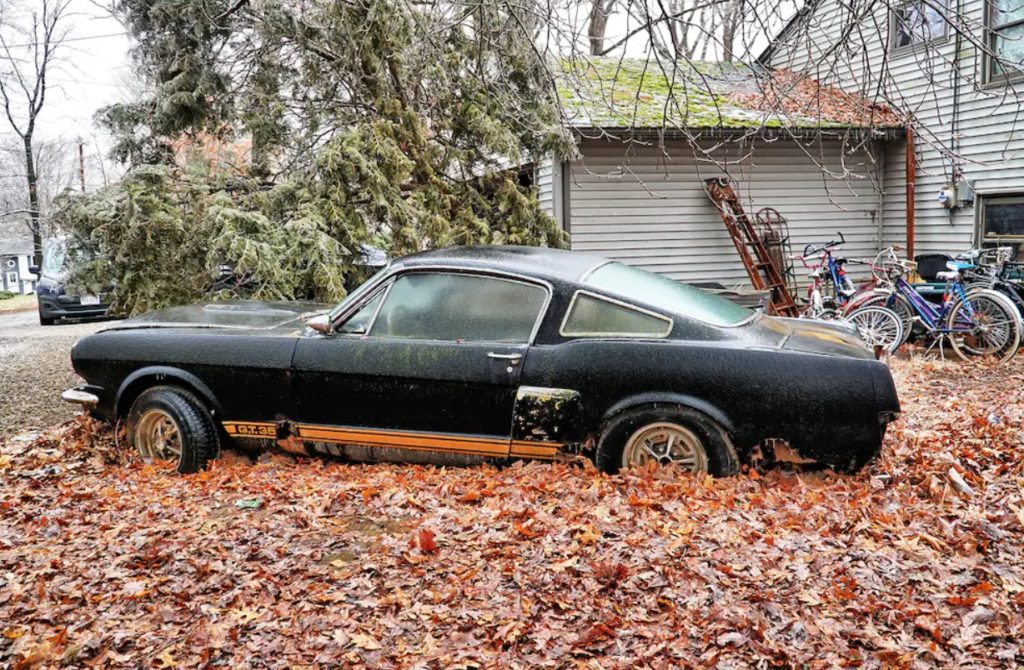 Today we are going to share with you an amazing 1966 Mustang but  isn't just any Mustang, it's the  pride and joy of its age, a Shelby GT350H a car that has been nothing short of legendary, and so has gathered quite the following.
The car in our story has been in the family its entire life and thankfully gets to stay that way.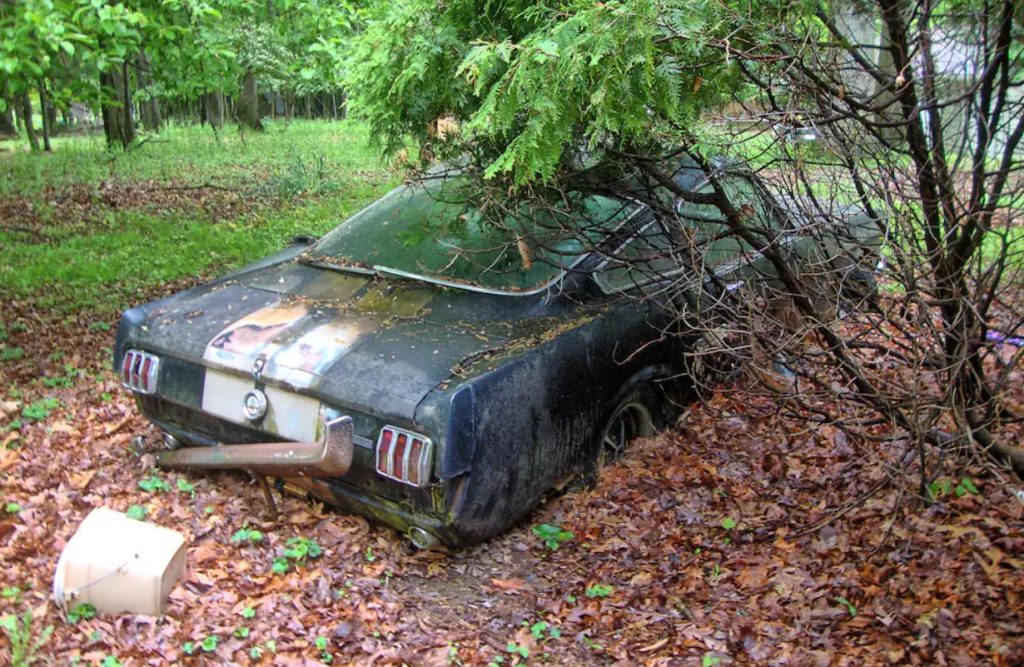 Years after being neglected, this amazing vehicle is finally going somewhere nice, warm and dry where one of the owners will work on it and give it the TLC that it deserved years ago but never got.
Check out the video to see more.
Source: Youtube/Jerry Heasley