Corvette C5 Vs. Corvette C6 Street Race – Wrecks Two Muscle Cars!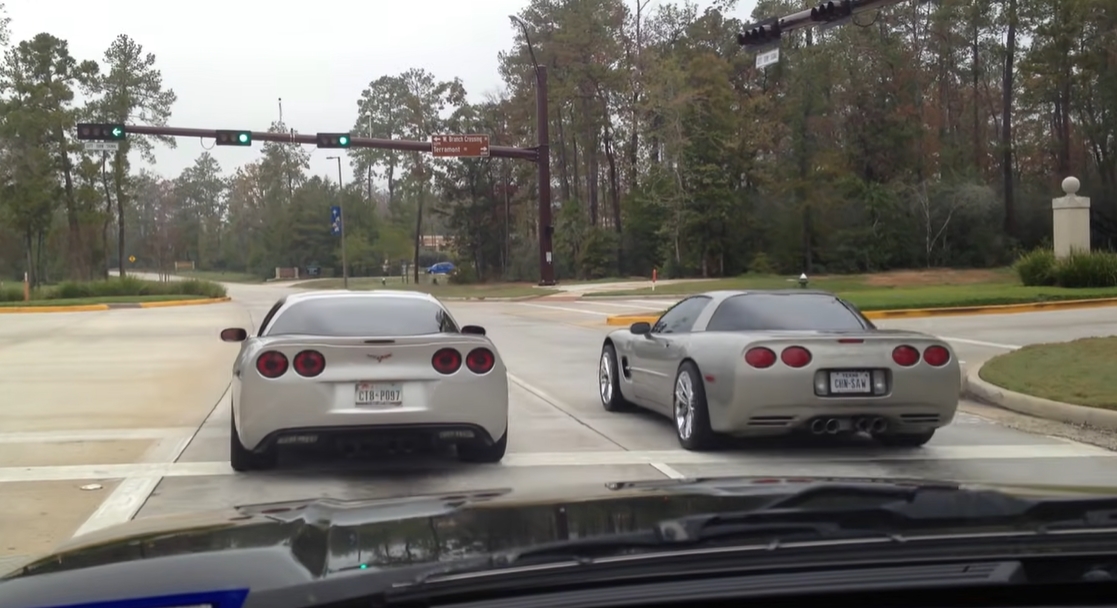 Sadly hilarious dash cam video of the muscle-heads illegally drag racing their Chevy Corvettes from a red-light dead stop and into an epic road battle that leaves them both wrecked.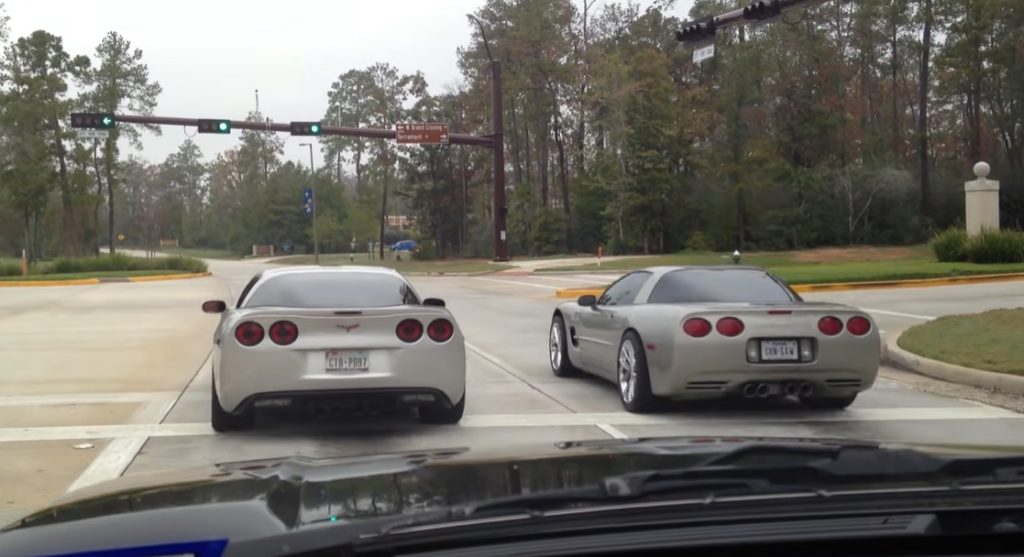 The Corvette C5 spins out of control, leaves it lane, and takes out the Corvette C6 which had already won and stayed in its lane.
This video is also sweetly nice due to the color commentary given by the driver of the car with the dash cam.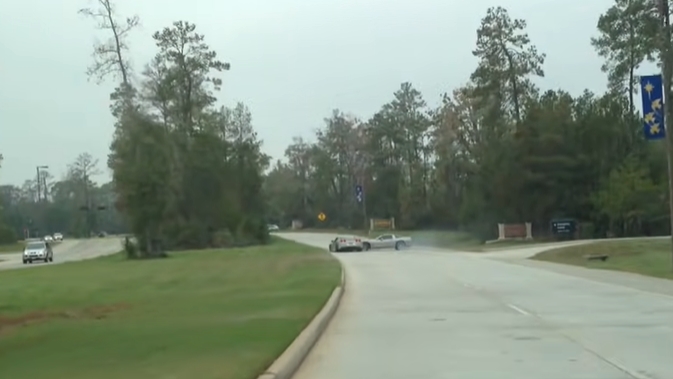 Who's fault it was according to you ?
Source: Youtube/TheGrowingRushFamily