2500hp Procharged 1970 Dodge HEMI Challenger Havoc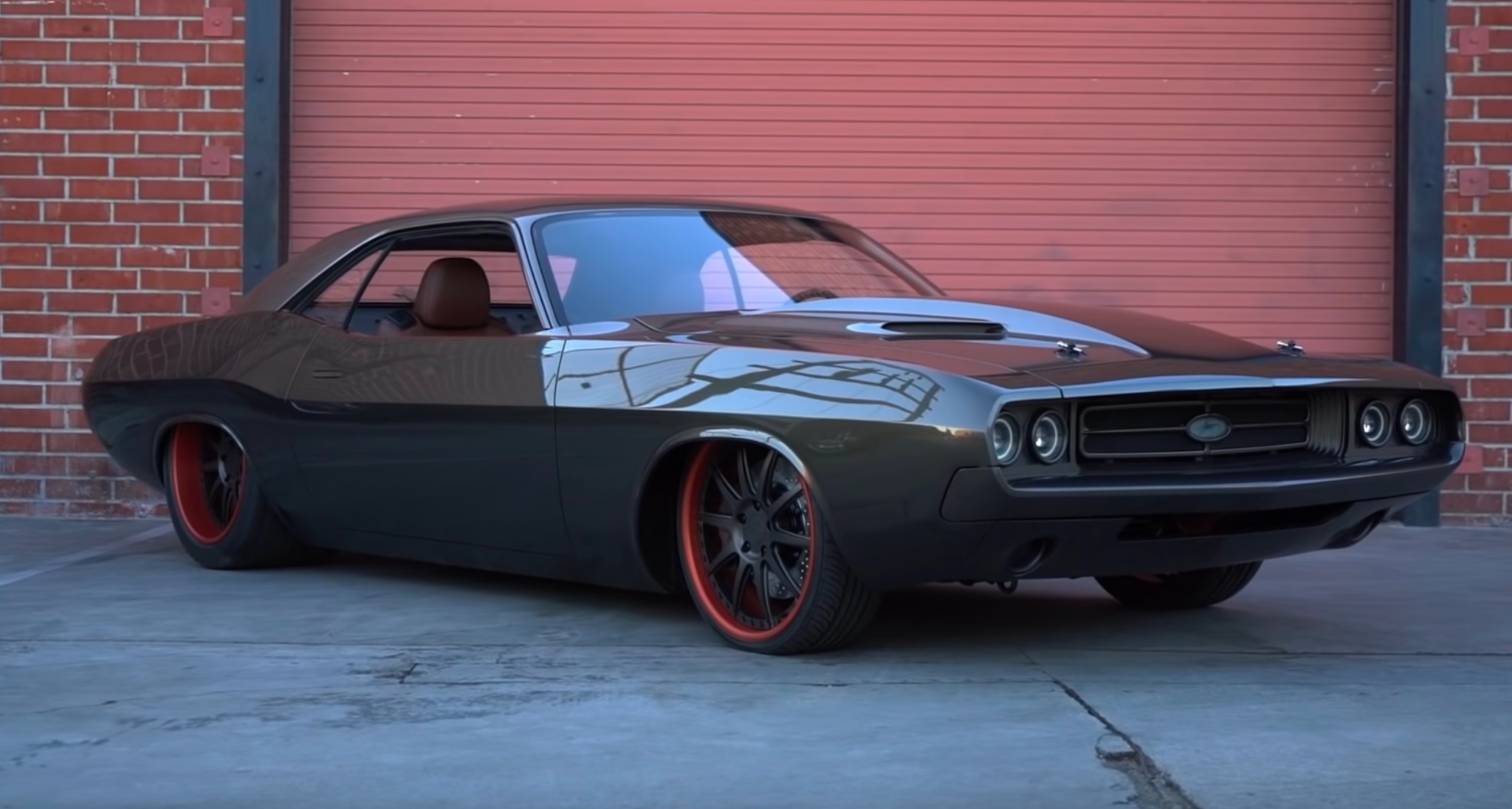 Bagged 2500 hp 1970 Dodge Challenger named Havoc
When we talk about the iconic 1970 Dodge Challenger, we all adore to see these Mopars restored to their original glory or nice driver quality, but when we came across a spectacular custom build like the Rides by Kam's '70 Challenger a.k.a. Havoc, we just can't say we are not impressed.
Starting with a Roadster Shop chassis, the Rides by Kam guys have customized every single inch of this 1970 Dodge Challenger to create this insane hotrod called Havoc.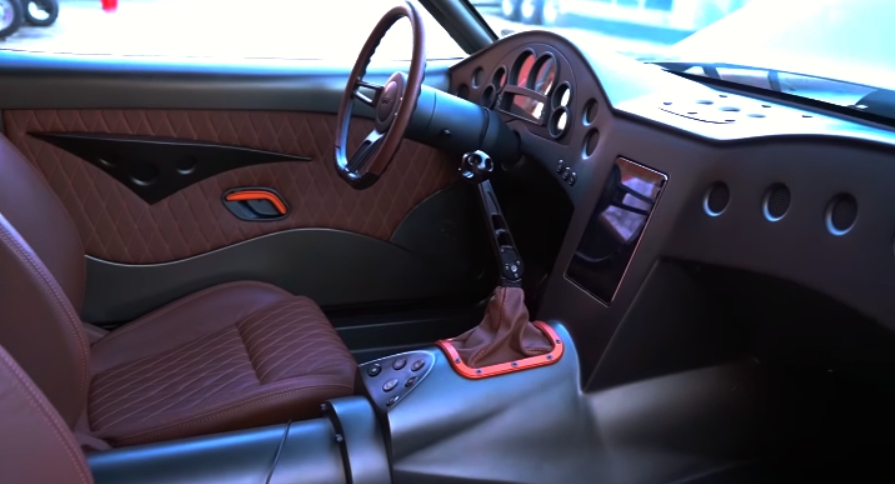 This was unveiled in the Meguiars booth at sema 2019 and certainly was one of the builds that got tons of attention.
The awesome bodywork, unique custom interior, and everything else besides the engine is done in house. The custom 1970 Dodge Havoc Challenger packs a mind bending all aluminum Procharged 572 HEMI motor producing the whooping 2500hp.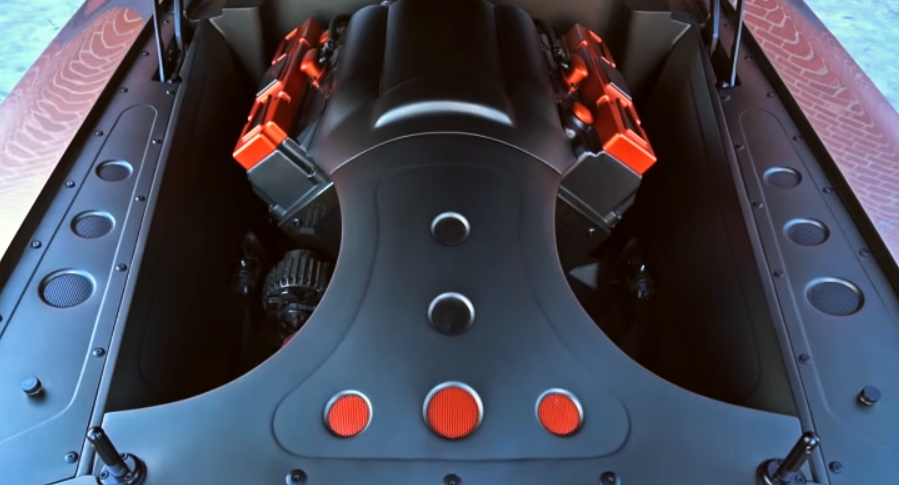 Check out the shared video to see more details.
Source: Youtube/AutotopiaLA