The Only One L89 Optioned 1970 Chevrolet Nova SS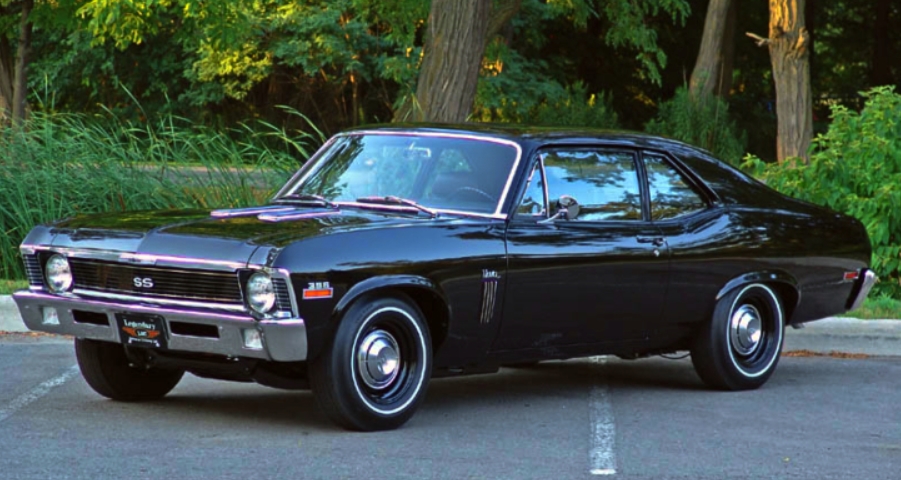 Yenko and COPO Chevrolet vehicles are very rare and quite valuable, but here today we have a muscle car that is believed to be the only one in existance and therefore very special.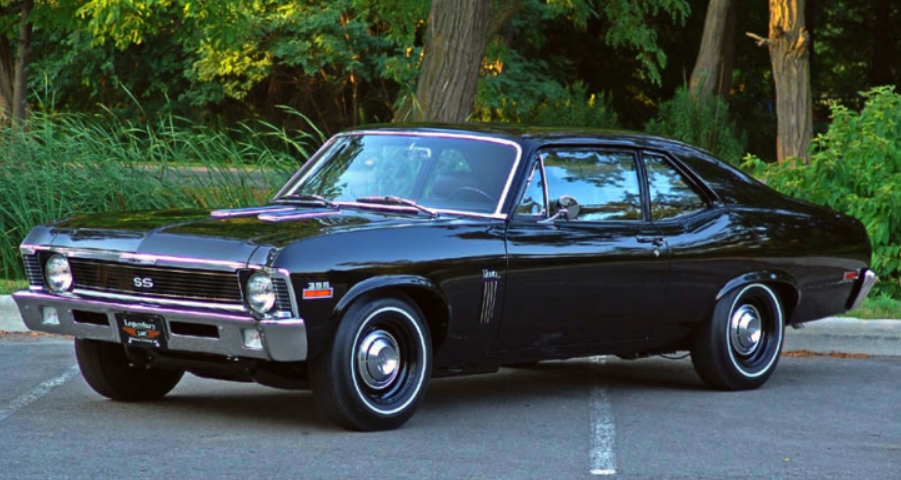 Actually according to most of the literature you will find, there was no L89 optioned Chevy Nova SS that was produced in 1970. The L89 motor came with aluminum heads and was described as "the ultimate in sheer neck-snapping overkill."
The Tuxedo Black paint and 4-speed stick shift is what makes this 1970 Chevy Nova SS more valuable, that explains why the owner has spent a fortune to bring it back to its original glory. Restored about 15 years ago at the Legendary Motorcar Company, the only one L89 optioned 1970 Chevy Nova SS in existence was debuted at the 2007 SYC Supercar Reunion.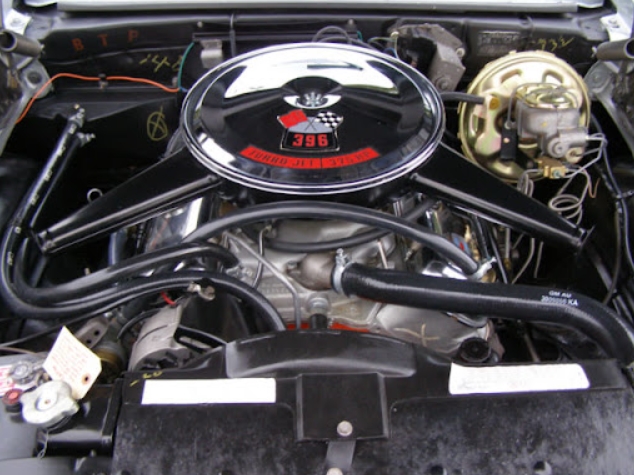 Amazing, isn't it?
Source: Youtube/Legendary Motorcar