'60 Chevrolet Impala Found In Barn Sitting For a Long Time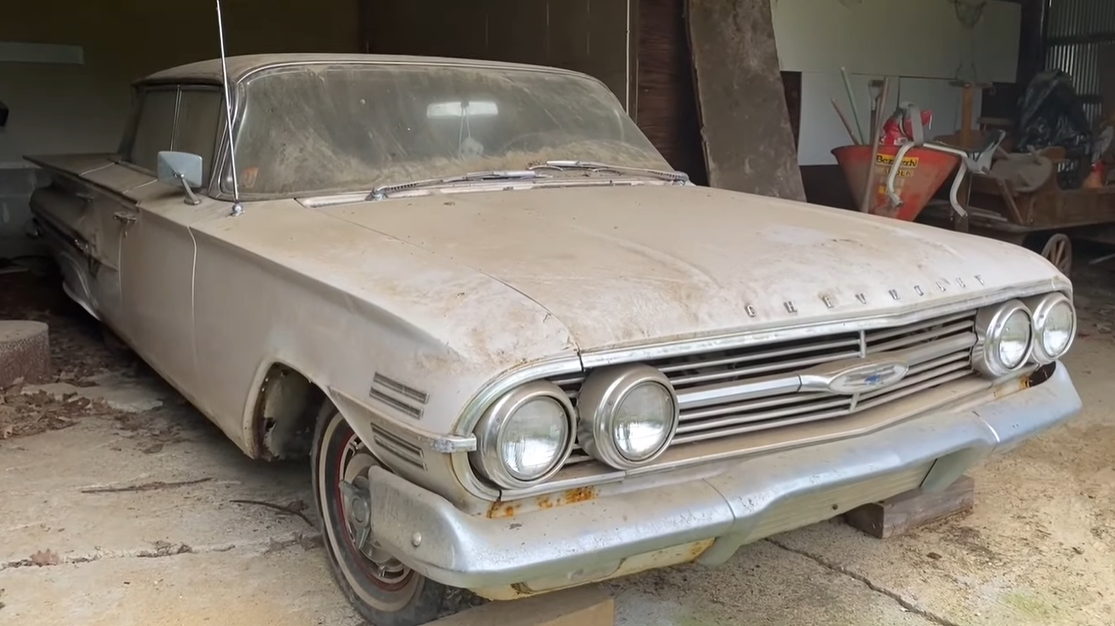 Barn finds are always rare and unique, on this shared video we will show you a 1960 Chevrolet Impala that was sitting for a long time and it's all covered in dust.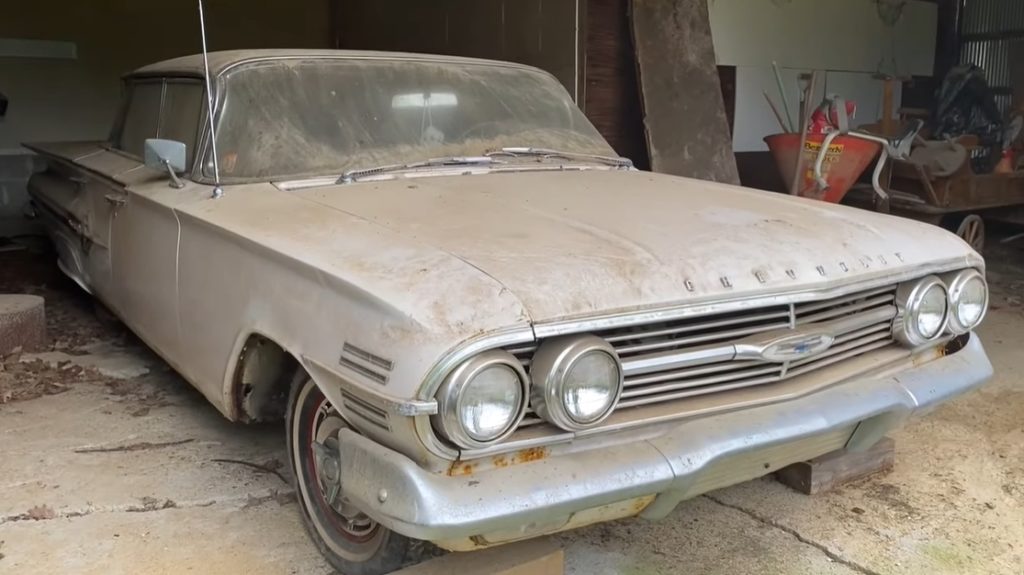 The 348 was the biggest engine option available in a full-size Chevrolet in 1960. There were a few different carburetor options though so I wonder which one is under that air cleaner.
The interior looks amazing considering how long it has sat. The carpet and one door panel have been removed, but they are still with the car.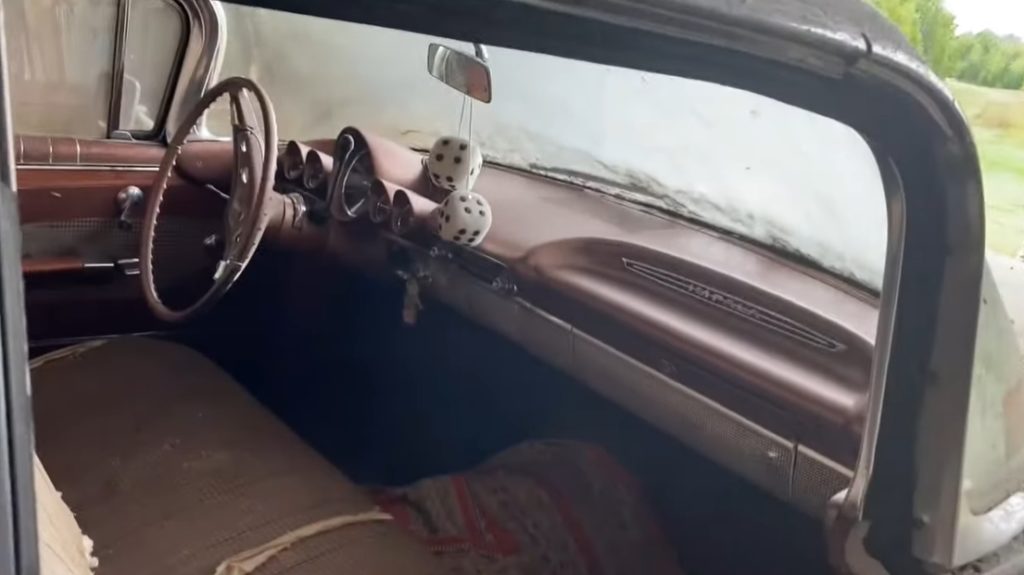 The tailfins of the '60 Impala may not be as attractive as the '59 model, but I still love the looks of these cars.
Check the video to see more of it.
Source: Youtube/Richard Amistadi