Music To My Ears … This Chevy 572 Big Block Engine Produces 750HP!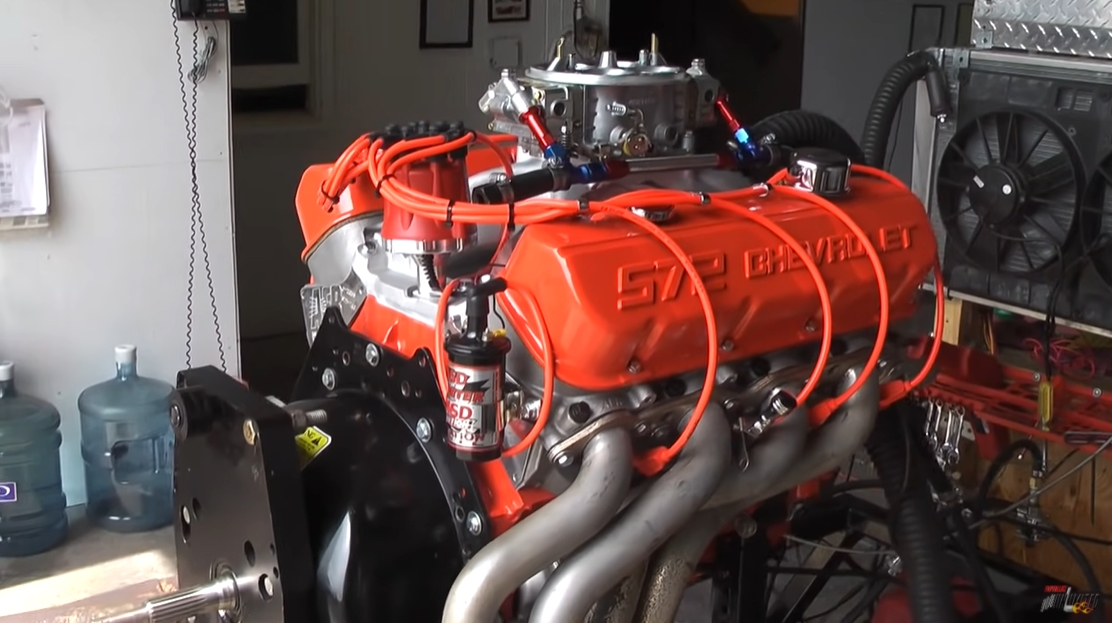 When we talk about the engines we all know that bigger is better.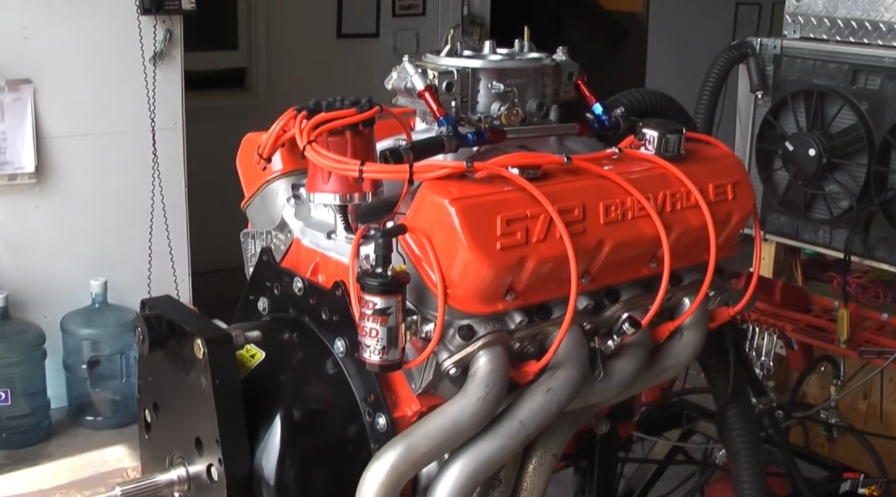 The "Performance Unlimited" guys have something that would love to show it to you, yes they will show you the Chevy 572 Big Block with 750horse horsepower.
Just reading it sounds amazing, but when you hear it oh boy, the engine will make your jaw drop.
In the start you can see the 1150 cfm holley dominator carburetor and later many, many more! What makes the engine more attractive is the fact that it is made to run the streets as it is planned to be put in a `66 Chevy Chevelle. But, if you like to possess the engine, you have to make sure that you can feed it with 110 octane gasoline, before you even hit the road.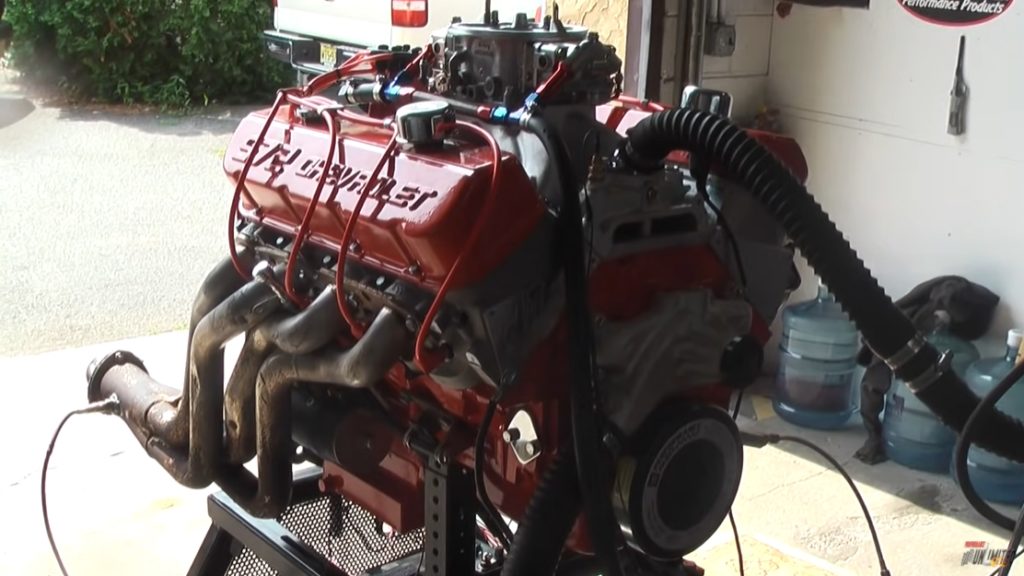 It should also be mentioned that the engine has no additional parts like turbo or supercharger to improve its power. The "Performance Unlimited" boys know well how to do stuff. They also built the engine Amazing Chevrolet Chevelle With A Blown 572 Hits The Road! A MUST SEE for every MUSCLE Car Lover! 2 from nothing, assembling the parts on their own in the shop. Rumor on the streets says that engines of this size are hard to get them to idle. But this video shows that is not true. Get ready to be surprised.
Source: Youtube/crateengines