Beautiful 1967 Ford Mustang Fastback 5.0 Coyote Swapped – V8 Engine That Sounds Awesome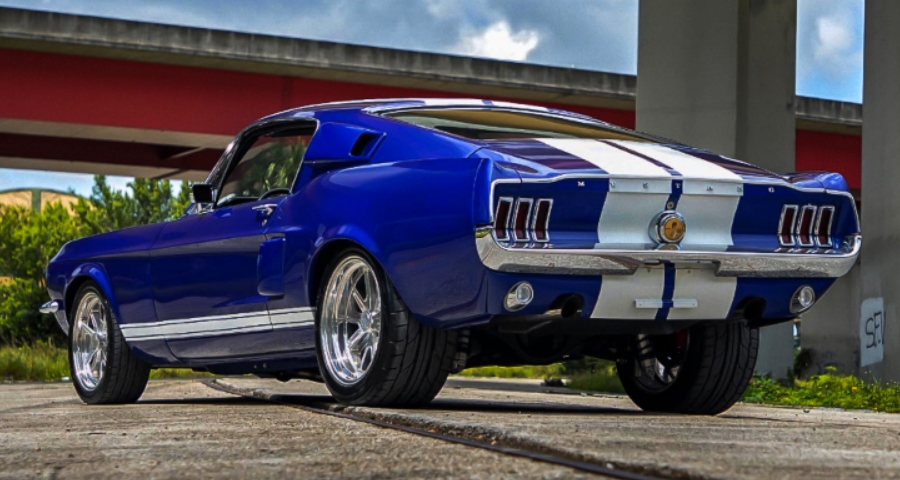 Amazing 1967 Mustang Fastback 5.0 Coyote Restomod
The builder has transformed this pony into one amazing restomod, starting off with a real 1967 Mustang Fastback, the amazing paint and chrome combined with some Shelby styling makes the muscle car stand out and the Ridetech suspension and 18-inch wheels give it a great stance.
The interior of this 1967 Mustang Fastback is fully redone and retains its classic appearance enhanced with TMI seats and few more aftermarket goodies.
The heart of the restomod is a modern Ford 5.0 Coyote V8 engine that sounds awesome thanks to the custom 3-inch steel exhaust.
Check the video down to see more of this amazing vehicle.
Source:
Youtube/Exotic Car Trader Automotive Marketplace
www.hot-cars.org