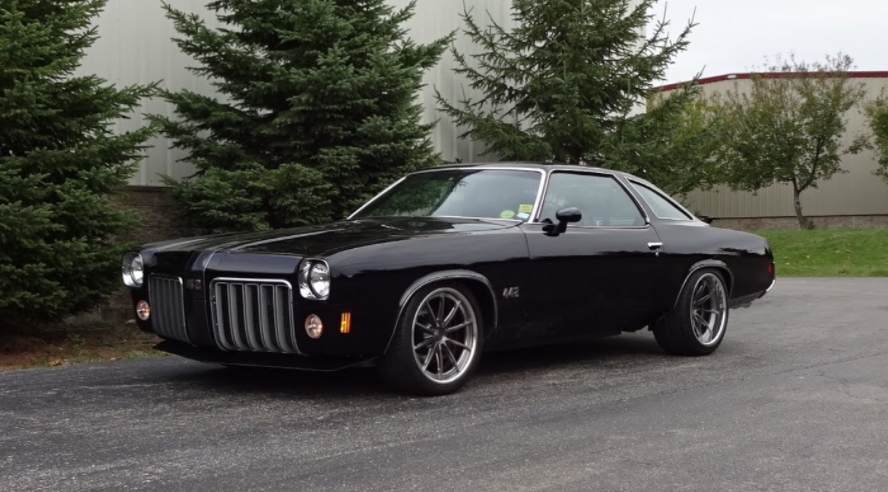 900hp Custom Built 1973 Oldsmobile 442 – Beautiful Engine Sound
1973 Oldsmobile Olds 442 Restomod Custom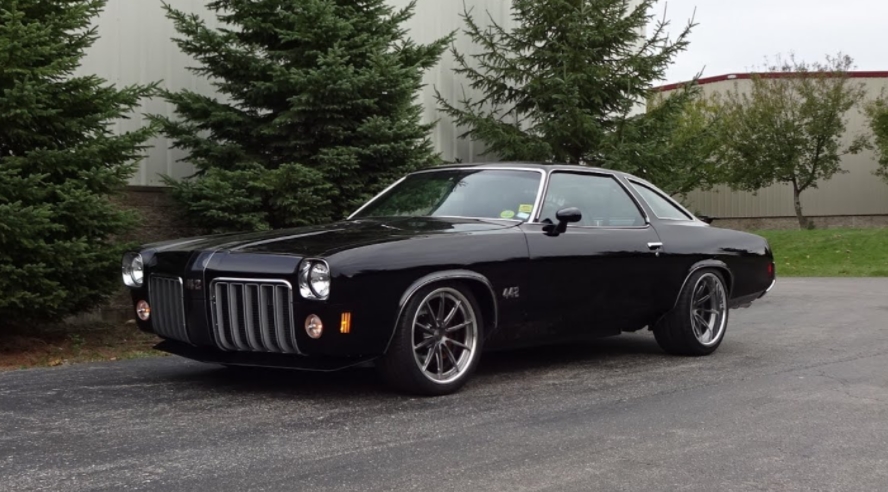 This car started its life as one of the 228 Oldsmobile Cutlass muscle cars produced with 455 engine in 1973 this Black Olds 442 have been transformed into one hell of a restomod at the Schwartz Performance shop.
The owner of this fabulous classic car was looking for more horsepower and a bit of modern look and he got exactly that.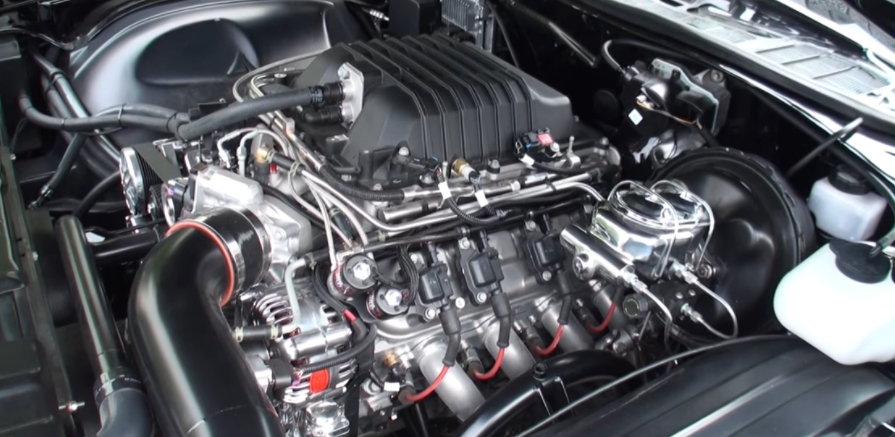 Jeff Schwartz with his team have done a marvellous custom job on the body and fitted this 1973 Oldsmobile 442 restomod with LS motor factory rated at 750 hp and added a 150 shot of Nitrous to it to achieve the intimidating 900 horsepower.
Check the video to see the details of the build.
Source: Youtube/Lou Costabile