The Monstrous V8 Sound of a 572 Plymouth Cuda called "MegaCuda" – 1000HP+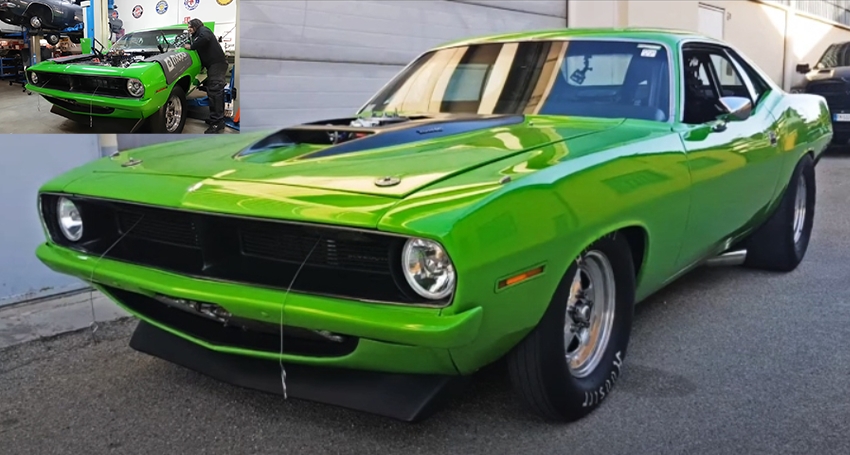 FIRST START MEGACUDA 572 INDYHEADS 1000 HP +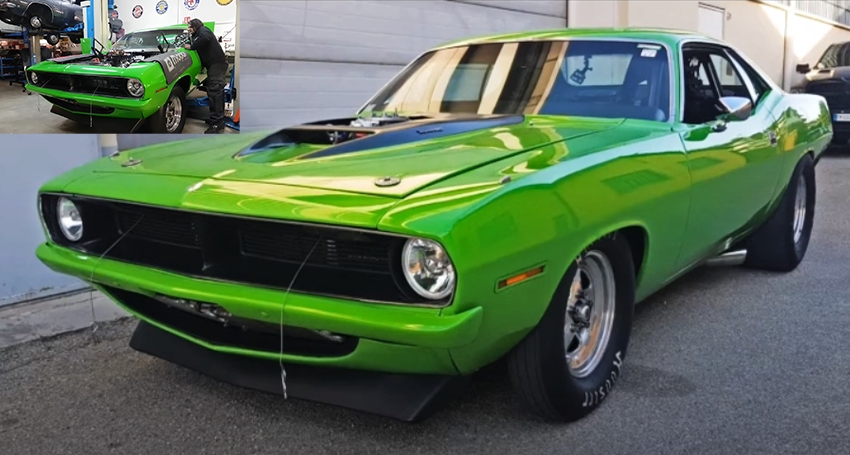 Raffa Corneo owned for many years this Plymouth Cuda is well known within the Italian drag racing enthusiasts.
The crowd was never disappointed by it, the strips running a variety of setups and in the video you'll see him starting the Mega Cuda for the first time after installing the 572 World Mega Block V8 engine dressed with 440-1 Indy Heads and estimated at over 1,000 horsepower.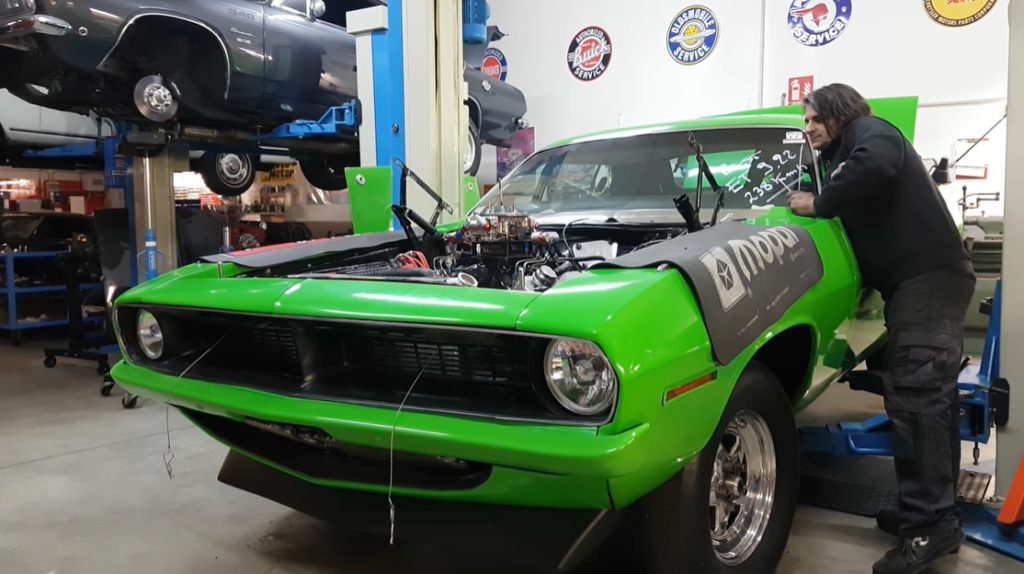 The sound of a naturally aspirated Big Block Mopar fascinates me always, so I hope you'll enjoy the video as much as we did.
Source: Youtube/raffaplymouth Corneo