Super Clean 425 Wheel Horsepower '66 Chevy Nova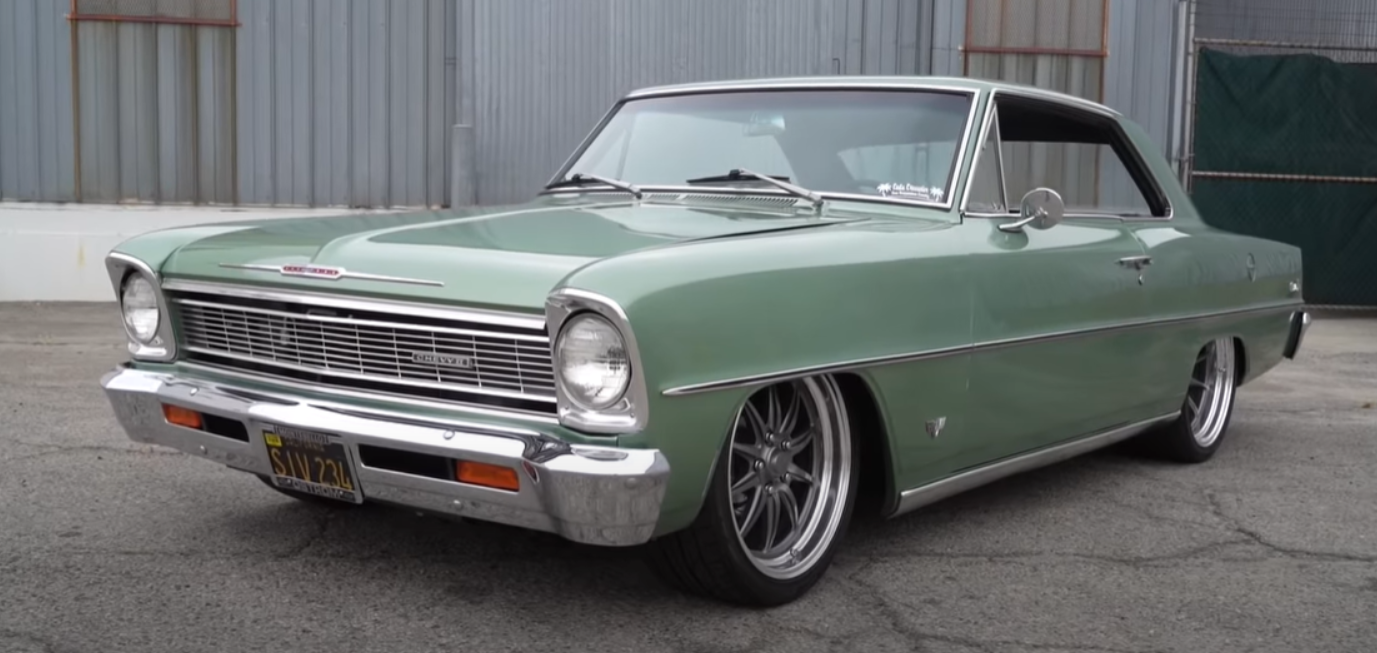 This Nova maintains a classic muscle car appearance but drives like a new car so sit back and enjoy the ride.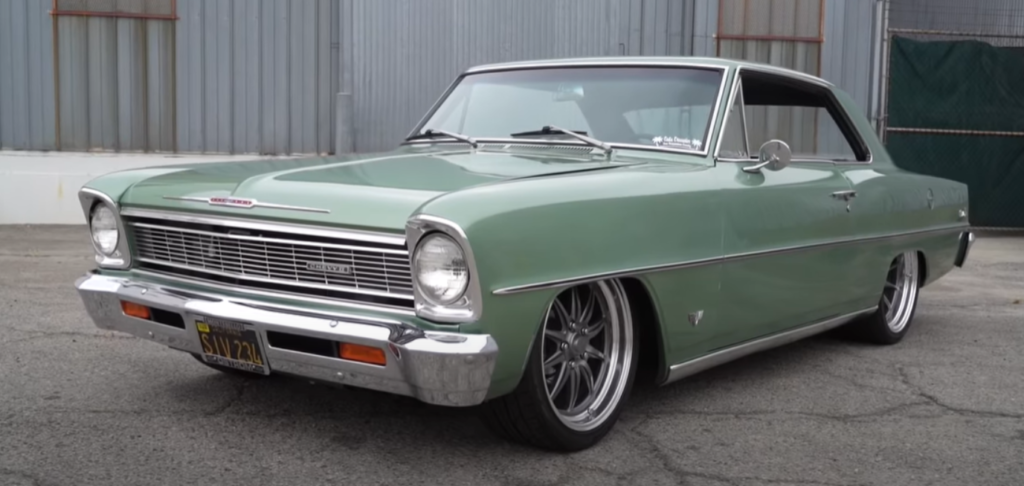 In 2005 Tony decided to buy the 1966 Chevy II Nova from eBay, and every couple of years has been upgrading the car, with the build completed we think its a very clean pro touring vehicle.
The car packs a stock LS3 pushing over 400 horsepower at the wheels controlled by a Tremec 5-speed, so for sure it's plenty of fun.
As you'll see during the test drive, even the kid at the back seat is enjoying the ride.
To hear the full story of this awesome 1966 Chevy Nova build check the video below.
Source: Youtube/AutotopiaLA