2024 Chevrolet Camaro Final "Collector Edition"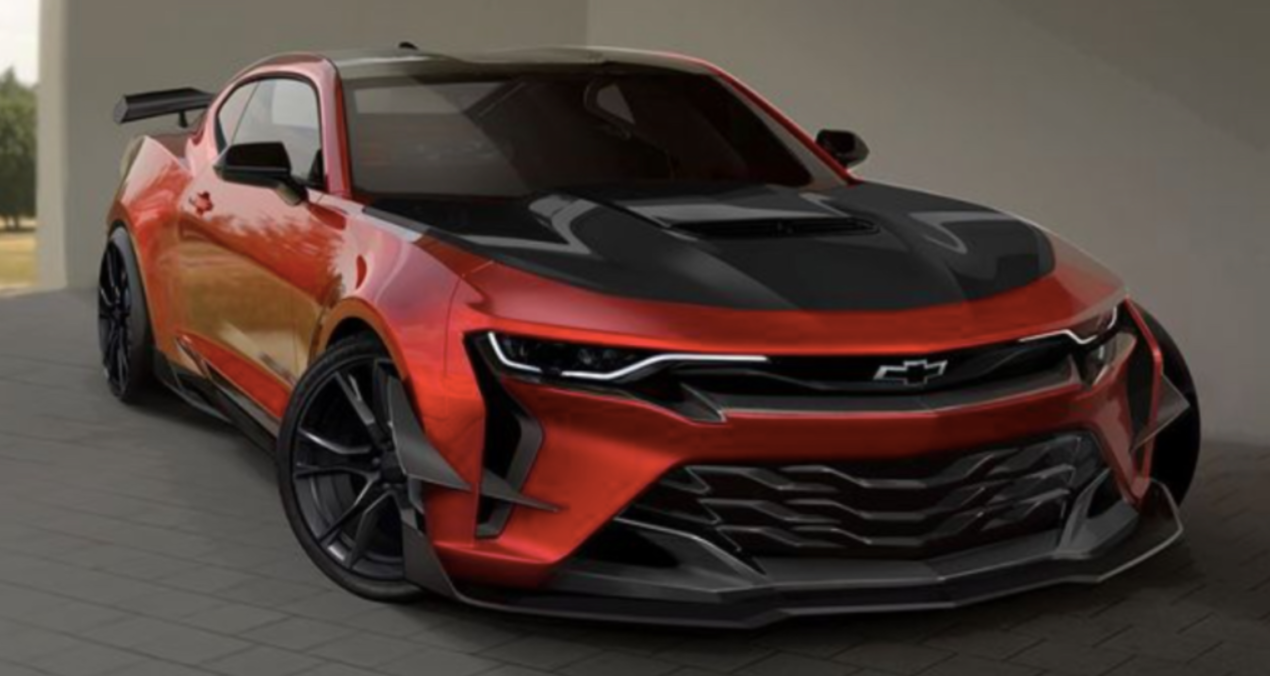 We are not sure if you remember our report on the 2019 summer about the Chevrolet Camaro, we stated that the original plans for the seventh-generation Camaro were botched, with time revealing that an electric sedan would replace it beyond 2024. But between then and now, we have news.
A YouTube channel named The Lethal Garage, reported that GM is planning on debuting a "heritage edition" 2024 Chevrolet Camaro ZL1.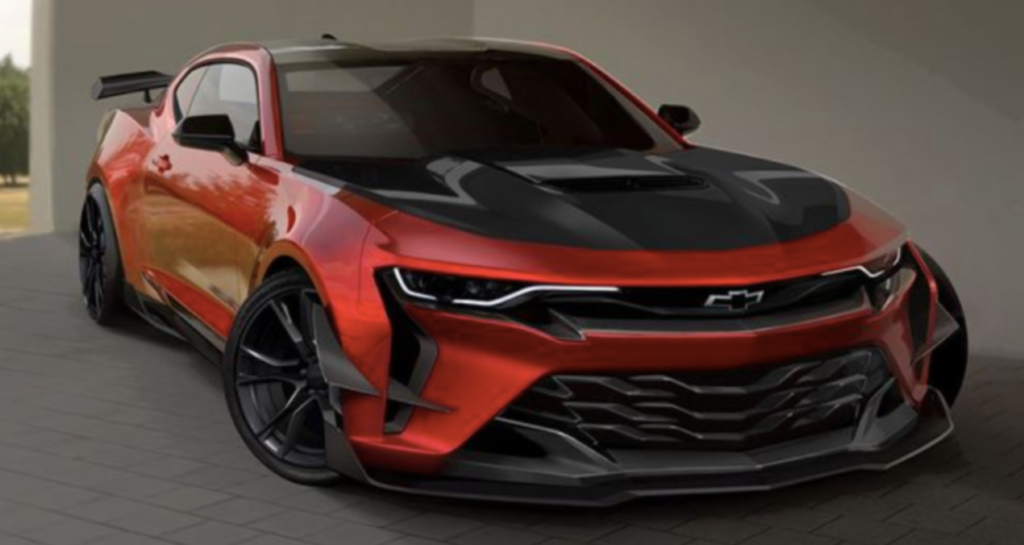 So we got into it, and that's true. In the process we also learned a few other details. Firstly, the image teased by GM Design earlier this week ain't it. And we are telling you now that nobody should expect any major design updates to the Camaro from now until its sunset in 2023, which is the 2024 model year.
This confirms further the suspicions that the teaser image was the sixth-gen Camaro Z/28 that never happened. However, we also learned that this upcoming special edition 2024 Camaro would extend beyond just the ZL1.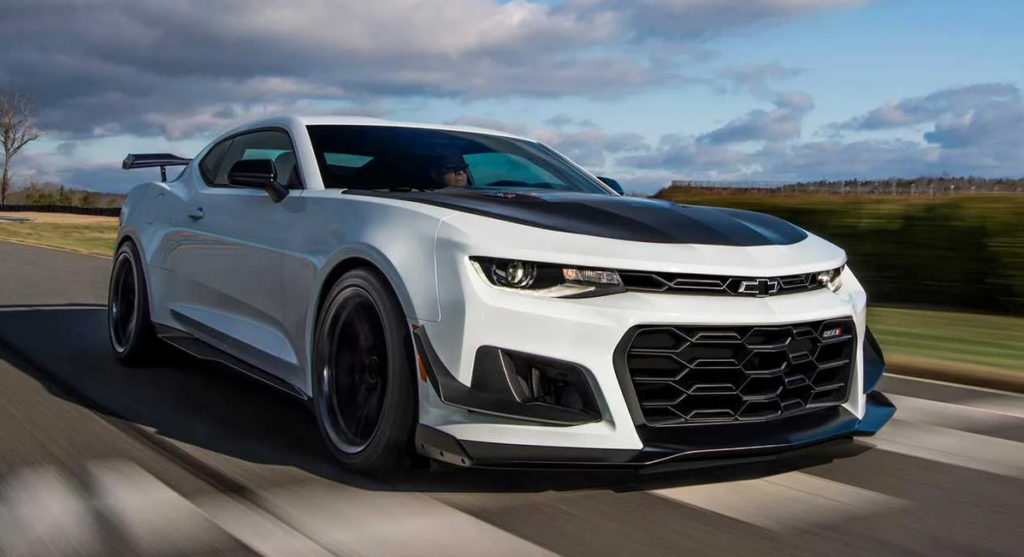 This is what will happen: the 2024 Chevrolet Camaro will offer what's being tentatively dubbed a "Collector's Edition" package, and will be the final sendoff to the sixth-generation model, and the Camaro nameplate for the foreseeable future.
This means unique badging, accents, bodywork, and some stripes. The package will be limited to only 2,000 units and will be available on LT, SS and ZL1 models. They will represent the last 2,000 units of Camaro production, marking a finale of sorts. At this time the price is still unknown.
We have different reports that alleged the 2024 Chevrolet Camaro ZL1 would get a power upgrade for its 650 horsepower LT4 V8 engine to match that of the Cadillac CT5-V Blackwing, which has 668 horsepower. Lethal Garage hears 670 horsepower, that would be a symbolic homage to the '67 model year – the year that started it all.
In order for that to happen, the Camaro would have to go through a whole emissions validation cycle. We're not sure if that's actually happening, but we have previously outlined why power-matching the Blackwing Cadillac CT5-V would make sense from a manufacturing simplicity standpoint, since both vehicles are built under the same roof.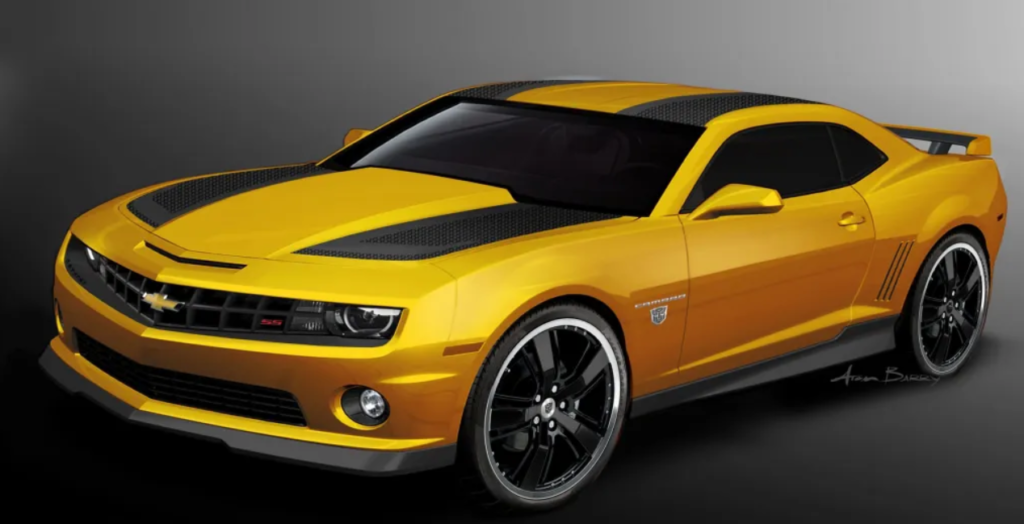 Those same reports allege that the 2024 Chevrolet Camaro ZL1 could possibly get the latest generation of magnetic ride control that the CT5-V Blackwing enjoys.
One more thing for the end: the 2024 Chevrolet Camaro Collector's Edition will come in yellow only.
Just yellow. That's it. Yellow period.
We are sure than on the future we will have more reports coming about the vehicle.
Source: Youtube/LethalGarage