Beauty 1968 Pontiac Firebird with Huge 540ci Engine Hiding Inside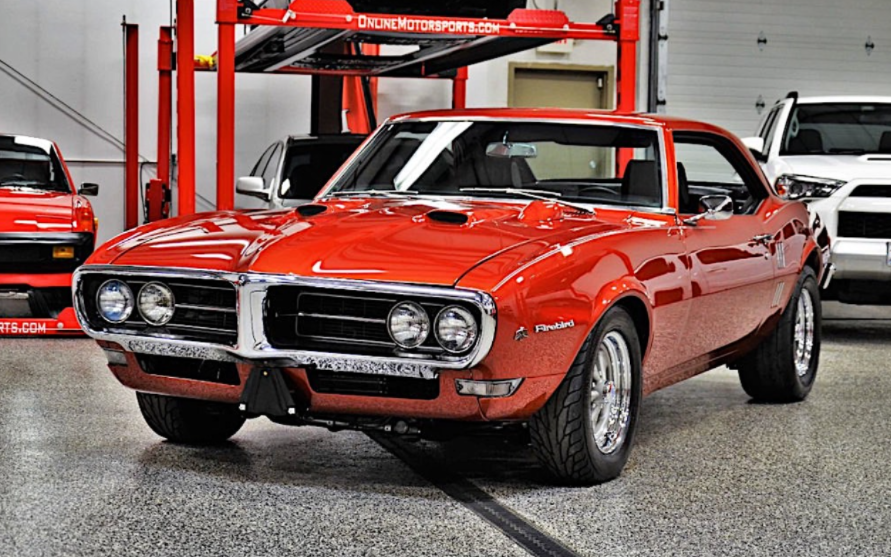 It is up for discussion whether this vehicle succeeded in its mission or not.
The nameplate lasted long enough – and wasn't discontinued until 2002 – but by the end of its life the roots got severely diluted, despite performance levels that were pretty much on par with those of the competition.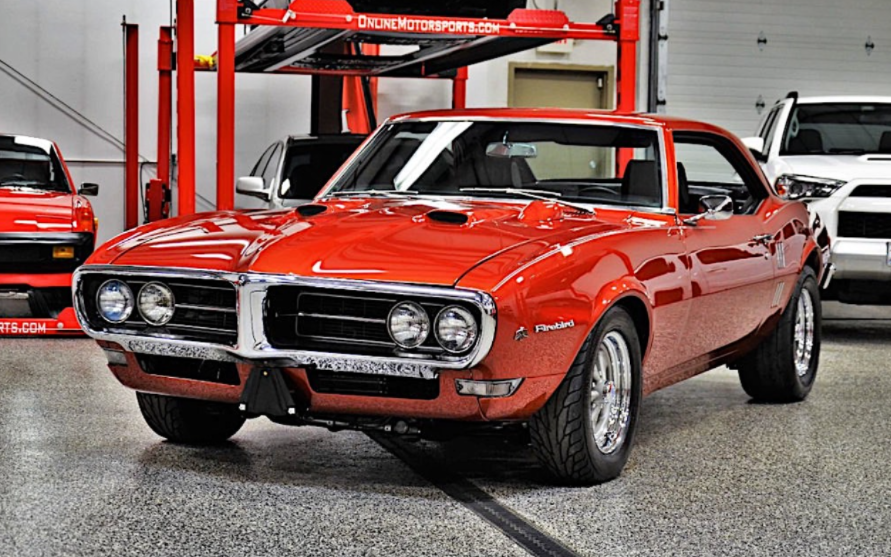 Today only a few remember the more recent incarnations of the Firebird, as the older ones are the ones that stole the show, disguised as restomods, rebuilds or restorations that are often time stunning to look at, and pack enough performance-hardware to make them fearsome on the road.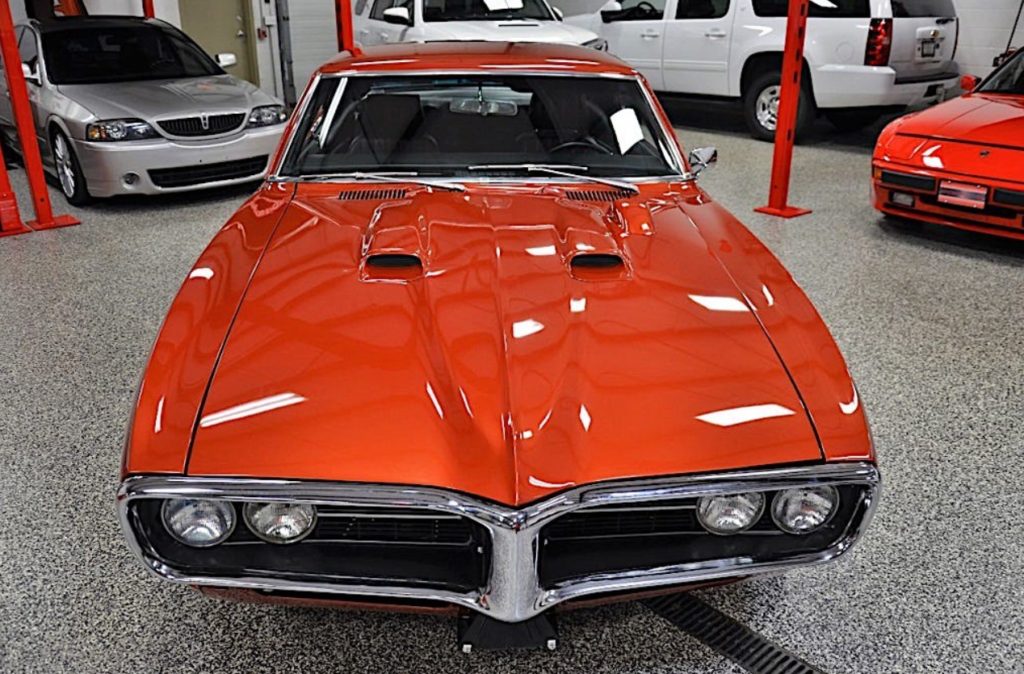 Just a few of these rebuilds match the intensity of this 1968 Pontiac Firebird we have here today.
The gallery below shows a building that is the result of a process that was completed in 2017. The car is supposed to belong now to the Pro-Touring class, and it is fitted with things like four-link coilover suspension, hydraulic brake assist, or Procar Rally XL seats.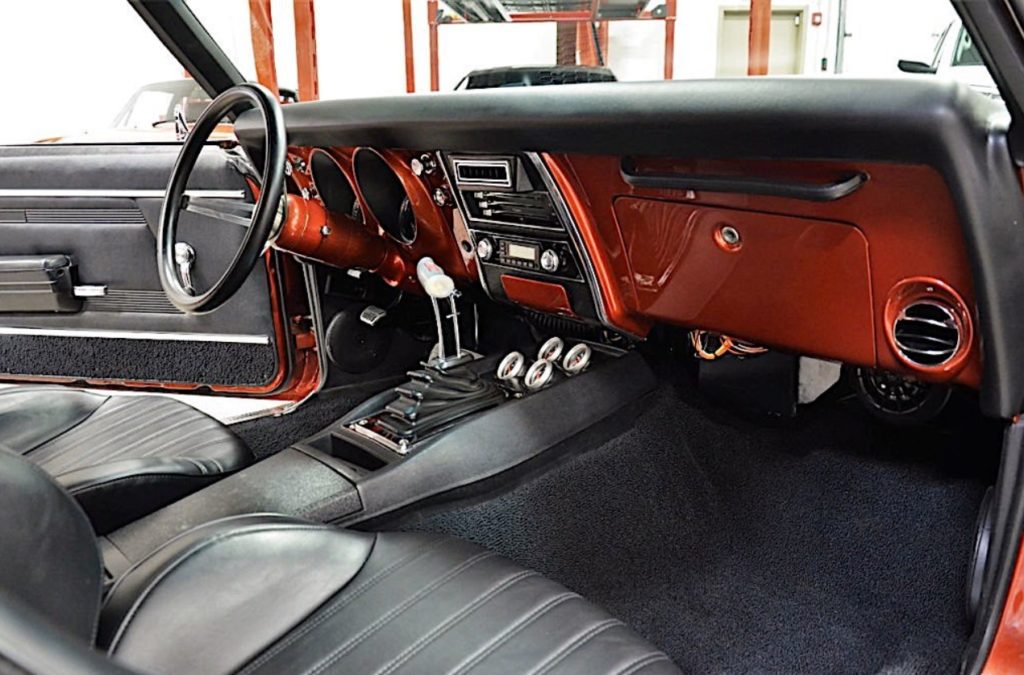 But it is the enormous ProCharger supercharged-540ci (8.8-liters) V8 that steals the show. It's power output is not specified, but we can easily imagine it going well over the 500-600 mark. And it's almost brand new, as the odometer on the engine now reads just 300 miles.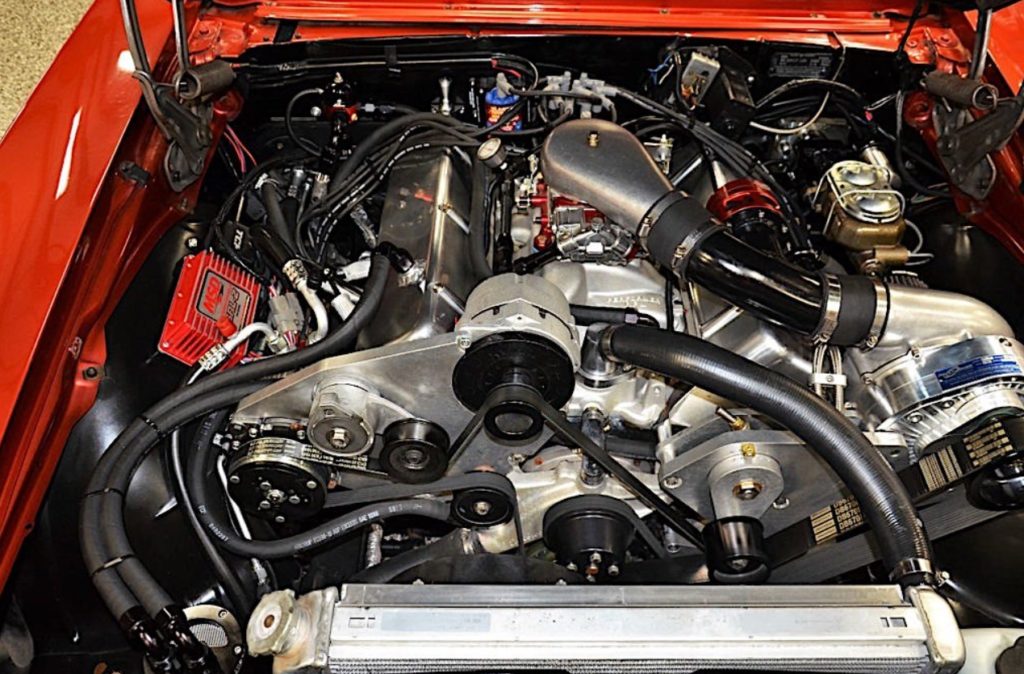 This beastly- engined Pontiac Firebird, repainted in bronze and riding on staggered wheels.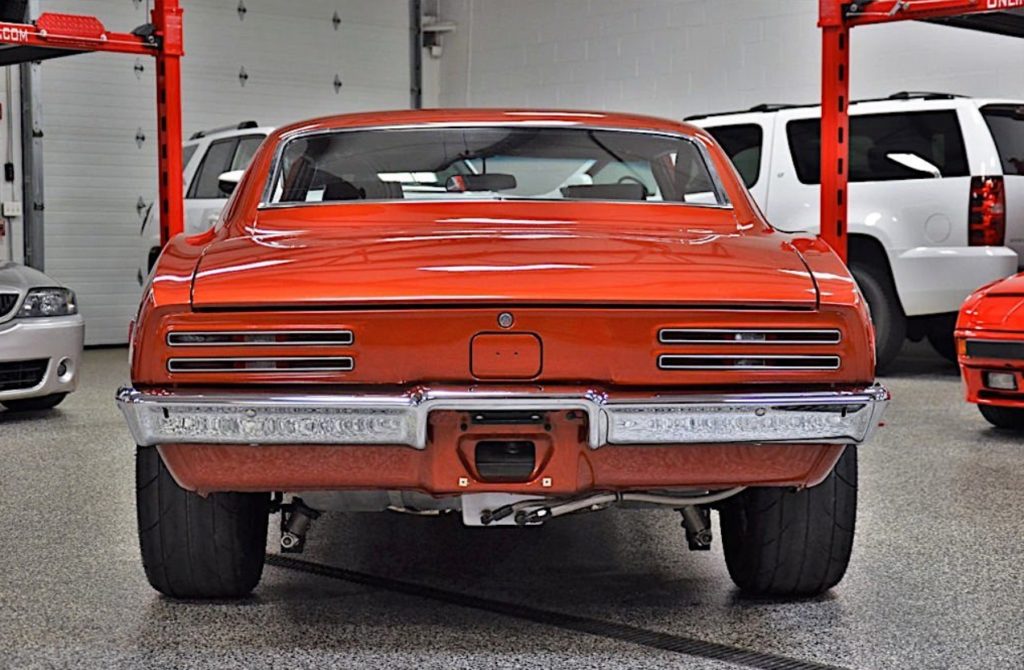 Source: autoevolution.com