The Charger that holds the record for the longest jump was left for dead, but not everyone gave up on it!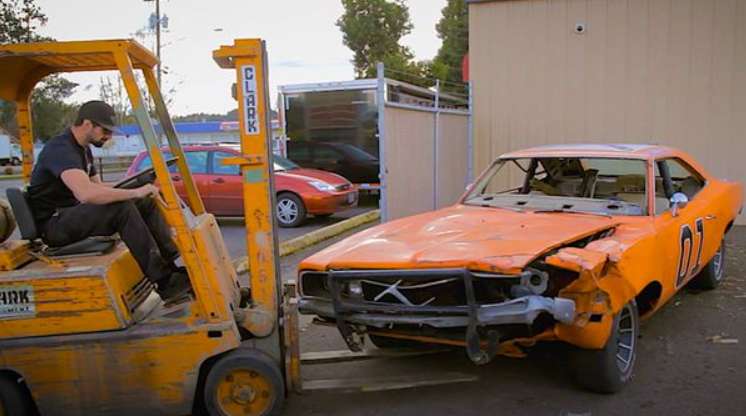 The 1969 Dodge Charger is one of America's favorite Mopar muscle cars because of it's high-performance engine options, classic styling, and Hollywood appearance in a myriad of classic movies and TV shows.
Surely the high praise was built from years of hard work building up a reputation that rivals cars such as the Challenger, Road Runner, and 'Cuda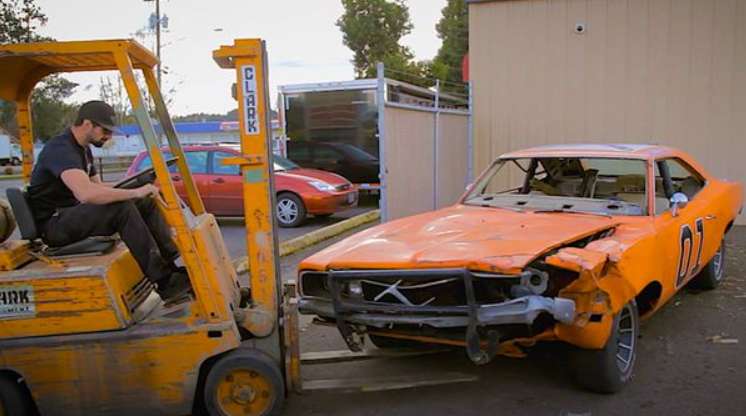 If asked, Mopar fans would pick to have in their forever stable they would more than likely choose the now-famous Dodge twins with a heavy emphasis on the Charger. One could argue that this is, in part, due to the Dukes Of Hazzard series which showcased the car, the myth, the legend, The General Lee.
To recap it all, the series followed a duo of brothers, Bo and Luke Duke, on their life journey  as a couple of country boys running from the law in a small town. The wild and sometimes funny wild antics of the two dazzled thousands upon its release and millions still fully remember the pair to this day.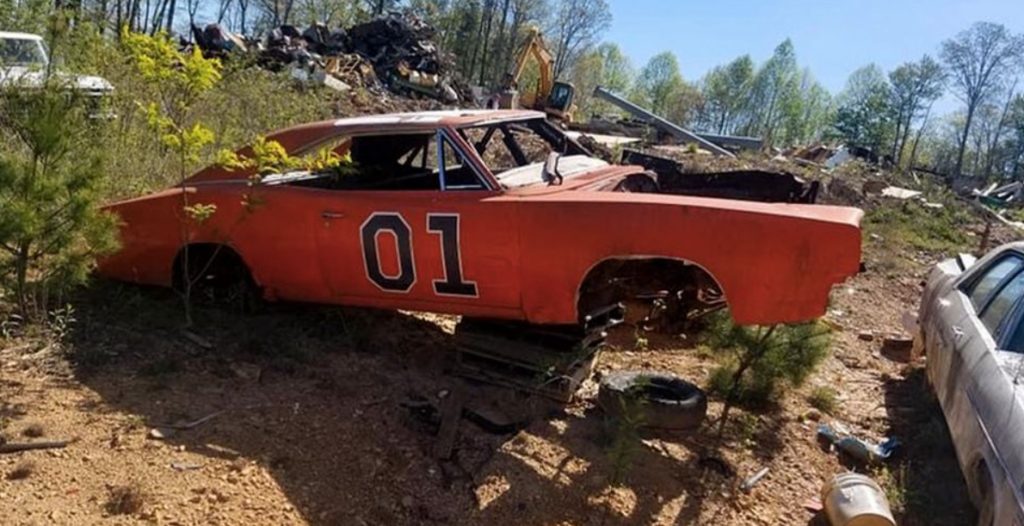 Surely these antics came to a lot of crazy stunts such as drifting, driving over rough terrain, and jumps galore. A huge part of The General Lee's personality is its ability to take a hit, and take a hit it did. The original series had the car clearing rivers and canyons alike. One can imagine only if Thelma and Louis had picked up The General Lee along the way rather than the Ford Thunderbird. But, in a movie remake of the series from 2005, The General Lee can be seen flying over the freeway at ridiculous speeds throwing viewers back to the time of the original series. While the car was pretty badly injured it did survive filming and has since been restored to its former glory as The General Lee.
Source: Youtube/Graveyard Carz // motorious.com