1969 Chevrolet Chevelle SS Is Why the Right Wheels Matter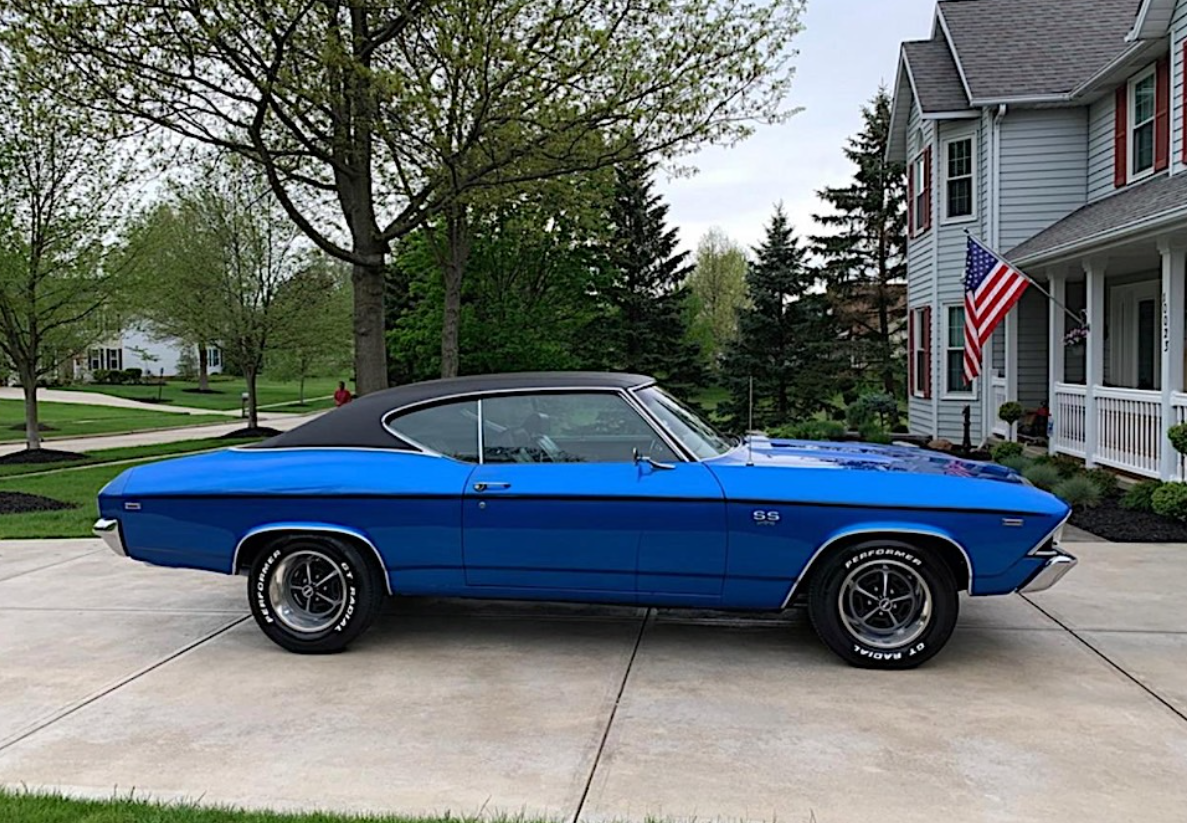 In 13 years of production plenty of these cars were made allowing the nameplate to live on to this day in large numbers. Majority of the Chevelles currently on the open market have some modifications made to them, and at times it is impossible to track down who did what.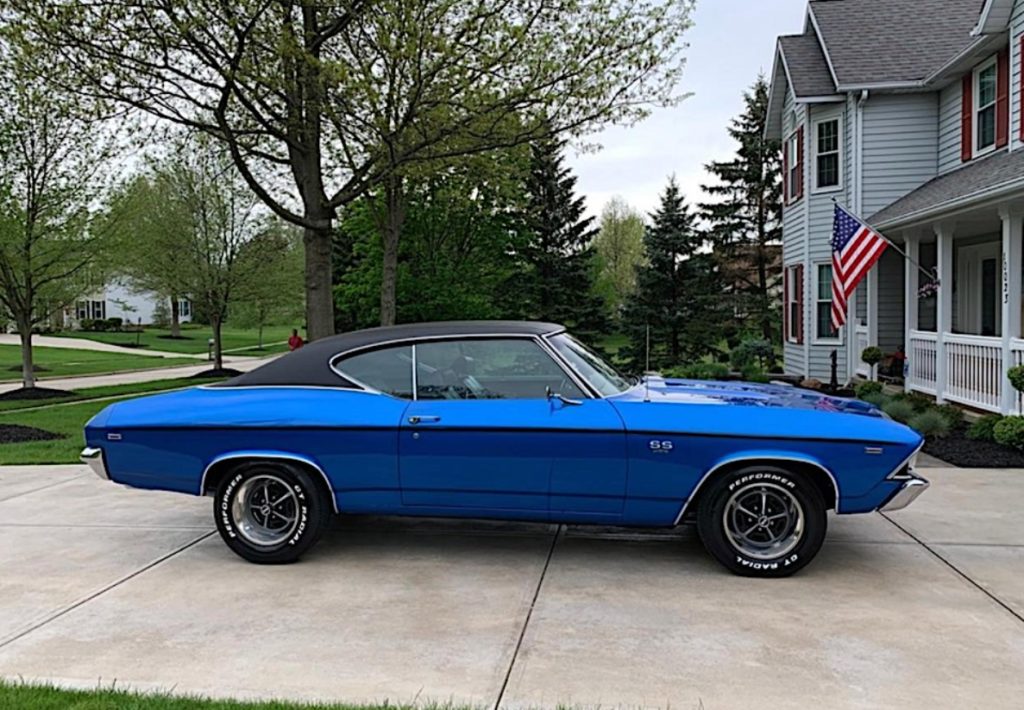 The SS featured in the gallery above shows us that the end result sometimes is more important than those details. And in this particular case, the result is simply stunning.
This particular vehicle is from the 1969 model year, the version that at one point in history was known as one of America's most popular midsize cars.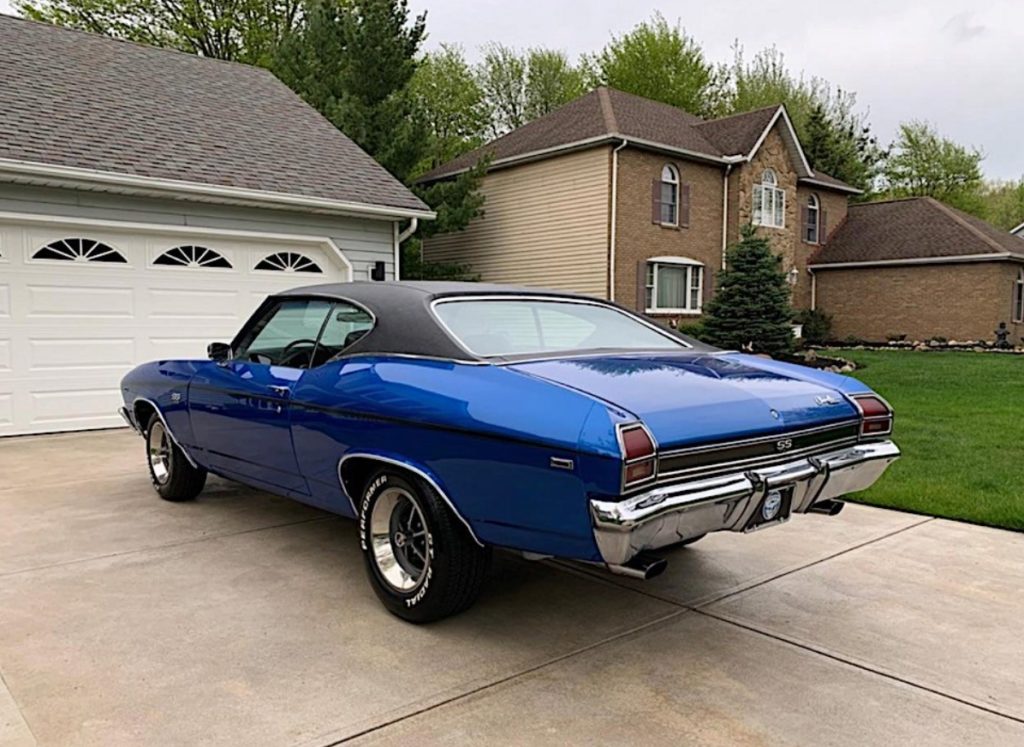 Supporting all the design changes coming with the second generation, it is one of the best examples of restored Chevelles on the open market currently.
The blue-painted body over a black interior shows that the car underwent a frame restoration about a decade ago at the hands of an unknown shop. But whoever the guys who worked on it were, they nailed it for sure, especially with their choice of wheels and tires.
Sized 15 inches and wrapped in raised wall tires, they match the muscle car message the build is trying to send more than anything else.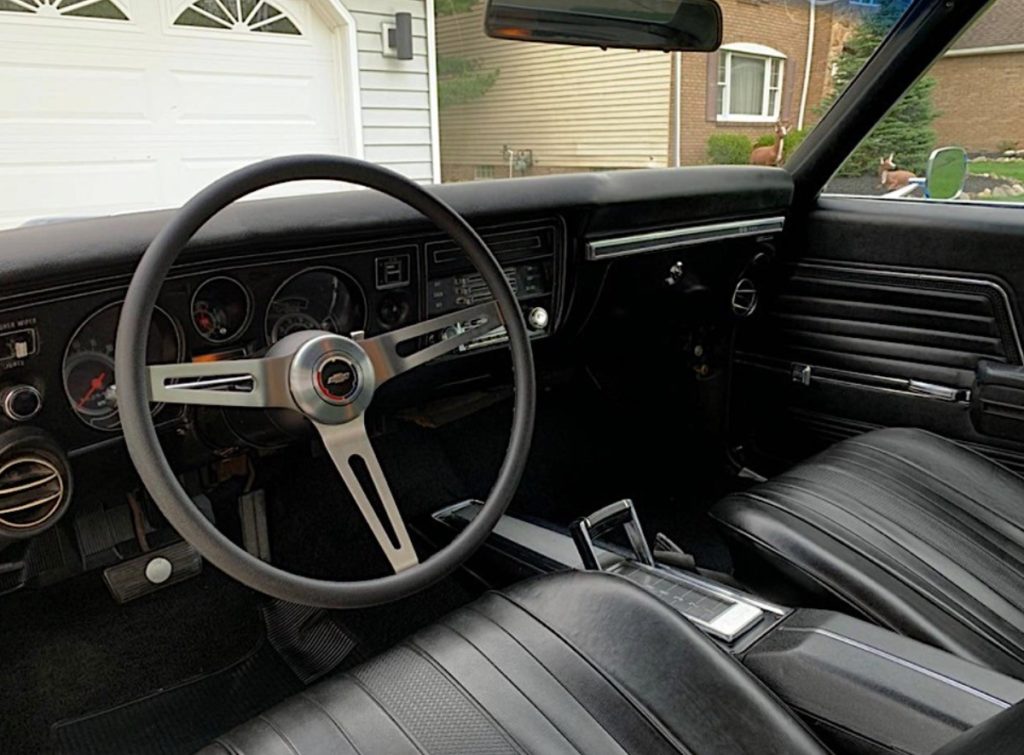 What's under the hood isn't disappointing either. When lifted, it reveals a 396ci (6.5-liters) big block rated at 325 hp and linked to an automatic transmission.
Source: autoevolution.com