Blown Chevy II – Pro Street Build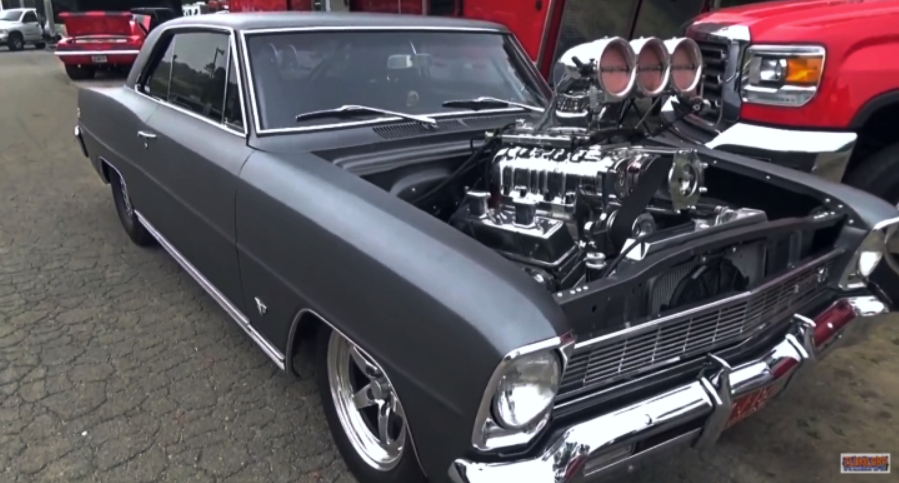 The Chevy II that we are presenting today has its wicked street muscle car look with the huge BDS blower and fat rubber at the back.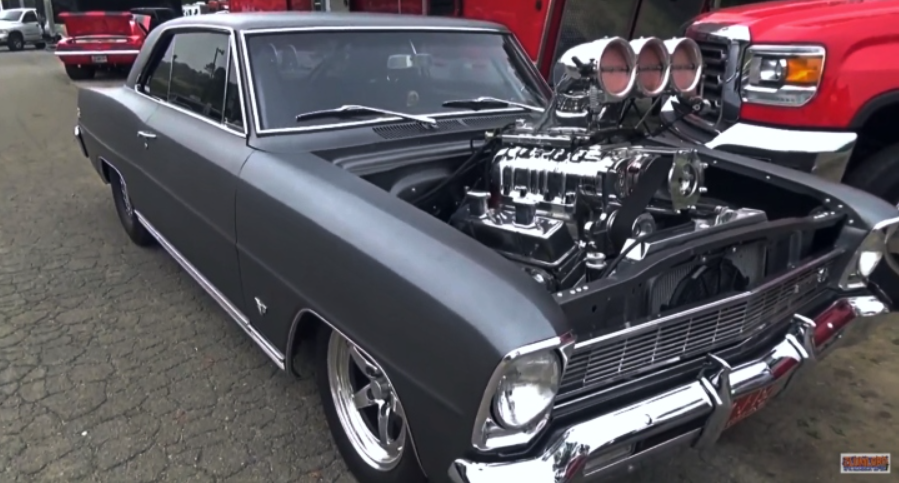 We don't have any specifics about this cool build, we are sure you'll enjoy the sounds and looks of an old school bowtie.
The Pro Street Chevy II was spotted by Zlumlord at a car show in Chattanooga Tennessee, if any of you happened to know more about it please share with us in the comments.
Source: Youtube/zlumlord