1967 Dodge Coronet Gets The Charger Fastback Treatment

During the muscle car era of the late-1960s and early-1970s, one of the most recognizable name plates was the Dodge Charger but this vehicle had another name plate helping it to dominate the scene.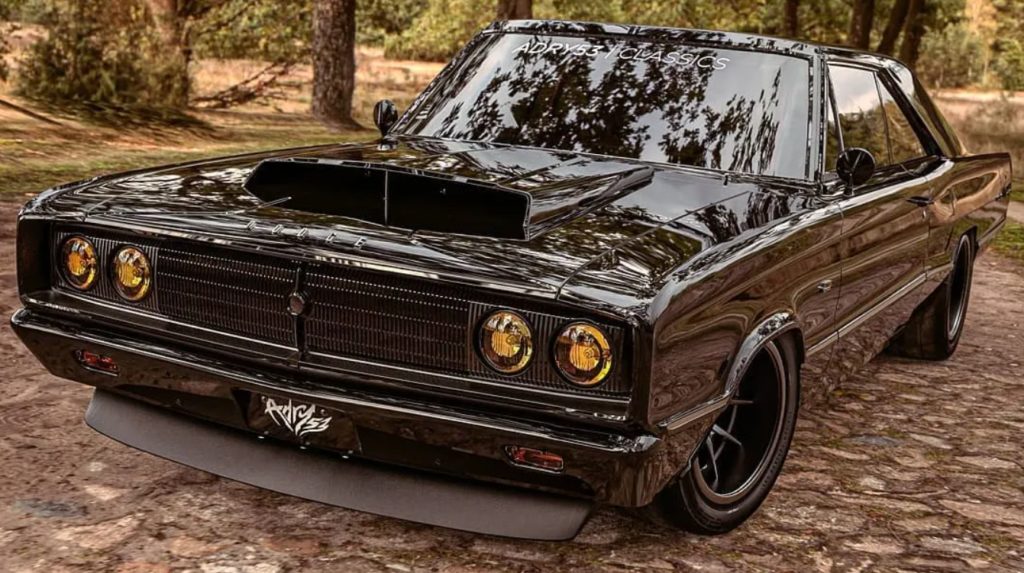 The Dodge Coronet was one of the longest names in the history of the brand. Started as a higher-level nameplate during the 1940s and the early-1950s, before getting aligned more with the entry-level trims during the mid-1950s. The Coronet would go into the 1960s as one of the most powerful muscle cars, having the Dodge Charger spawn from it eventually.
Dodge introduced the B-body Coronet using a 117-inch wheelbase in 1965, placing the car in the intermediate-sized car segment.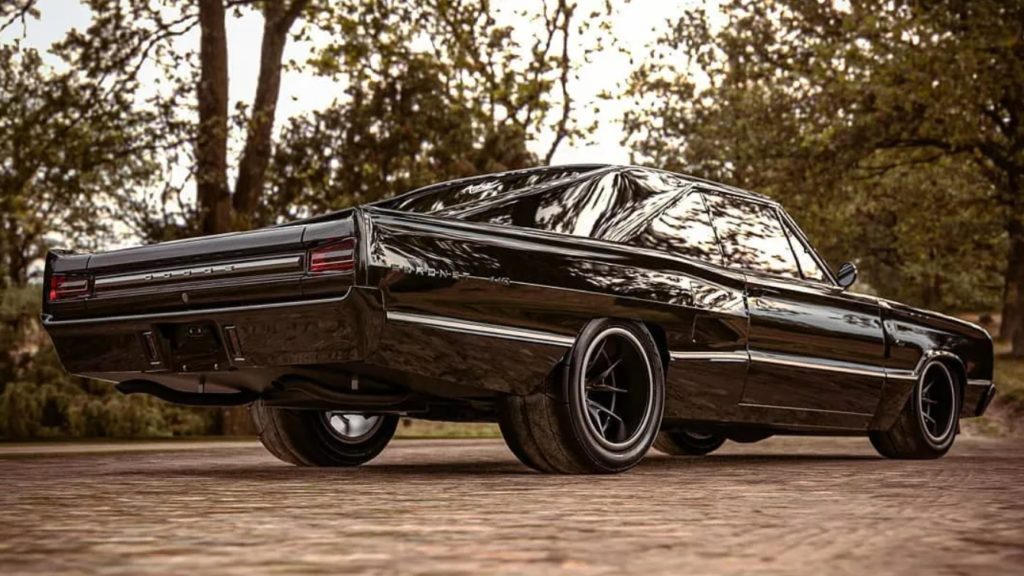 The vehicle was a selling hit, its bold squared-off styling made it a presence on the street. The car came available in six different body styles ranging from two- or a four-door sedan, wagon, coupe, or convertible configurations, the popular two-door coupe body style is on most muscle car fans' favorite's list.
In the Coronet a number of power plants were available, ranging from the 3.7-liter Slant-6 engine to a 7.2-liter (440 cubic-inch) Magnum V8. Even the mighty 7.0-liter (426 cubic-inch) HEMI V8, made it under the hood of the Coronet in 1966.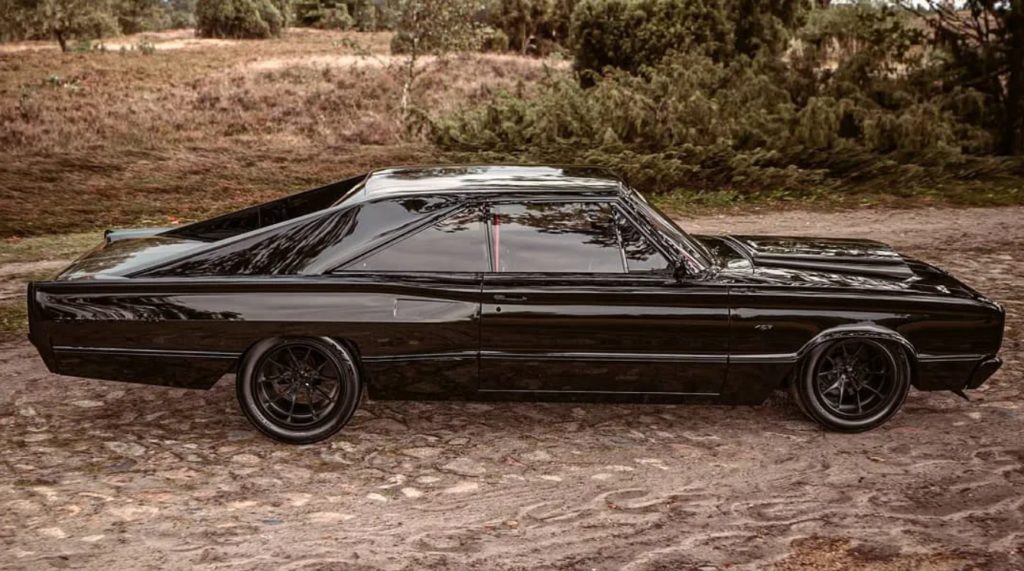 This vehicle's numbers are impressive, but in today's world of modern-day muscle cars, the 1967 Dodge Coronet seems kind of vanilla.
The 3D artist Timothy Adry Emmanuel (adry53 customs) has taken the 1967 Dodge Coronet and updated it into an even more evil alter-ego of itself.
The 1966 and 1967 Dodge Charger was basically a Coronet with a fastback design, hidden headlamps, a cabin long center console, and featured a rear taillight bar that went across the back of the car, the Charger grabbed a lot more attention than the Coronet. But what if the Coronet featured a different fastback design?
This new design is dope and with that massive C-pillar, it looks like something that Batman would drive back in 1960.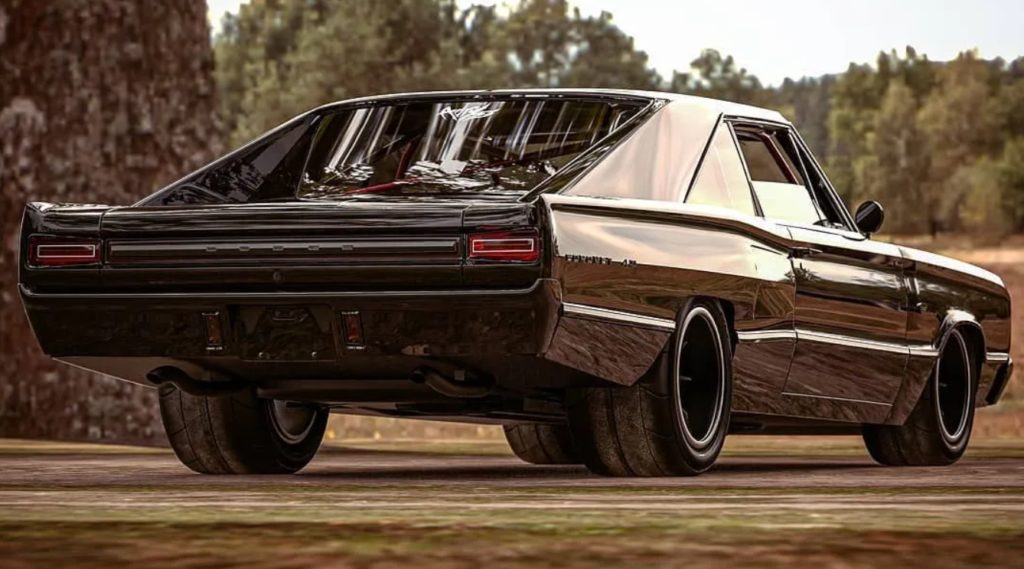 A massive ram-air intake in the hood upfront makes sure that the HEMI underneath has plenty of breathing capability. Super wide drag radial tires on larger 18-inch rims, a large front splitter, and the elimination of chrome make this car something we would like to actually see in our garage.
What do you think of this design? Share your thoughts. /moparinsiders.com/