Beautiful 1000HP 1957 Chevy Bel Air
1000HP 1957 CHEVY BEL AIR – AMERICAN MUSCLE CAR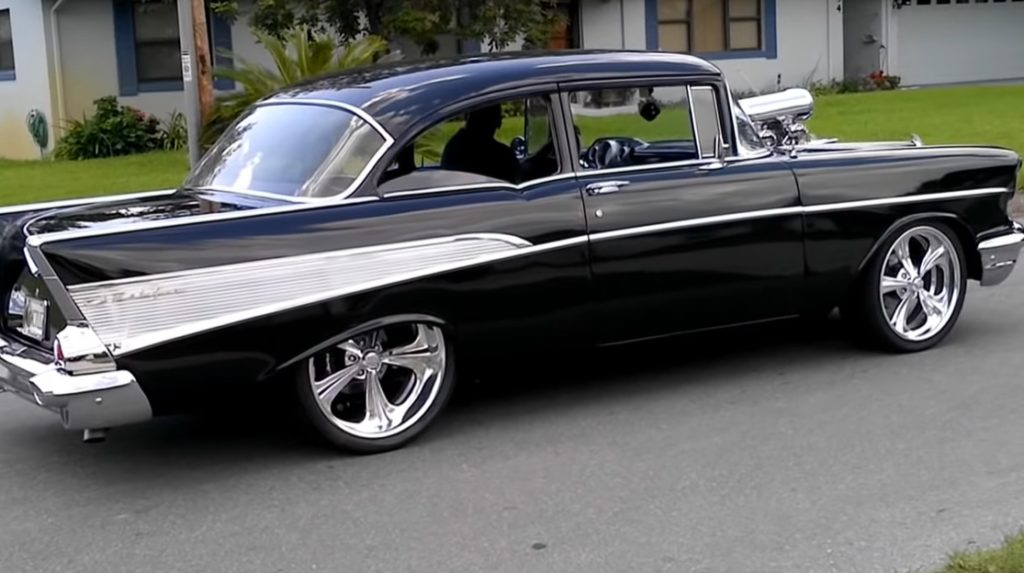 The video shared today includes a small burnout of a monster American muscle car – 1000HP Chevy Bel Air. A clean car with a 540 cubic inch Merlin big block Chevy with an 871 littlefield blower. The motor was custom built at Big Al's Toybox.
Check it out for more.
Source: Youtube/Unbelievable Videos !