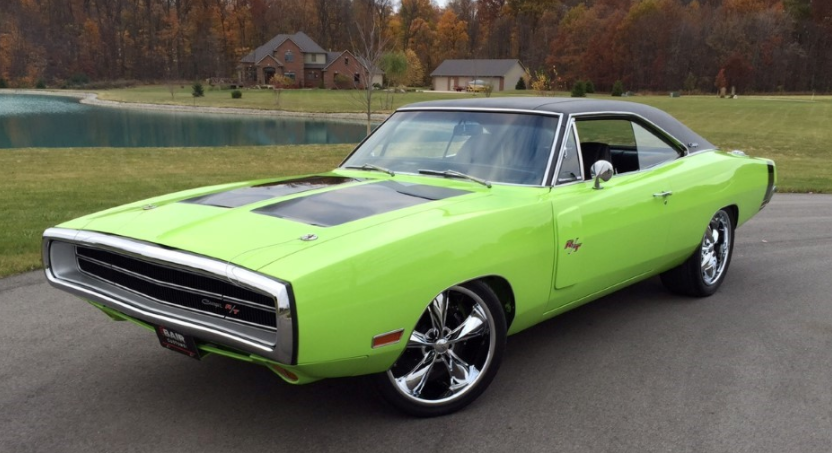 700hp Custom 1970 Dodge HEMI Charger "Sublime"
Jason Bair alongside his crew at the Bair Customs shop are known well within the muscle car fans for building hot and super fast hot rods.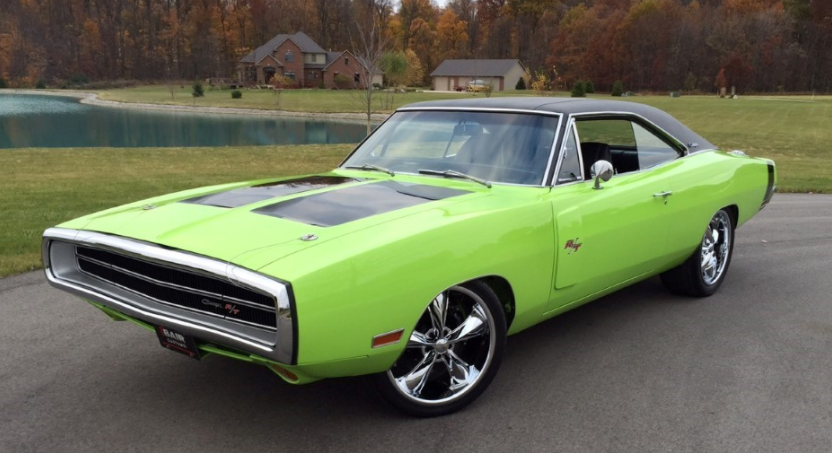 With the amazing and outstanding appearance with over 700 horses under the hood this Pro Touring 1970 Dodge HEMI Charger, which they called "Sublime" is no exception.
The vehicle originally was a 440 R/T car with a 4-speed gearbox the 1970 Dodge Charger has been rebuilt completely, sprayed with its factory correct Sublime Green color, equipped with brand new suspension from RMS and set on 20-inch Boze wheels to achieve this bad ass Pro Touring look.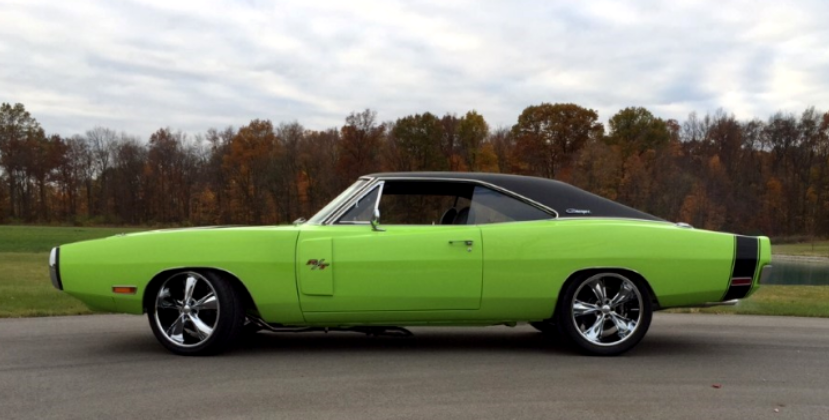 On the inside of the custom built 1970 HEMI Charger has a pretty look like the original with just a few additions that make it even better, but under the hood things are far away from stock. The heart of the "Sublime" Dodge Charger is a Muscle Motors built all aluminium 572 HEMI motor with electronic fuel injection and plenty of mods pushing over 700 horsepower sent through a Tremec 5-speed.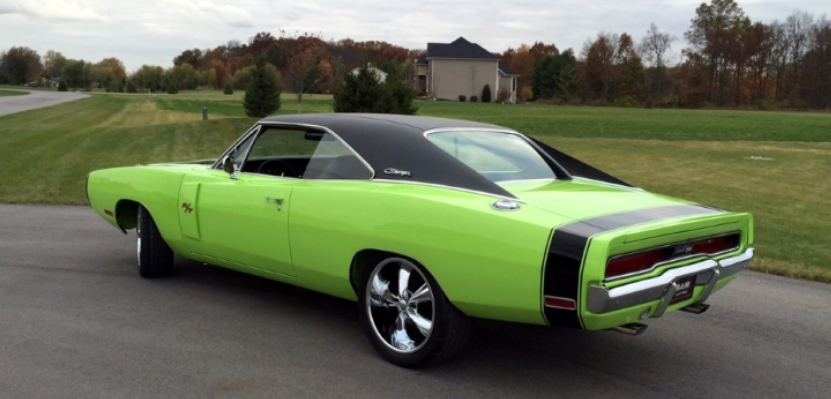 Share your thoughts with us.
Source: Youtube/Jason BairCustoms