"Rodzilla" – A 1928 Studebaker With Twin-Turbocharged Tank Engine
As the pictures above show we don't have a standard chassis but it was actually sourced from a truck as the engine alone weighs a ton and delivers a massive 1400 HP.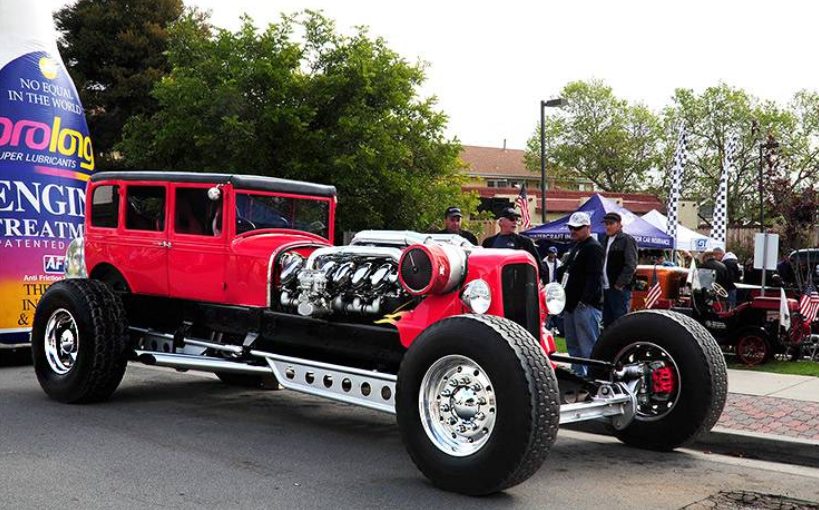 This all needs some technical know-how of how it may all come together.
The builders reported a quarter-mile time of around 11 seconds. Probably you won't want to take your mother grocery shopping in it. We suspect that the torque (1,800+ pound-feet of torque) really does the job of pulling the nine-tone monster.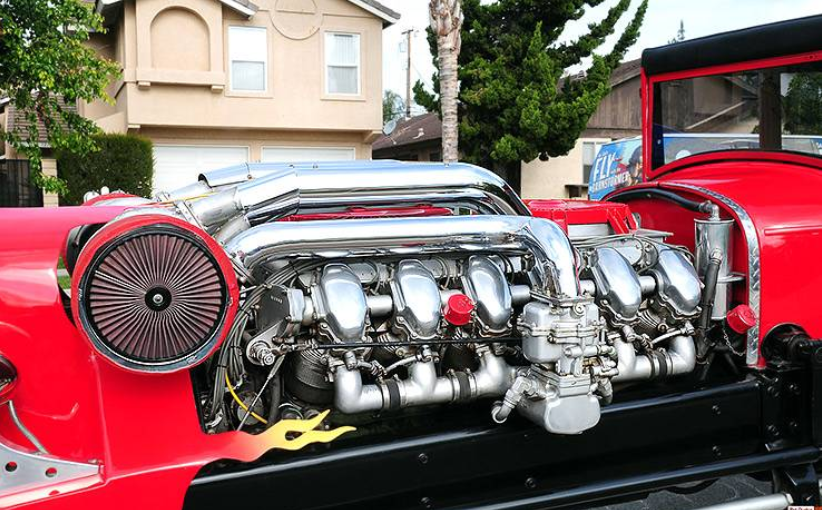 When it starts going it's quite a hard task to stop this monster.
The builders  developed a unique braking system to cope with the speed and weight of this spectacular hot rod.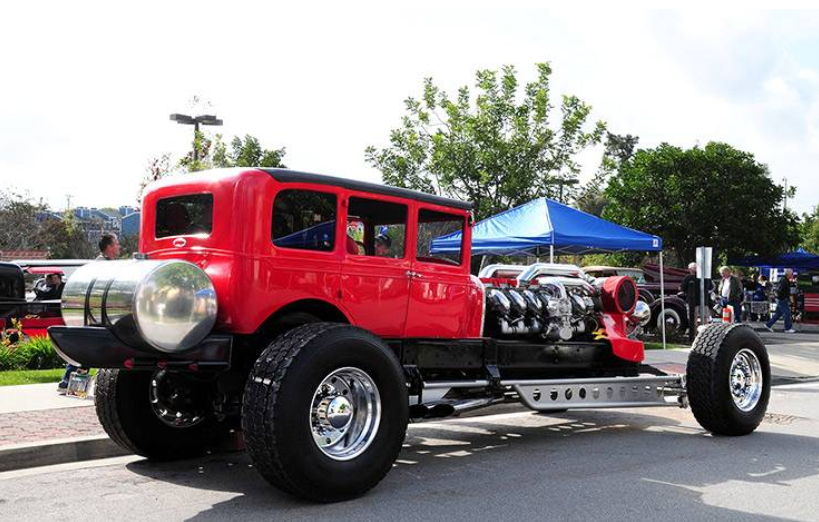 The car itself does about 3.5 miles per gallon and also has covered around 15000+ miles until now without too many issues although if the power is applied too quickly the engine has been known to disintegrate transmissions and rear-axles.
Share your comments with us.
Sorce: Youtube/Yokohama Tire, throttlextreme.com