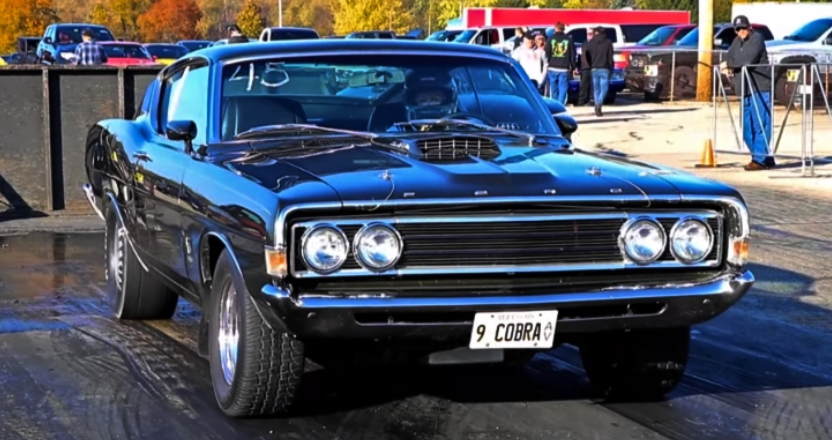 Cool Granny Banging Gears in '69 CJ Ford Fairlane 428
Sue Mcllvanie is the owner of  a 428 CJ powered Stick Shift 1969 Fairlane Cobra, she drives the amazing muscle car all over the States and often can be seen banging gears at the strip.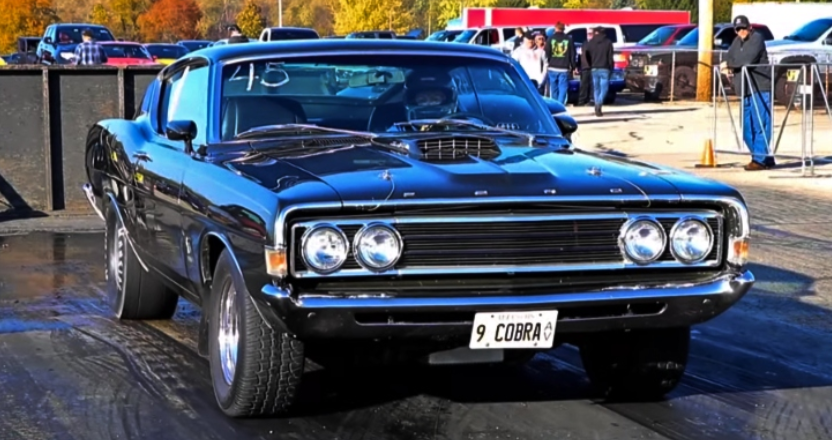 Only a small percentage of people own those mostly original classic cars from that era and trust us Sue is not messing around, she pushes that 428 Cobra Jet beast real hard and knows to handle the 4-speed Hurst shifter tranny well. How awesome is that?
She bought the vehicle back in 1972 from a Ford dealer with some minor engine issues, her Father put the 428 Cobra Jet V8 motor back together and the 1969 Fairlane has been through a lot of miles ever since on both the road and the race track.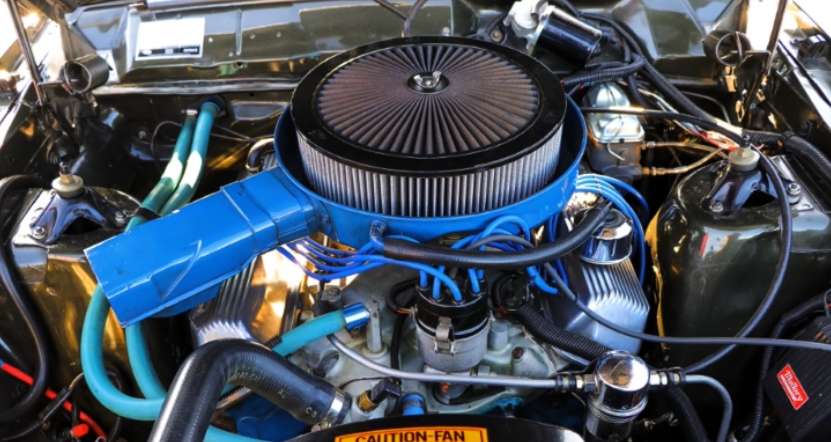 Check the video if you like to see more of it.
Source: Youtube/victoryredcolorado