Beautiful 1969 Dodge Charger Daytona 440 4-Speed in Top Shape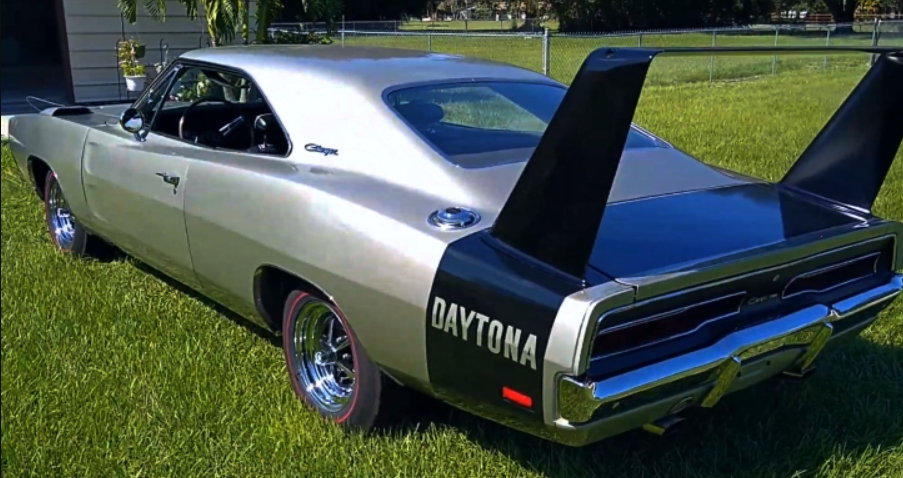 Today we are going to share with you the limited edition Dodge Charger Daytona born in the summer of 1969 having one s purpose – to dominate high-profile NASCAR races.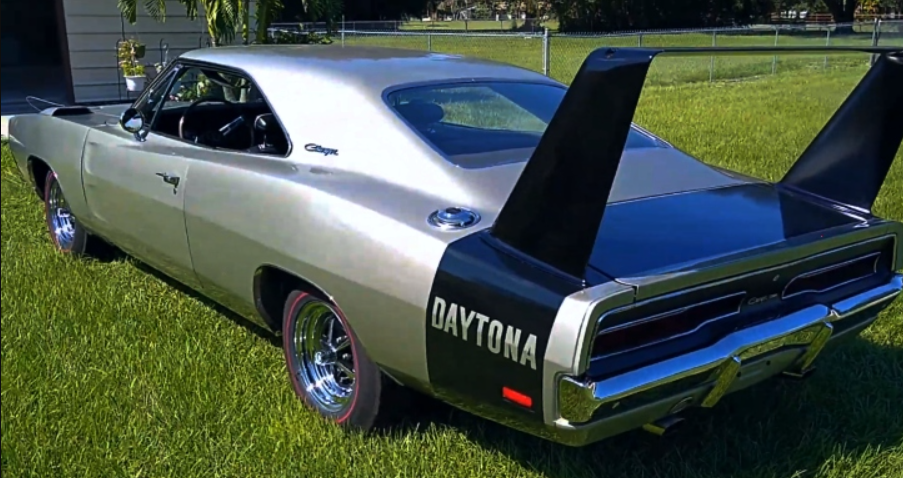 What we got here is a prime example of these Mopars painted in Silver paint (A4) and powered by the 440 Big Block attached to a 4-speed manual transmission.
The muscle car looks and sounds awesome and we are sure those of you that appreciate the Winged Warriors will enjoy this vehicle as well.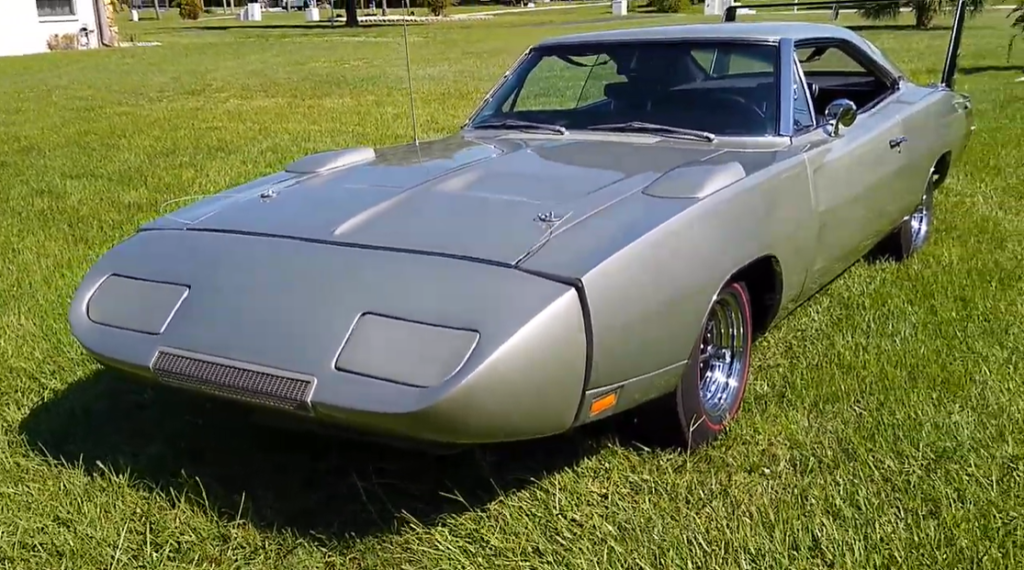 Would you drive it?
Source: Youtube/Matt Gause