PRO STREET '78 Z/28 CAMARO VS '72 OLDS W-30 442!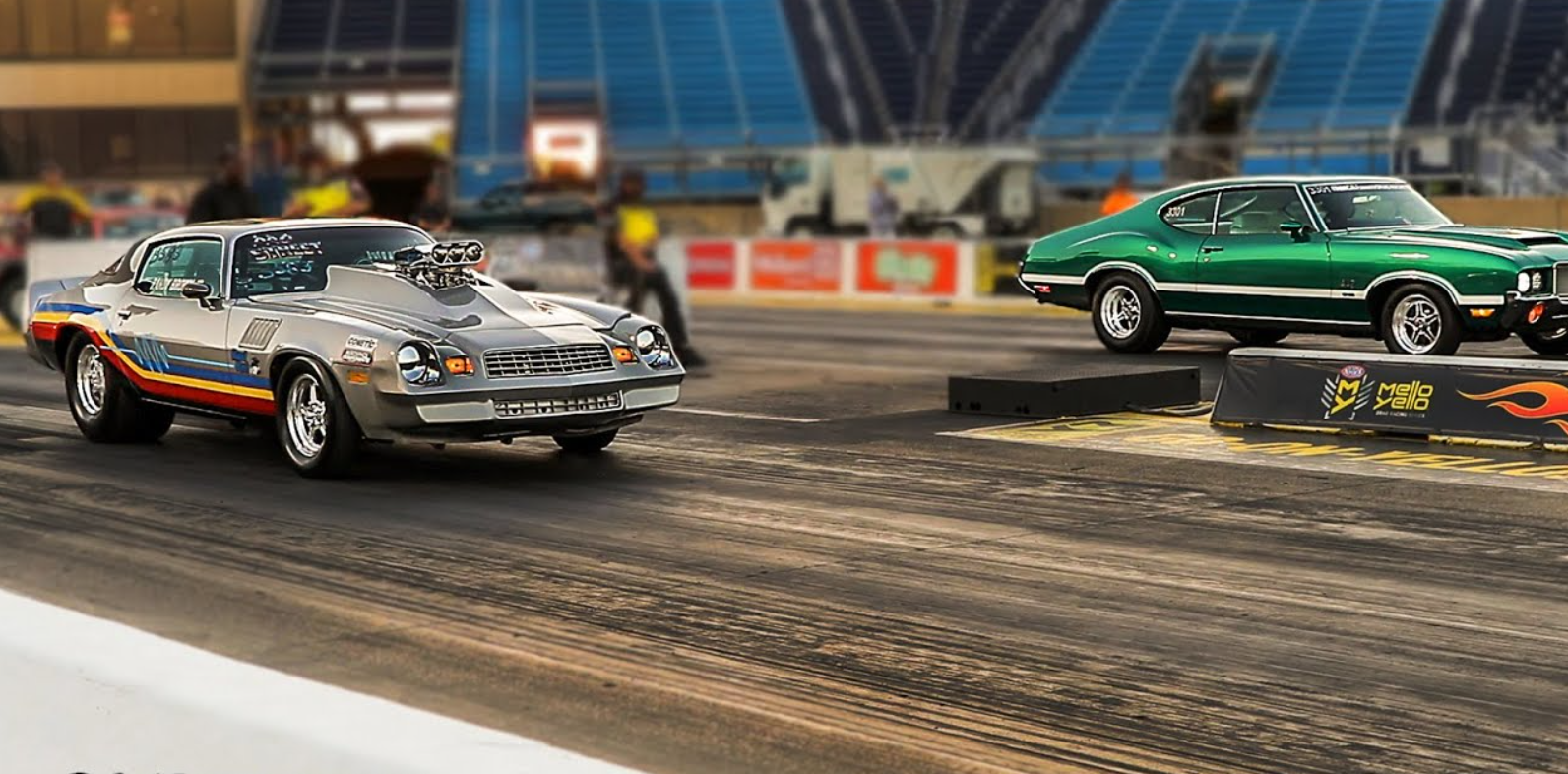 Randy Brown's 572 Big Block Camaro in Action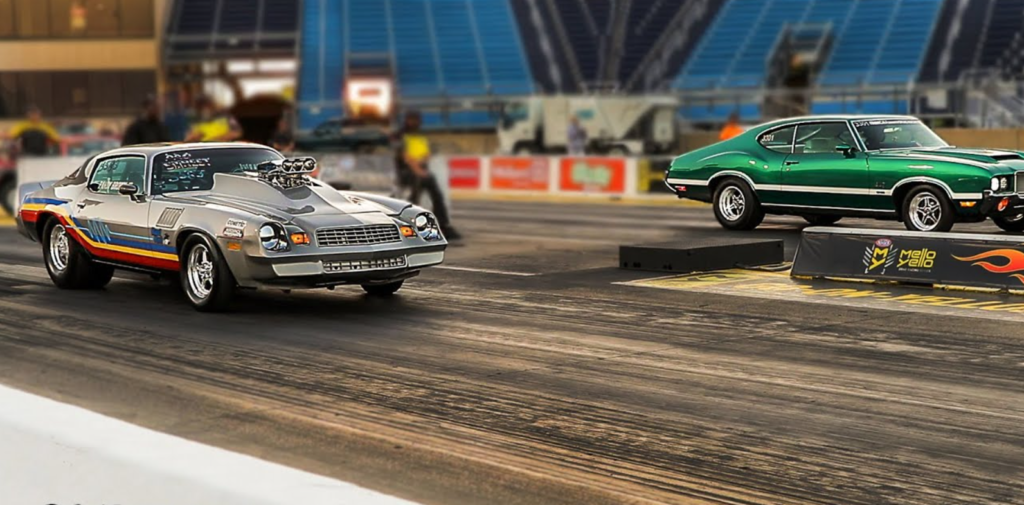 The "Bad Rat" that we are showing here today was spotted by man James Hrovat at Route 66 Raceway running against a gorgeous 1972 Oldsmobile 442.
The consistent 9-second 1978 Chevrolet Camaro is a real Z28 car owned by Randy Brown from the 80's until now.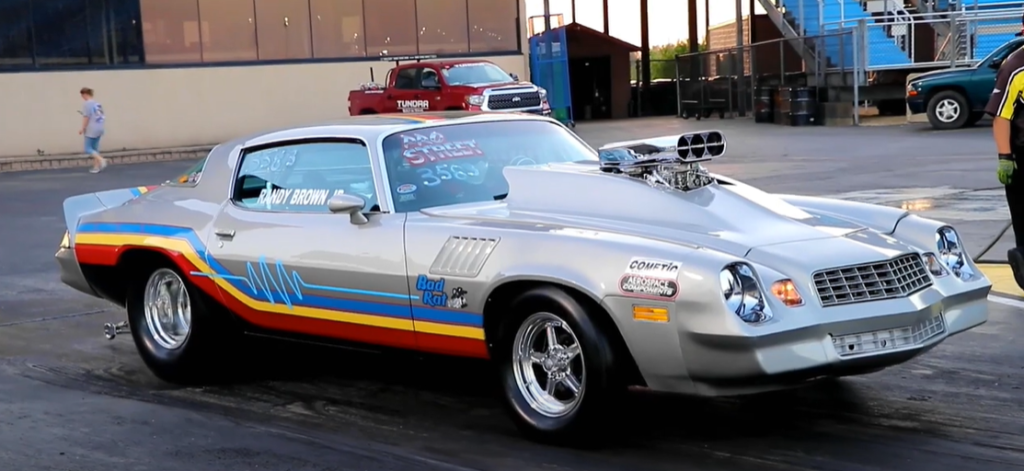 As you can see, the build is great in both terms of performance and appearance.
This video is a real treat to enjoy.
Source: Youtube/RACE YOUR RIDE