CLEAN 1964 CHEVROLET IMPALA CUSTOM
One of the emblematic vehicles defining the American classic car scene for sure is the Chevrolet Impala and the car has been very popular within the lowrider enthusiasts.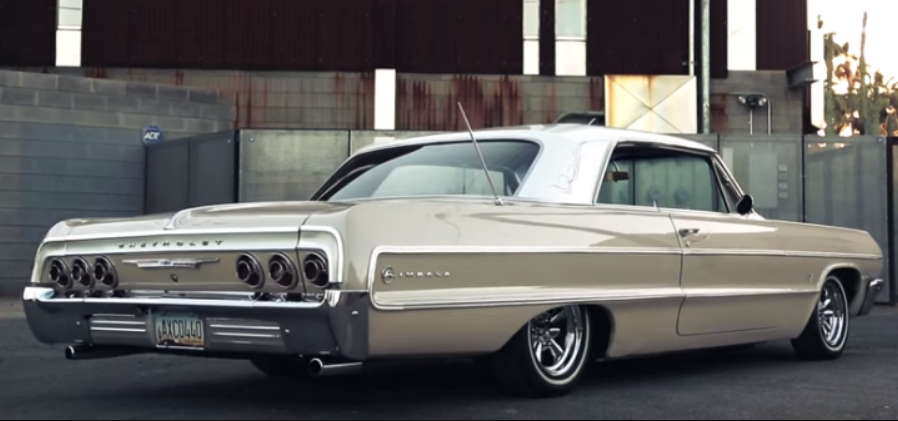 The 3rd generation Impalas are built on the GM B-body platform starting from 1961. The 1964 version went through some styling changes and certainly made the fans happier with its more rounded look.
Today we have here one super clean custom 1964 Chevy Impala that stands out with its awesome body work & paint, rides on air bags and spins a wicked one off custom rims polished to perfection. The interior is rebuilt so well that when you get in it feels like time traveling and the engine compartment is just spectacular.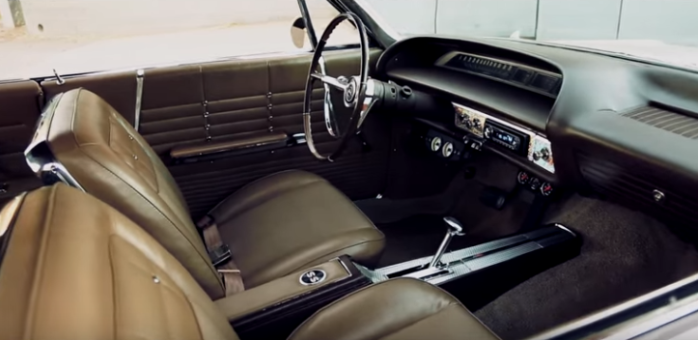 Check out the shared video and enjoy.
Source: Youtube/CGMEDIA