1970 Plymouth Road Runner 440 V8 6 Pack 4-Speed Plum Crazy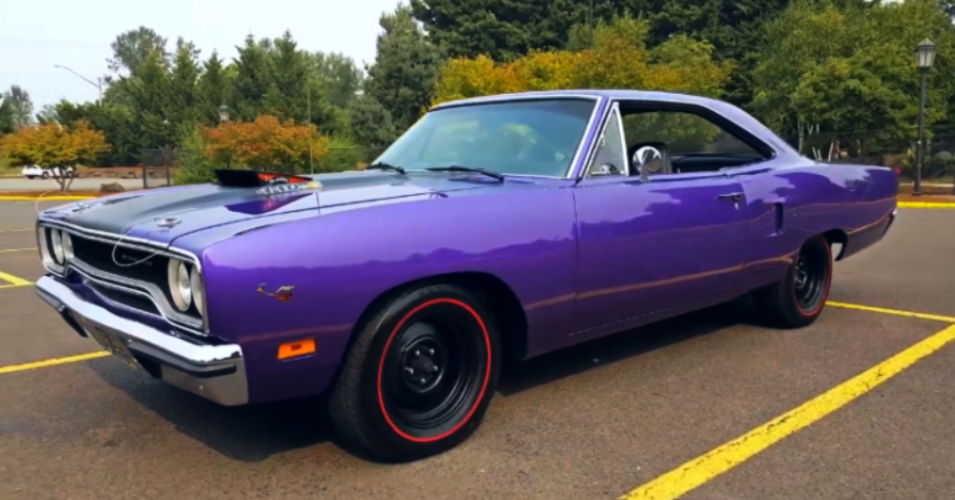 In-Violet 1970 Plymouth Road Runner 440-6 Barrel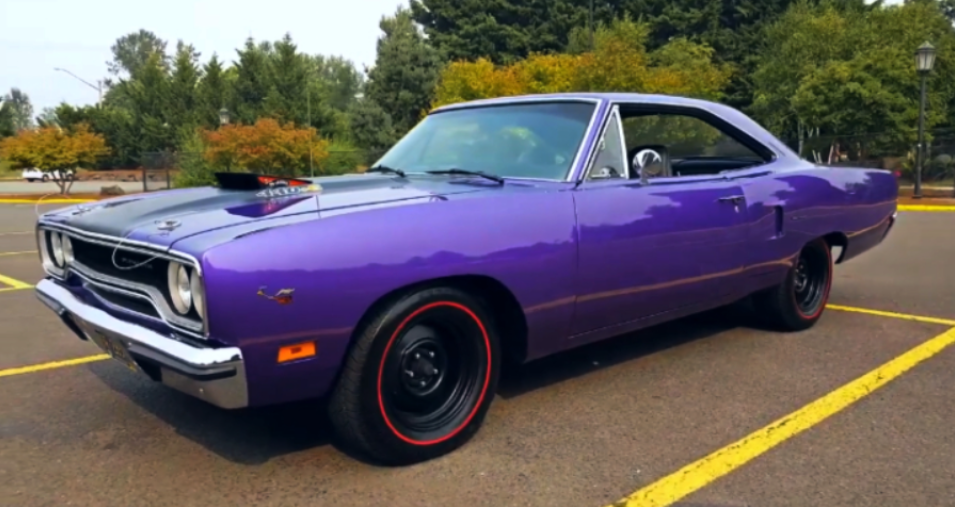 Today we are sharing with you a real deal V-code 1970 Plymouth Road Runner wearing the favorite to many Mopar enthusiasts In-Violet color.
Factory equipped with Air-Grabber hood and sporting its numbers matching 440-6 Barrel paired with a 4-speed and 4.10 gears Dana 60, this is the real deal.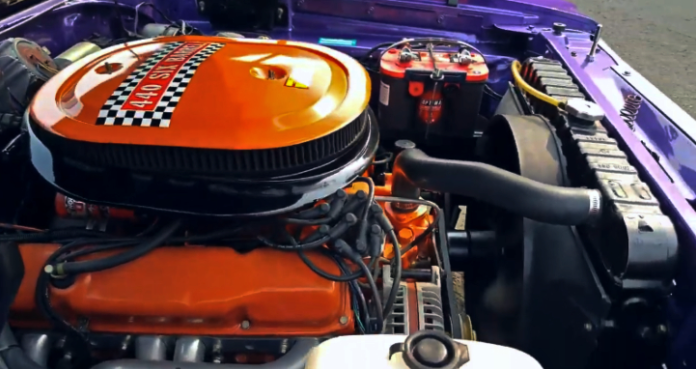 This breathtaking B-body Mopar was part of the Summers Classic Cars inventory when the video was shot and while the muscle car found a new home already, we thought you're going to enjoy seeing this stunning 1970 Plymouth Road Runner 440-6 all the way around.
Source: Youtube/Jesse Fisher