Fine Looking '62 Chevy Impala Super Sport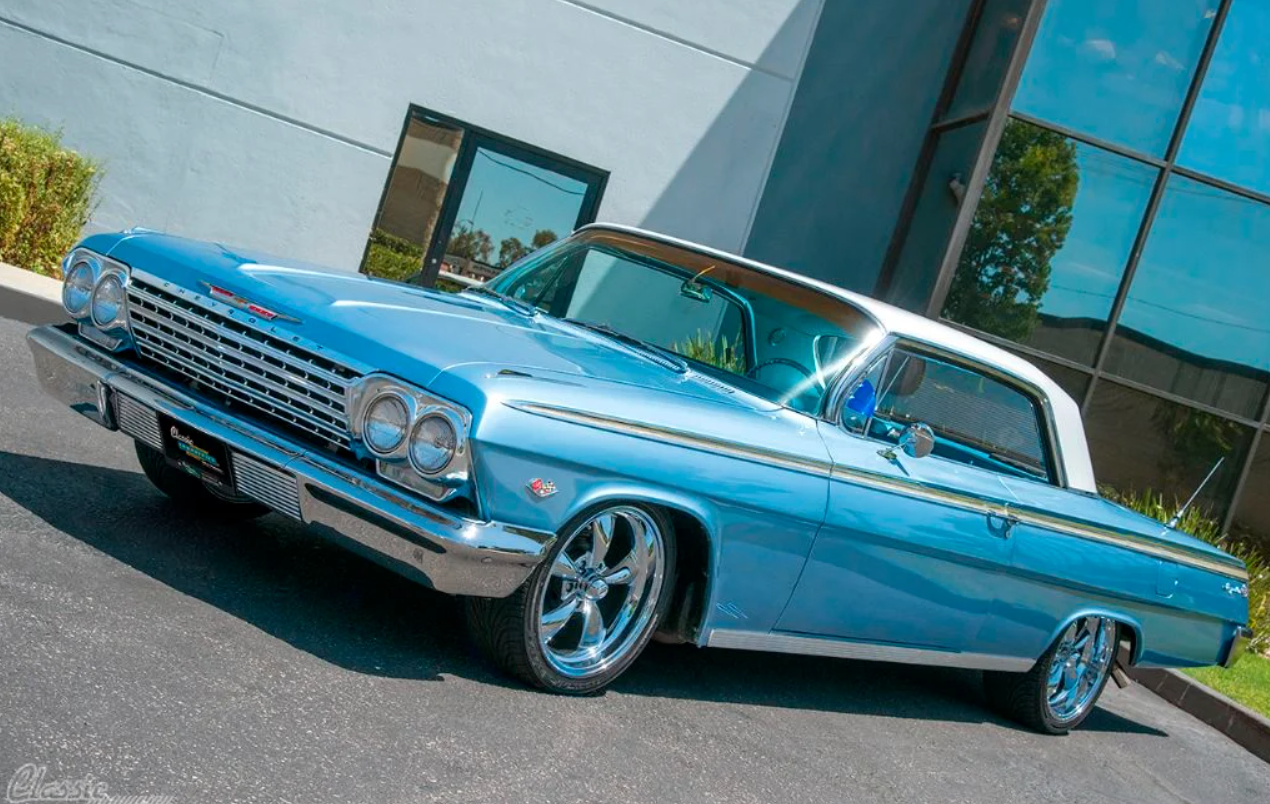 A 1962 Impala SS with the Right Set Up!
If you are not a fan of over the top super fancy custom builds, which is mostly what we see at all major car shows nowadays, then for sure you will enjoy this gorgeous Blue 1962 Chevy Impala Super Sport.
Beautiful paint, straight B-body, shiny chrome, factory style interior, stock engine and a set of 18-inch Staggered wheels being the only modern touch, we believe you will agree this is the perfect set up. Why would you spoil the style that made the 1962-64 Chevrolet Impalas so popular within the American classic cars anyways?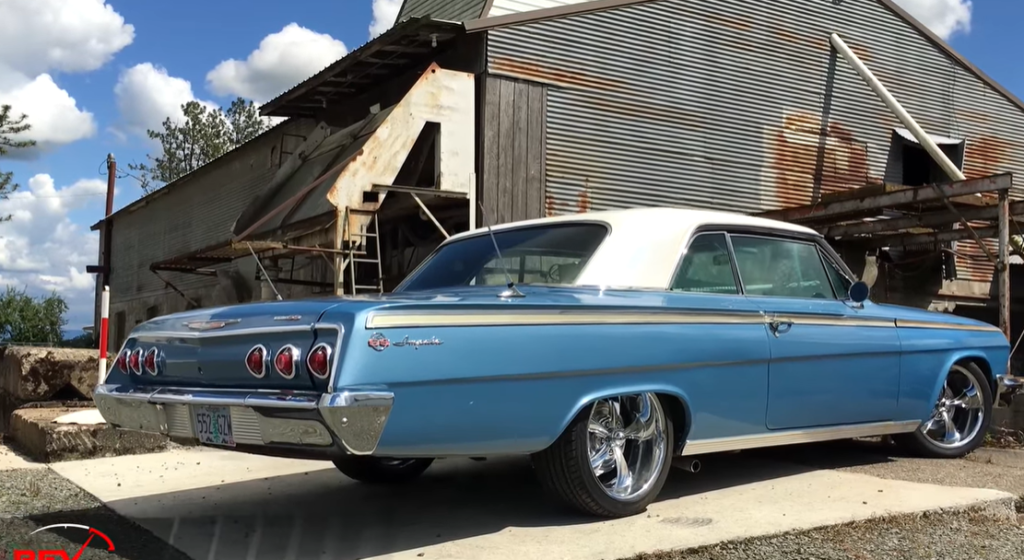 Check out the video if you want to see more of the car.
Source: Youtube/Rev Media