1967 Ford Mustang GTA GT Convertible – A Labor of Love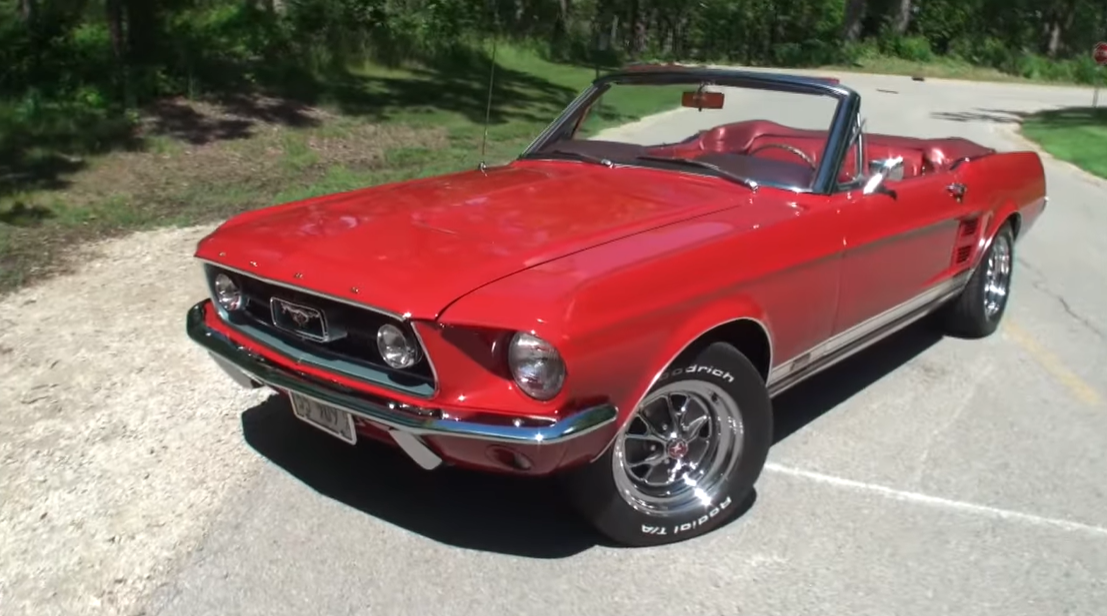 Beautifully done – 1967 Ford Mustang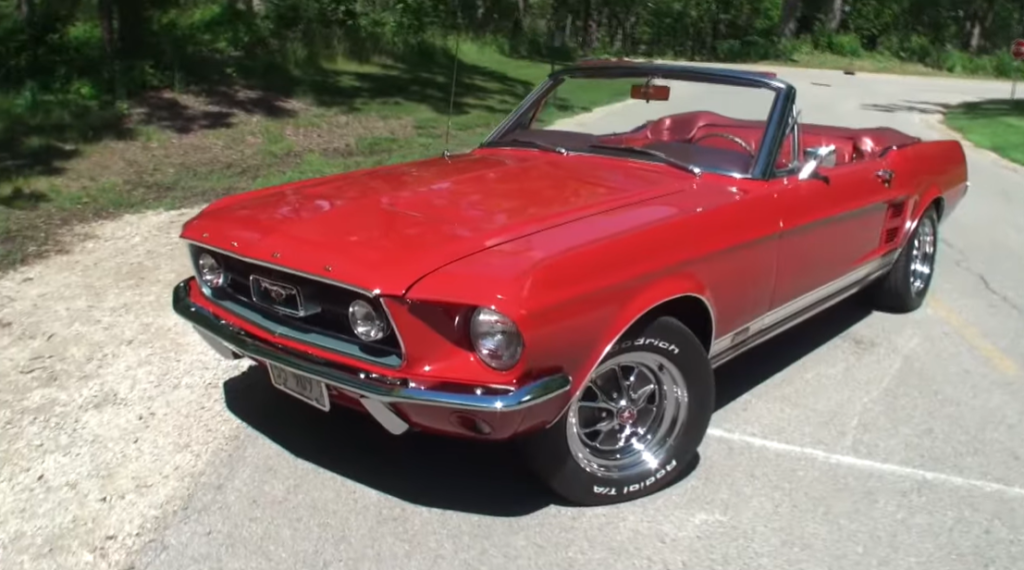 Back in 2000, Bob Lamping was searching for a classic car project and he came across this 1967 Ford Mustang Convertible which was for sale by the original owner.
The pony had a lot of rust, but Bob and his family liked it and decided to bring it home.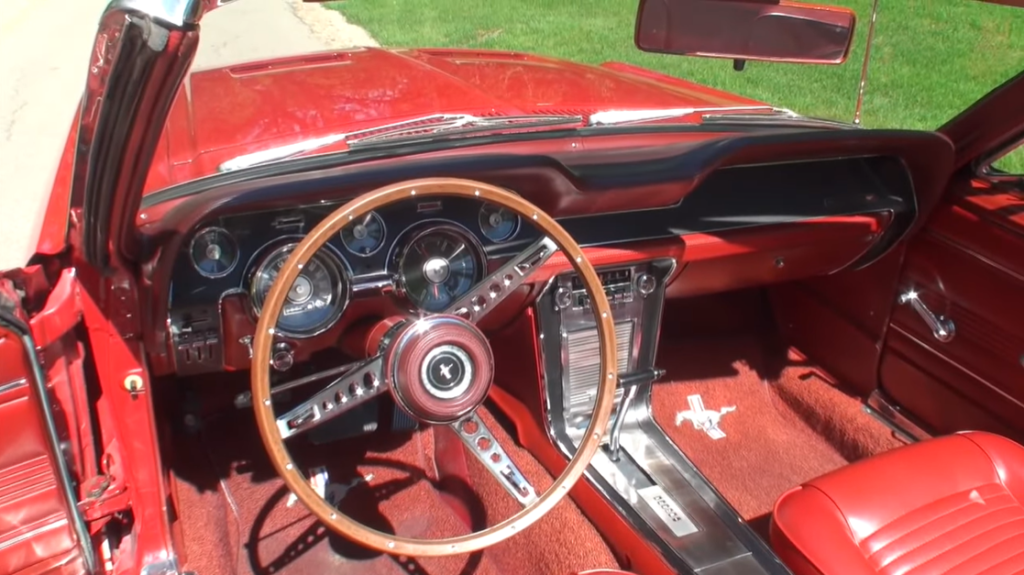 Bob stated that he always wanted a GTA Mustang, but wasn't able to afford one. He invested 5 years into the Convertible 1967 Ford Mustang restoration, and gave it the GTA look he loved so much. As you will see, this vehicle is his fountain of youth!
Source: Youtube/Lou Costabile