Beauty 1966 Ford Mustang Fastback 289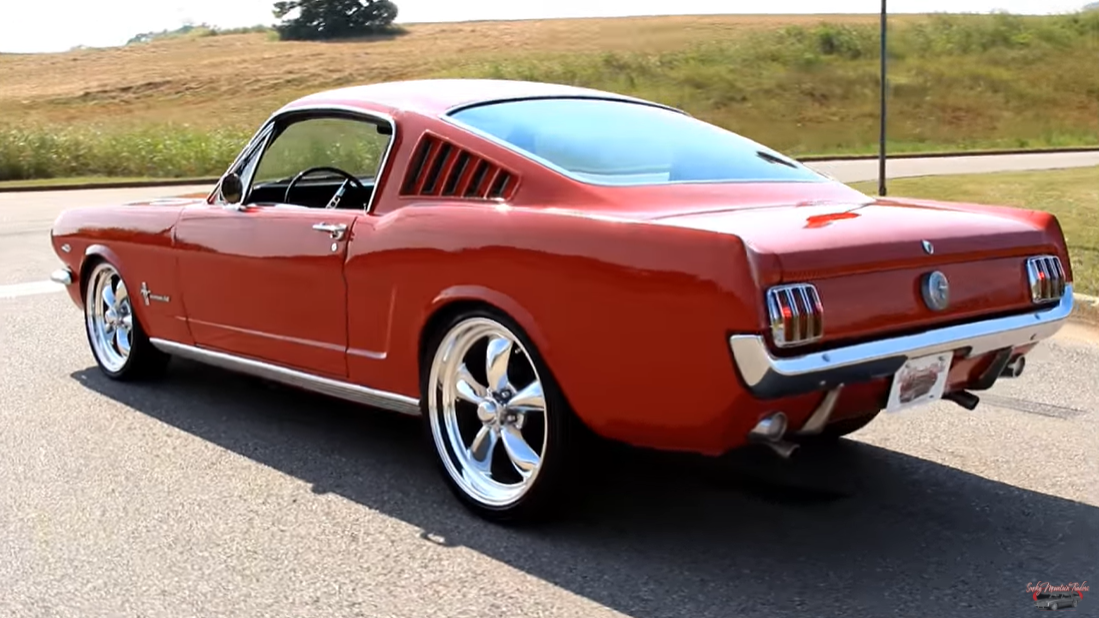 1966 FORD MUSTANG 289 RESTO-MOD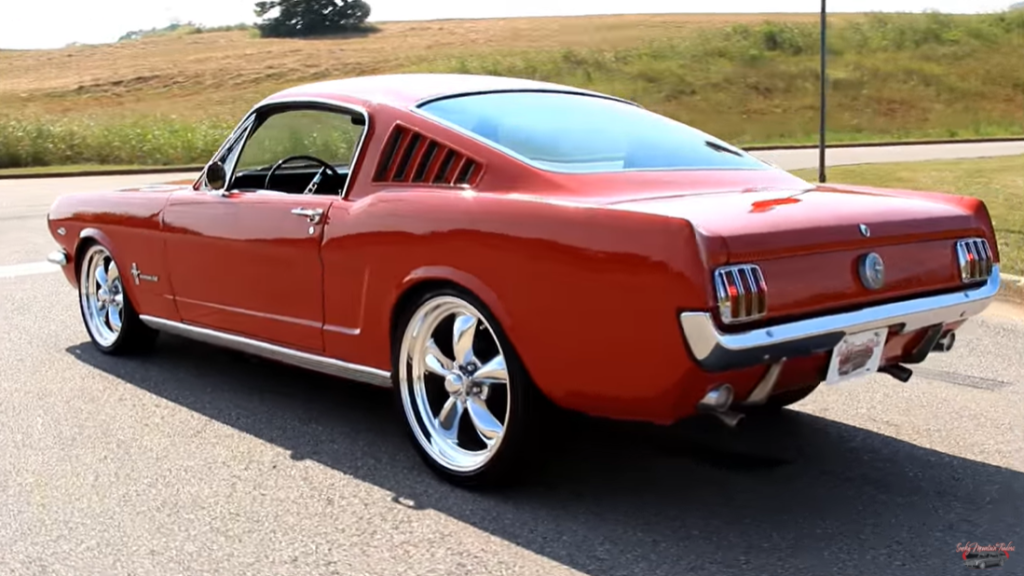 We found this video on the internet and wanted to share it with you. It seems like this pretty resto-modded classic Mustang has a new owner already. I thought the Ford peeps would love to see it.
With a sharp looking exterior and eye-catching Red paint job, awesome American racing rims 18-inch in the front & 20's at the back and a healthy sounding 289 V8 motor under the hood…what else a classic muscle car fan looking for a nice driver will possibly ask for?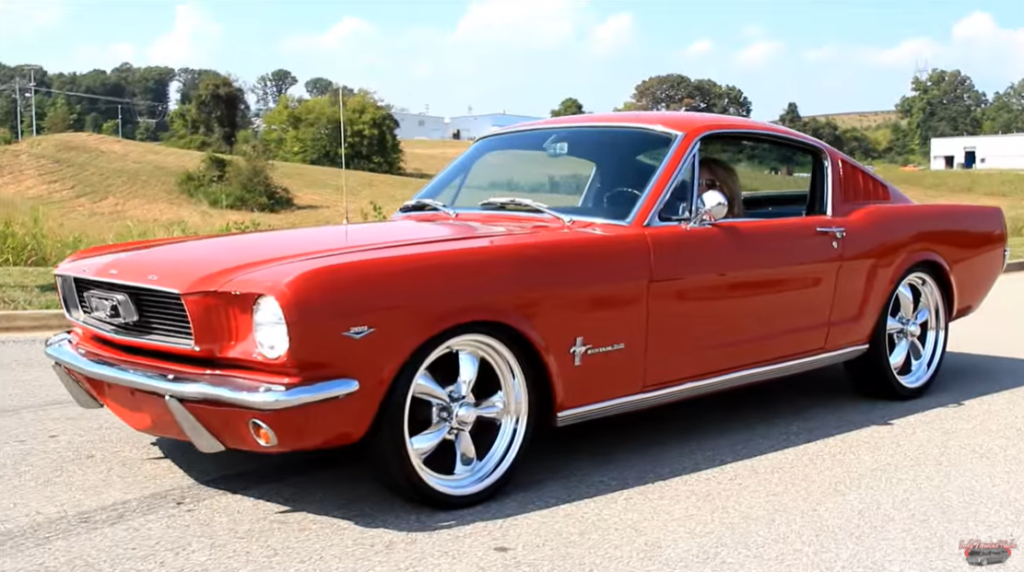 Check out the video to see more.
Source: Youtube/Smoky Mountain Traders