Pro Street 1969 Chevrolet Corvette 454 "SuperVette" – 600horsepower V8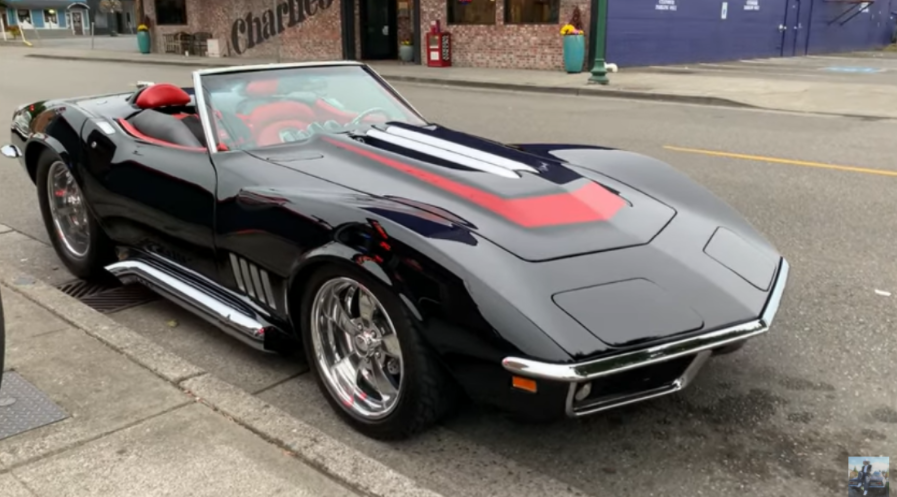 PRO STREET| Big Block 1969 Corvette Roadster On 20x16s. No Trailer Queen!
From the immaculate appearance to its stunning custom interior and bold 454 Chevy Big Block engine this 1969 Corvette is totally off the hook and "SuperVette" looks like the perfect name for it.
The body work and paint are 10 out of 10, the rear wheels are just intimidating and the 600 horsepower V8 mill must be really loud as the guy drives the roadster with earplugs on.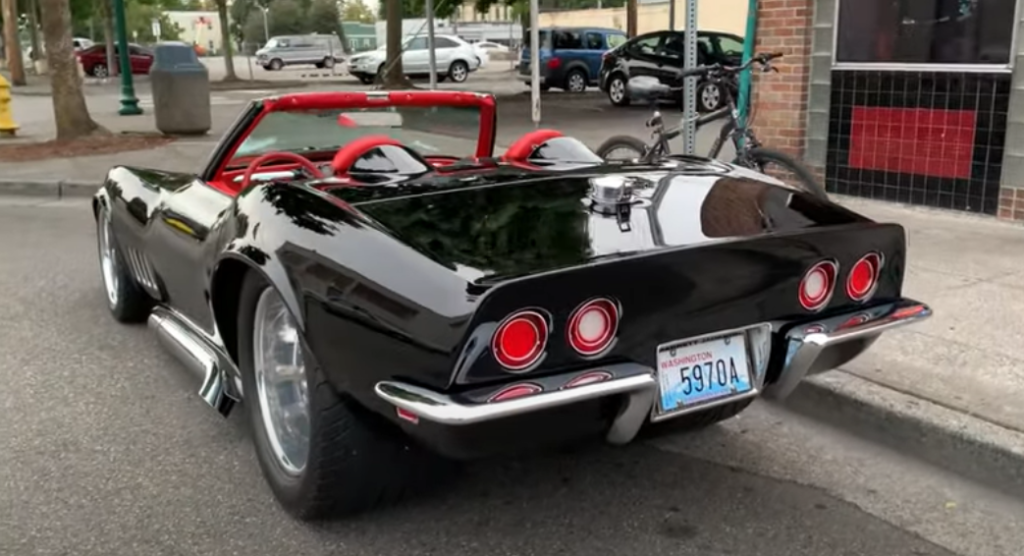 Check the video to see more of this amazing vehicle.
Source: Youtube/DezzysSpeedShop