1968 Plymouth HEMI Barracuda – Nice Sound of The Mighty 426 HEMI Engine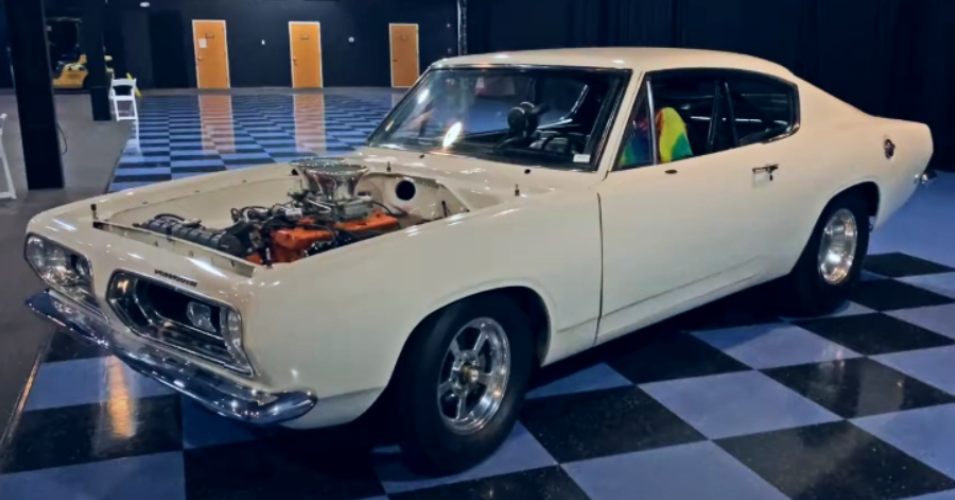 It's not really important if you like the early A-body Plymouth Barracuda or Mopars in general, if you like classic muscle cars we are  sure you're going to love the sound of the mighty 426 HEMI engine.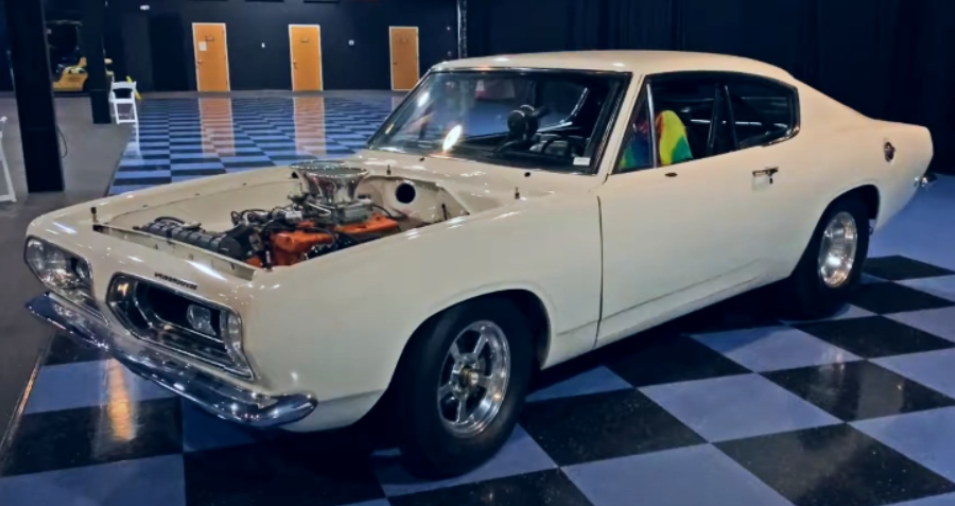 This 1968 Plymouth Barracuda was spotted after a car show at the the Little Creek Casino Resort in Shelton, WA and the sound of it is fascinating.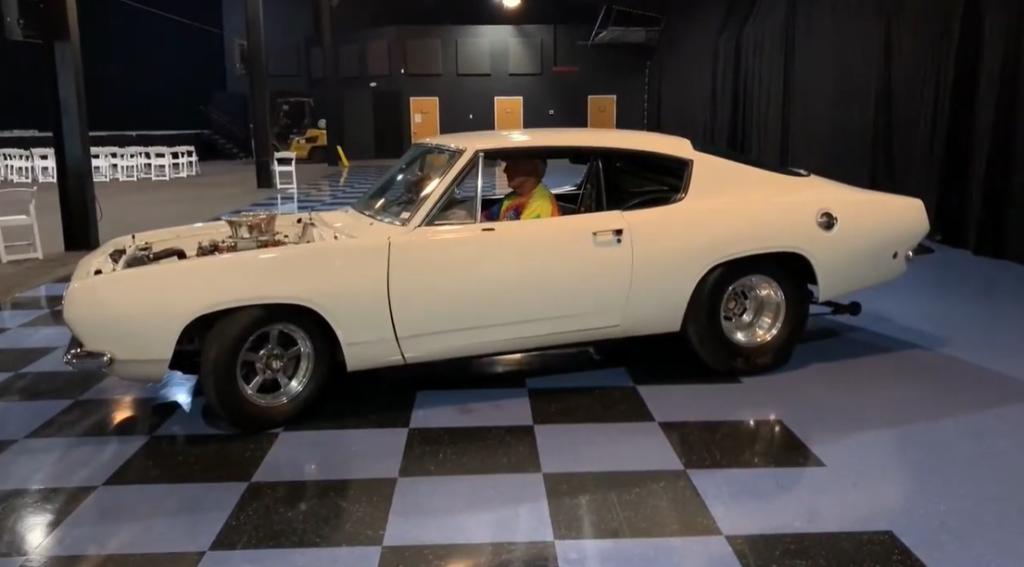 Check out the "Heart of tha City" video and tell us did you have goosebumps.
Source: Youtube/Rolling Relics