Rare REAL DEAL 1969 HEMI Dodge Charger R/T 4-Speed!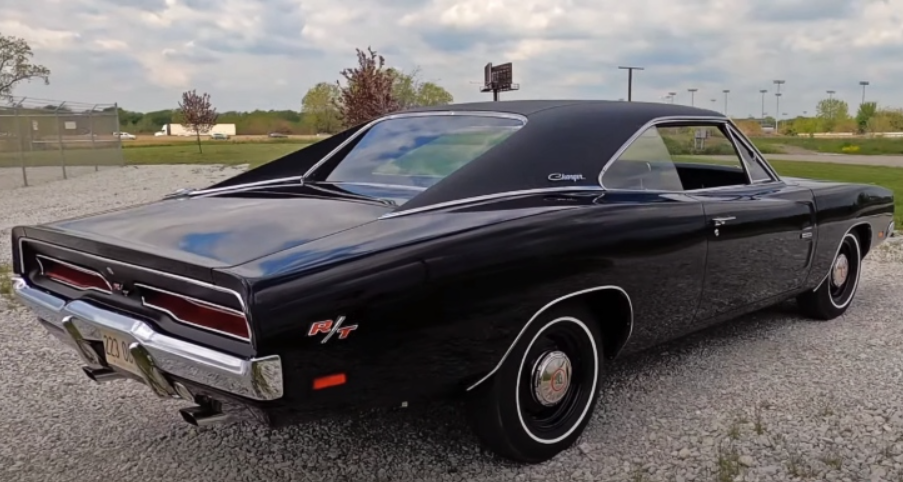 Impeccable Black on Black 1969 Dodge HEMI Charger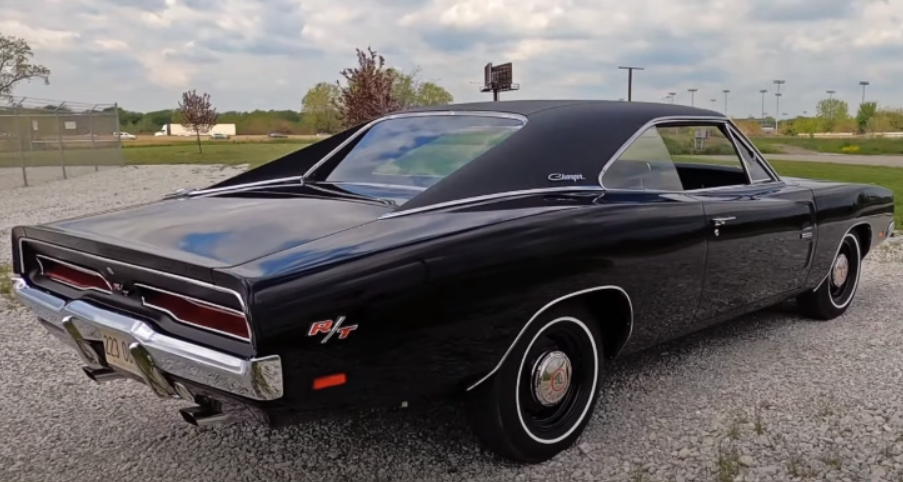 In our humble opinion this Black on Black 1969 Dodge Charger R/T restored to concourse quality, powered by a numbers matching 426 HEMI V8 mill paired with a 4-speed, in my opinion this is the Holy Grail of Mopar muscle cars. 
It has no stripes, radio or console, whoever ordered this B-body back in the day cared only about going fast and enjoying the Big Elephant sound. The most fascinating part of this story is that the entire resto job was done by one man. Maybe Rudy should have stopped the music while they were on the road at the end of the video, but it is what it is.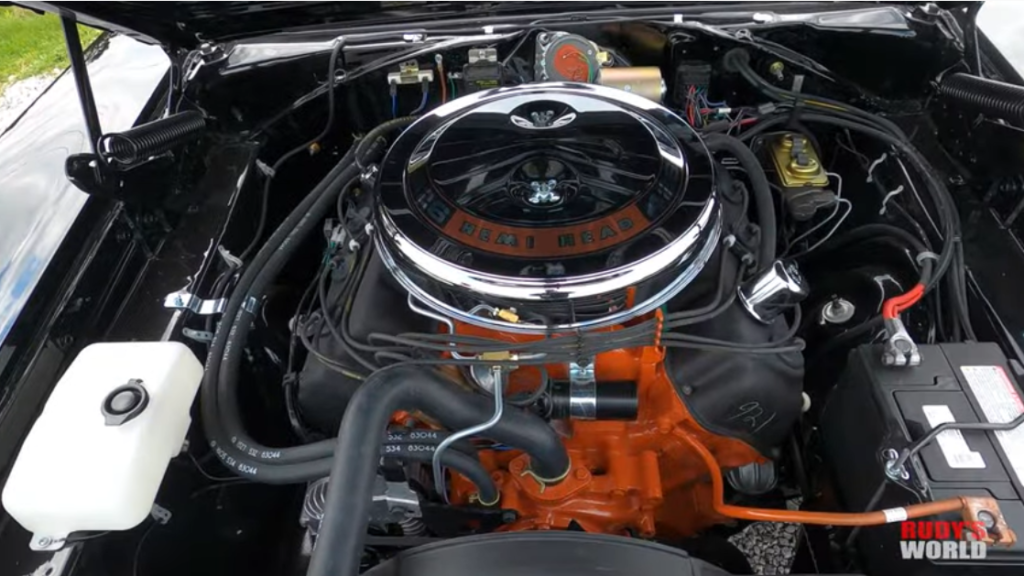 Check out the video to see more of the vehicle.
Source: Youtube/Rudy's World