Dad Bought His Son a 1969 Nova SS 396 Street Rod for his 16th Birthday!

Today we are going to share a touching story about a '69 Super Sport, with a 396 Big Block that a lucky 16-year-old will get as a present for his birthday.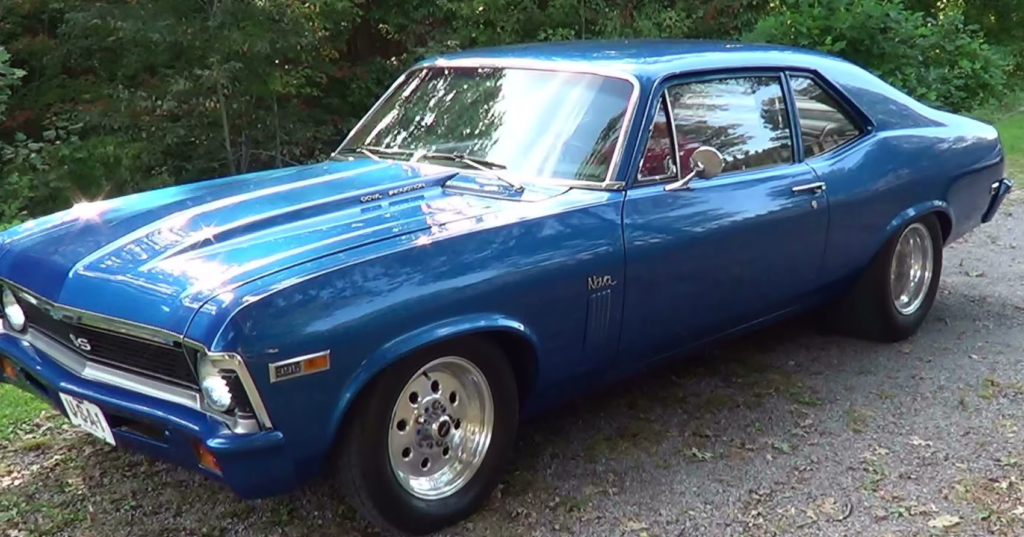 His dad always wanted to make sure that his son gets a special present for his birthday, and if you ask us, he definitely hit the spot with this hot piece of car.
Making it even more impressive the car has been in the family for a while and they have been working on it together which strengthened the father and son relationship.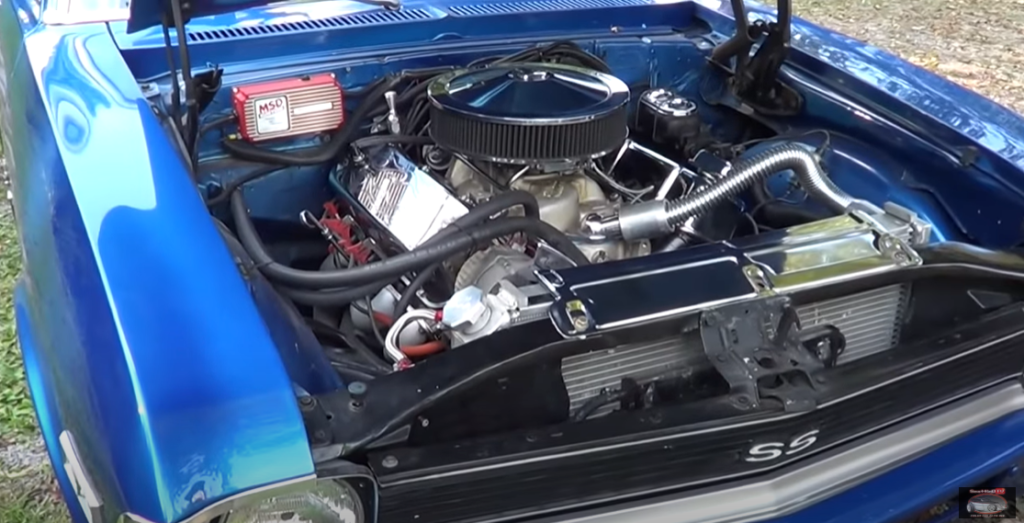 Next comes the sad part about this story, when the kid was only 6 got diagnosed with brain cancer and he had to go through six surgeries in order to get better.
Check out the video to see more of this unique story.
Source: Youtube/ScottieDTV